ArcGIS Pro now has an authoritative list of keyboard shortcuts. This is an important resource that you've been requesting for some time (you may be familiar with this ArcGIS Ideas item), and we hope it'll increase your productivity. Here's a shareable link to the 6-page PDF:
https://links.esri.com/arcgis-pro-shortcuts
JULY 15 UPDATE: Thanks to those of you who pointed out that this link was malfunctioning. It should now be working. Please reach out to me if you are having any trouble accessing the PDF.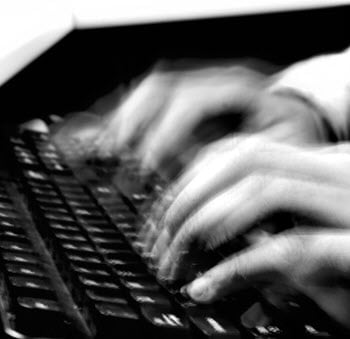 Pro has a lot of keyboard shortcuts. Many of them have been documented, but were spread throughout our Help system. A few have never been publicized before.
Instead of creating a single, poster-sized page covered with a stressful amount of 12-point font, we decided to break things up. Shortcuts are organized by functional area on different pages. This allows you some flexibility as to how you want to use this resource, for example:
Save the PDF in a convenient location. It's easy to scroll through and search (with the help of a trusty non-Pro shortcut, Ctrl+F).
Print out just the pages that are relevant to your work and pin them by your monitor. Say most of your work is editing – you'd just print page three. That means less skimming and less unnecessary paper.
Print copies and share. If you're an admin or an instructor, you can staple the pages together as a handy reference packet for others. Or, skip the staples and keep the sheets separate; if you print double-sided, each loose sheet will contain a QR code pointing to the full, online PDF.
This is the first version of a resource that will likely evolve and improve over time. We welcome your comments and suggestions. If you're attending the User Conference, you can come find me or another staff member at the ArcGIS Pro area of the Expo and talk to us in person.
Commenting is not enabled for this article.