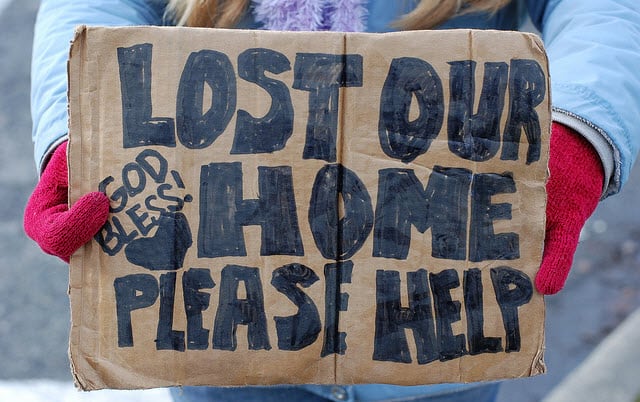 Homelessness is a problem across America. It is devastating and dangerous – a human and societal tragedy.  And, it is expensive.  Homelessness costs Americans billions of dollars each year.  Getting a handle on this problem could not be more important.
A new case study is available to help you learn how to use GIS to build solutions to address homelessness.  Read through the case study overview, then download data and work-through a step-by-step tutorial to get a better understanding of the causes and responses to homelessness. Using public data, the tutorial will show you how to create a homelessness risk map, explore the spatial patterns of risk factors, and investigate characteristics of different homeless communities. You will then weigh different scenarios for locating new resources, and finish by building resource inventory and service locator web applications.  Be part of the solution!
Commenting is not enabled for this article.