If you needed money to consolidate debt, pay for a wedding, take a vacation, fix your home, or cover other expenses, would you apply for an online loan? Millions of people not only would, but already have.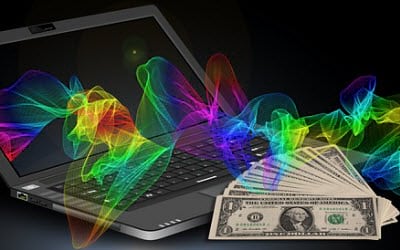 How much do you think you'd pay in interest for that loan? It depends, right? Most of us take for granted that a poor credit score translates directly to higher interest rates. Well, Jonathan Blum, a New York author and GIS-novice, tests this assumption using regression analysis in ArcGIS Pro. He discovers some unexpected and very interesting results.
Would you like to learn about using regression analysis in ArcGIS Pro? If yes, you're in luck! A story map and new learn lesson are available to help you do it. It follows Jonathan's analysis. See if reading his story or completing the one-hour tutorial doesn't inspire you to test some of your own assumptions about correlations. Here are a couple ideas to get you started:
Might we expect communities with the largest incomes to pay the highest income taxes?
Isn't it reasonable to assume agricultural areas with the best growing conditions will produce the highest yields?
Do you ever wonder if schools with the best teacher-to-student ratios also have the best test scores?
Have fun!
Commenting is not enabled for this article.