ArcGIS Pro 2.2, the next release of Esri's flagship 64-bit desktop GIS application, will be available soon. It continues Esri's mission to provide new and user-requested functionality, the latest innovations for working with 2D and 3D spatial data, tools for performing advanced analytics, and enhanced support across the ArcGIS platform.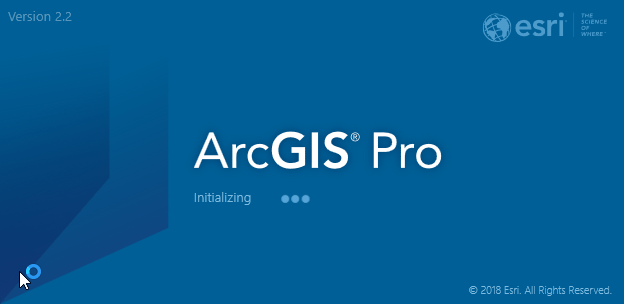 You don't have to wait until the final release to try out all the new features of ArcGIS Pro 2.2. Apply for the ArcGIS Pro 2.2 Beta today.
Here are some of the new features to test in the ArcGIS Pro 2.2 beta:
New Color Schemes
The Inferno, Magma, Plasma, and Viridis scientific color schemes are now included in the ArcGIS Colors system style. These schemes are perceptually uniform and present increasing data values with increasing lightness leading to more accurate data portrayal. They are particularly useful with imagery, LAS symbology, unclassed and graduated colors symbology.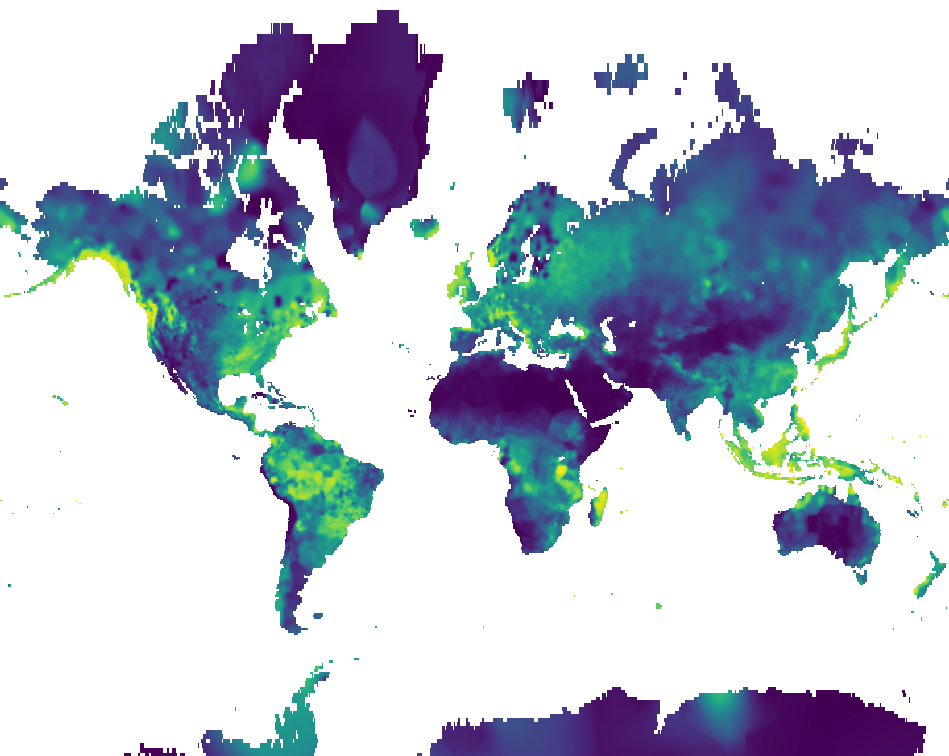 3D Slice Tool
The Slice Tool is an exploratory analysis tool that visually slices through content in a 3D view to reveal hidden features and spatial relationships. It is particularly useful for tightly stacked GIS content, such as building interiors and geological data.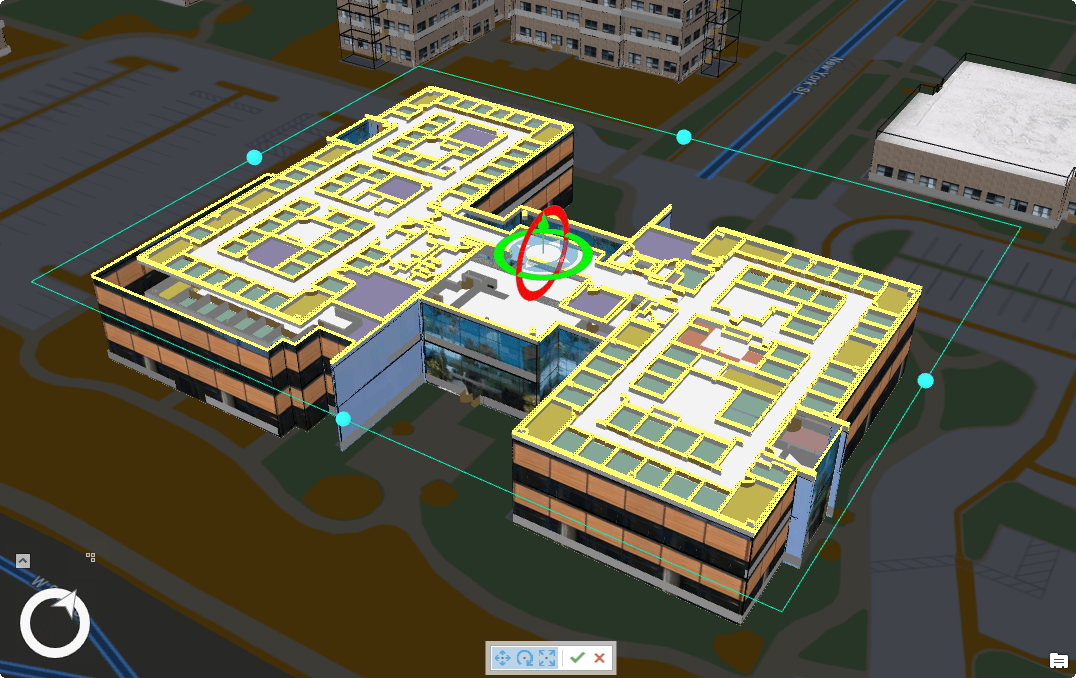 Full Motion Video
Support for Full Motion Video is coming as part of the Imagery Analyst Extension with the release of ArcGIS Pro 2.2, and gives users the ability to:
Quickly and easily visualize video data within ArcGIS Pro, whether captured from drones, manned aircraft, or other platforms.
Work with streaming and recorded videos to make informed, timely decisions.
Add points of interest to the video and have them automatically georeferenced in the map, then save this data to a geodatabase as a feature class.
Create FMV-compliant videos with a new Video Multiplexer Geoprocessing tool.
These are just a few of the capabilities that FMV in Pro will offer users in this release, with more and more capability being added at each subsequent release.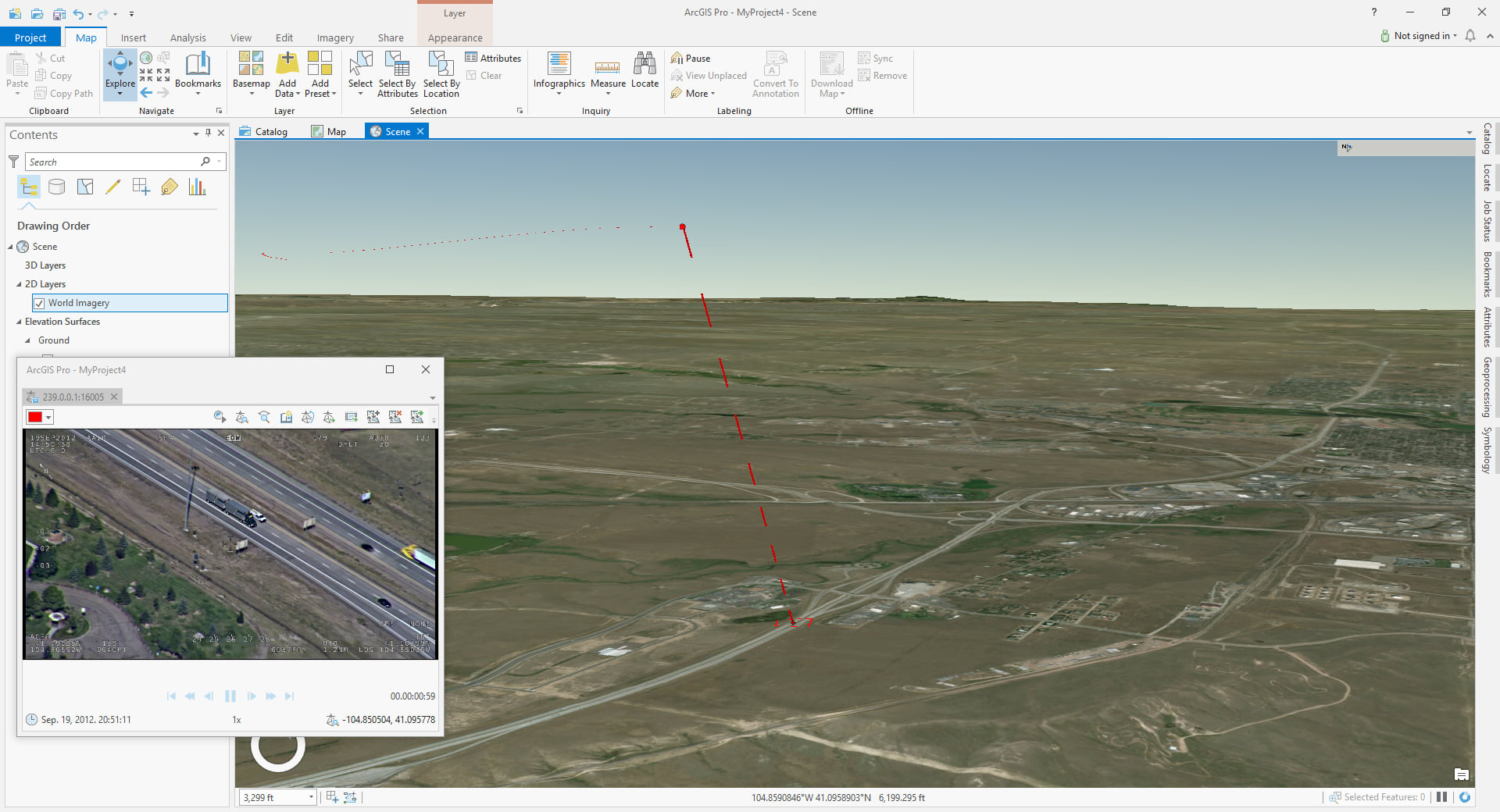 UTM Zone Clipping
In ArcGIS Pro 2.2 includes the ability to turn on UTM Zone Clipping with dynamic layout grids. This functionality, sometimes referred to as "Zippers", makes it possible to show more than one UTM grid on a map where the UTM zones converge and clip the grids to zone boundaries.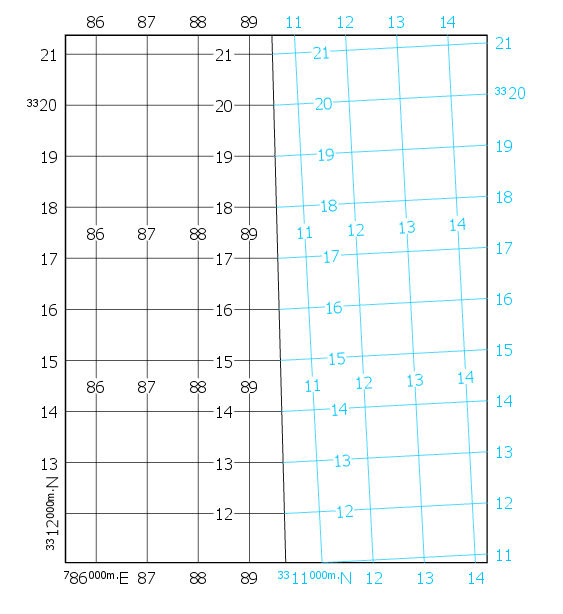 Geoprocessing Updates
There are about 50 new geoprocessing tools coming for ArcGIS Pro 2.2. These include:
Cartography tools for shared-edge generalization
Conversion tools for converting to and from transit feeds (GTFS format)
Calculate Geometry Attributes tool
Spatial Statistics tools to perform Time Series Clustering and Forest-based Classification and Regression
Territory Design tools
Image Analyst tools that use machine learning to classify images and detect objects
Suitability analysis tools in the Business Analyst toolbox
ArcGIS Pro SDK Enhancements
The ArcGIS Pro SDK at 2.2 features enhancements for editing, geodatabase support, layouts, and the utility network.
Commenting is not enabled for this article.