We've recently updated Business Analyst. Here are some highlights…
Quickly access recently created sites, reports, and maps.
No need to recreate maps or search through a long list of reports and sites… just open recently created items from the new home page.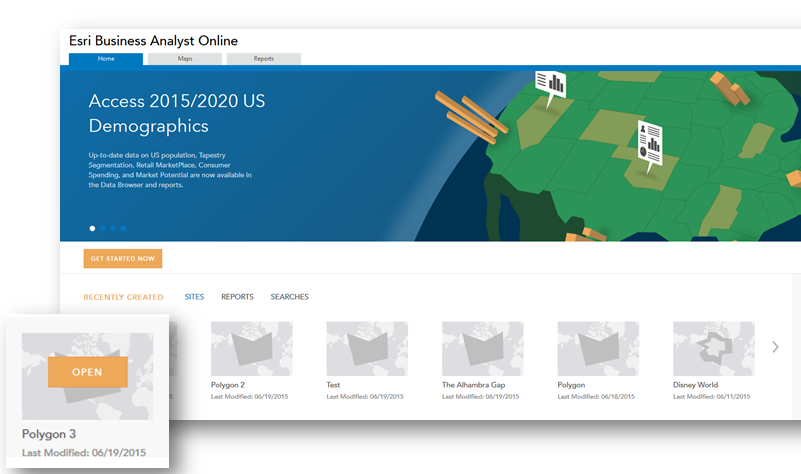 Customize settings.
Choose which basemap you want as your default.
Even choose a custom basemap from your organization.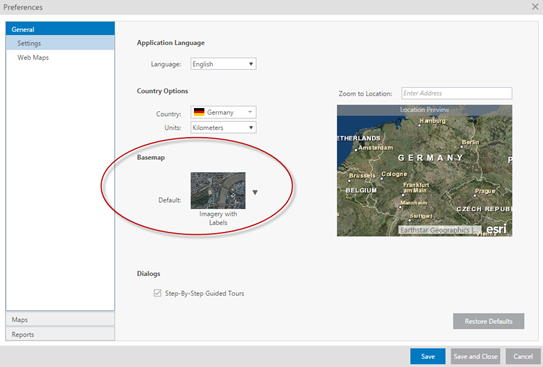 Do more with Business Analyst when you're not at your desk.
Access the Business Analyst web app on your tablet device and create color-coded maps, hand-draw sites, identify businesses, and more… all from the field on your tablet.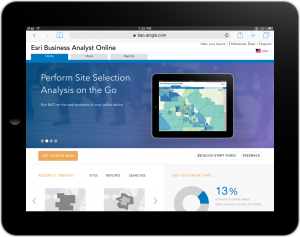 Access data updates for 45 countries.
Access new data as well as some new variables for the following countries: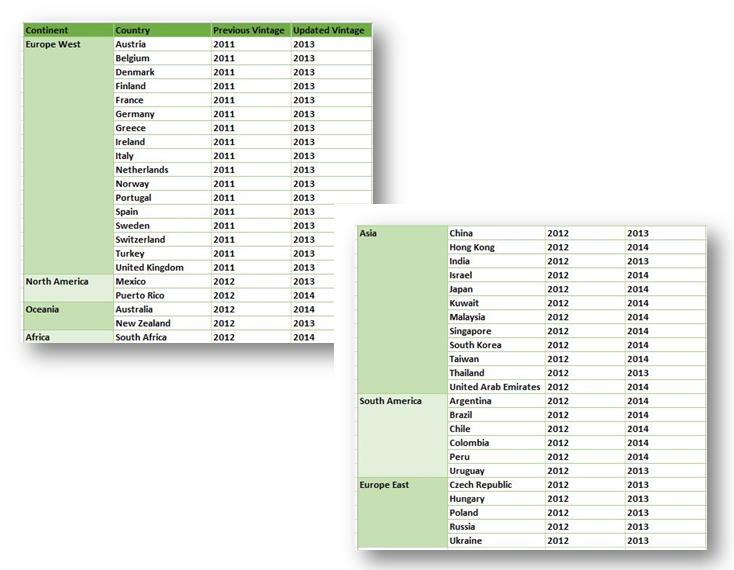 For more information see the What's New help topic.