During the September 2016 ArcGIS Solutions Release 2 new Solution Products were added to ArcGIS, 22 Solution Products were updated, 2 were retired and 1 moved to the mature lifecycle phase.
To simplify deployment of ArcGIS for Electric, Gas, Telecommunications and Water 3 Layer Catalogs were published and 35 Feature Layer Templates were added to ArcGIS Online.
New ArcGIS Solution Products
Adopta helps government agencies and other organizations engage the public in the maintenance and operation of natural and man-made assets.  Adopta can be set up to facilitate the adoption of anything with a location.  The initial release includes configurations for the adoption of catch basins, fire hydrants, and parks.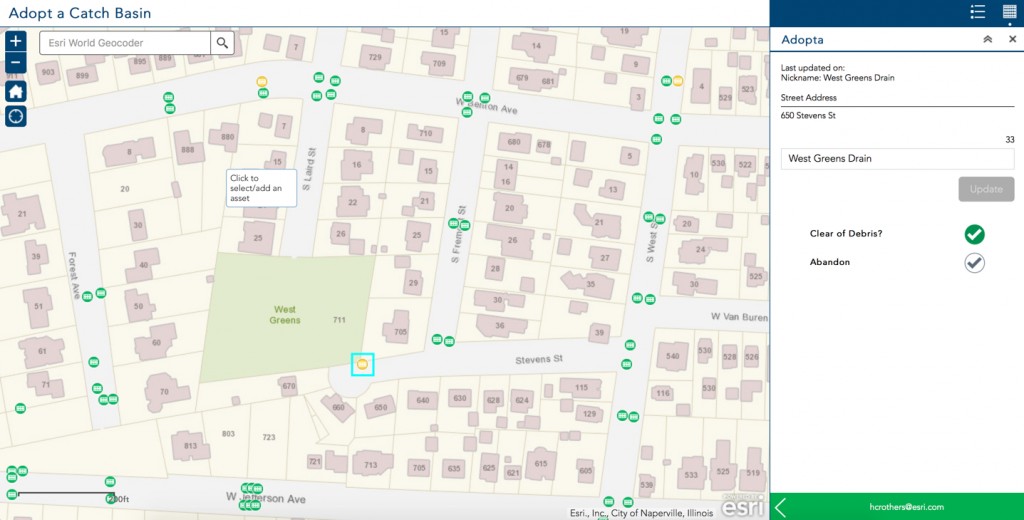 Parcel Drafter streamlines entering metes-and-bounds descriptions from deeds and recorded documents and checks for closure errors.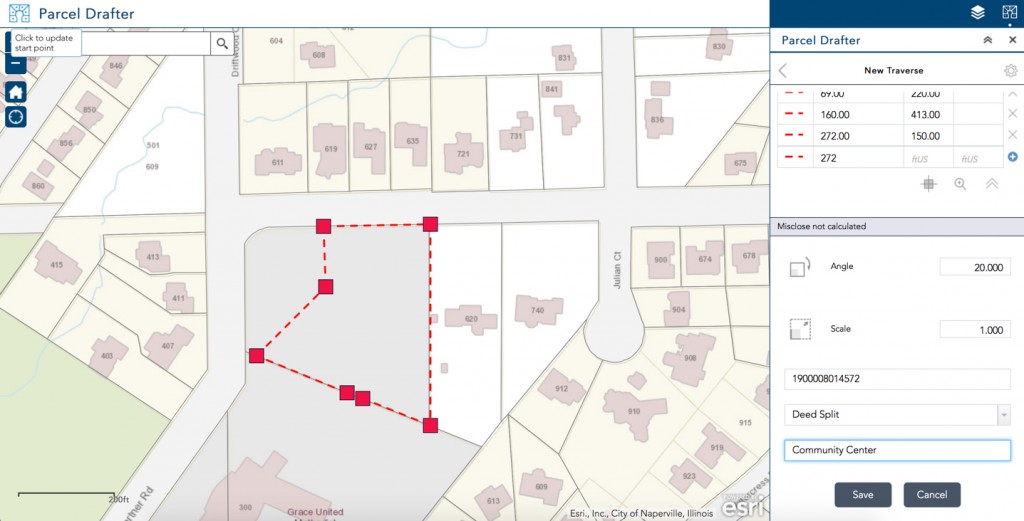 Feature Layer Templates
Feature Layer Templates for 35 popular ArcGIS for Electric, Gas, Telecom and Water apps were added to ArcGIS Online.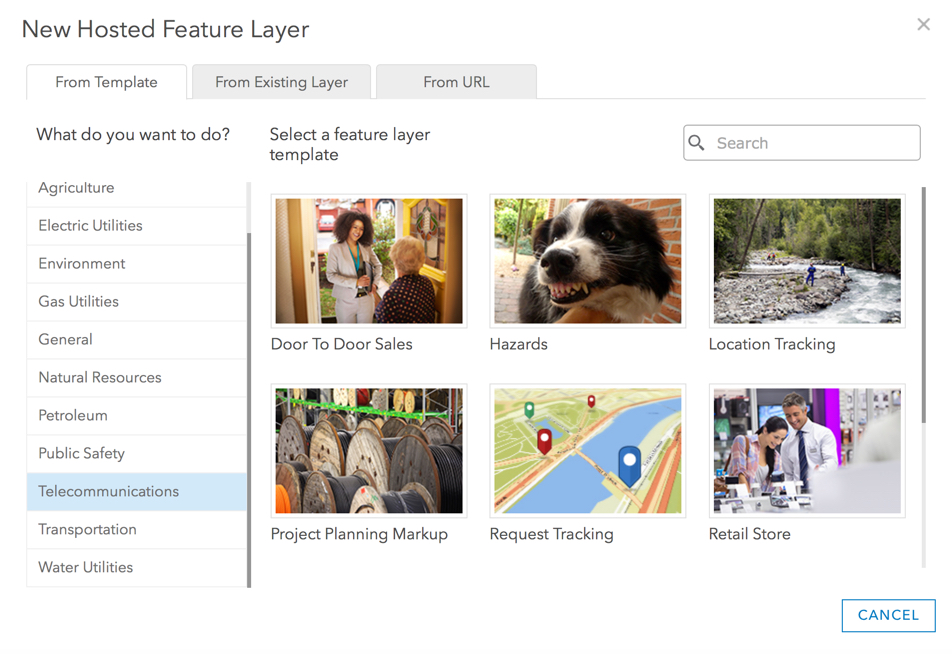 Layer Catalogs
The ArcGIS for Water Layer Catalog,  ArcGIS for Gas Layer Catalog and ArcGIS for Electric Layer Catalog are collections of map layers for that can be published, configured, and loaded with your data to jump start an implementation of ArcGIS for Water, Gas or Electric.
Updated Solution Products
ArcFM Feeder Map improved cartography and added additional labeling properties.
Attribute Assistant has enhanced documentation including improved groupings of Attribute Assistant methods and detailed examples for each method.
Capital Project Planning added a new configuration of the External Agency Projects application that uses Web AppBuilder for ArcGIS.
CCTV Processor crushed bugs.
Community Addresses and Community Parcels supports ArcGIS Pro 1.3.1.
Crash Analysis fixed bugs in the Basic Segmentation and Assign Crashes tools.
Batch jobs included with Data Reviewer for Addresses, Data Reviewer for Basemaps, and Data Reviewer for Tax Parcels were updated.
The Main Line Switching Diagram Viewer and Circuit Map Viewer in Electric Facility Maps now use Web AppBuilder for ArcGIS.
Environmental Analysis improved table formatting and domain descriptions now show in the Impact Report Tool.
Executive Dashboard squashed bugs.
Local Government Scenes has options to show roof lines in LOD2 buildings and to publish to ArcGIS Online, now supports spherical roofs in the Schematic Scene and received bug fixes and performance improvements.
The Situational Awareness widget in Logistics Planning, Operations Response and Situational Awareness Viewer now honors visibility of the map.
Plans and Drawings and Public Parking are now deployed via Web AppBuilder for ArcGIS, can be configured in ArcGIS Online and no longer require downloading the solutions.
Project Planning Markup now uses Web AppBuilder for ArcGIS.
Proposed Water Design corrected a typo in the Proposed Lateral Lines field alias, the application configuration now uses the Smart Editor widget and the edit template now includes both freehand and line creation tools.
Transportation 511 added a configuration option to hide the Information Summary panel.
Product Lifecycle Changes
Deed Drafter moved to the Mature lifecycle phase.  Functionality was replaced by Parcel Drafter.
Event Support and Fiber Data Management Tools have been retired.