The U.S. Census Bureau conducts a census every 10 years to determine the number of people living in the United States. Based on the decennial census, all U.S. states redraw their legislative and congressional districts to comply with the constitutional mandate that districts be equally populated. Since redistricting only happens every 10 years, there is a lot at stake! How districts are composed can affect representation in government, funding allocation, political influence, and the list goes on.
Esri Redistricting packages the 2020, 2010, and 2000 Census data and a suite of tools into a one-stop redistricting solution. For the states of California, Maryland, New Jersey, Virginia, and Washington, Esri Redistricting now includes an additional dataset adjusted for the incarcerated population.
You might be wondering, "How are incarcerated populations considered in the census?" and "Why is the adjusted incarceration data important?"
The bureau's longstanding practice is to count persons incarcerated in state and federal correctional facilities as residents of the district where they are confined. By far, the majority of states use the population and residence data reported in the census, as is.
Traditionally, prisoners are counted as residents of the districts where they are incarcerated. However, several states have passed laws modifying their redistricting procedures for incarcerated persons, by allocating counts of incarcerated people to where they last lived before they were imprisoned.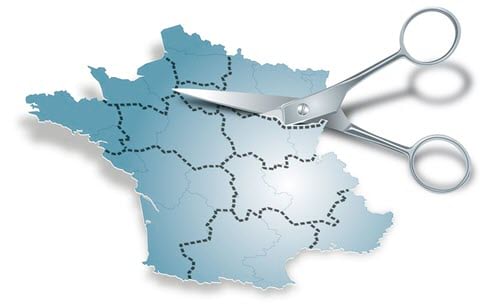 Now available to Software-as-a-Service (SaaS) users, Esri Redistricting includes the incarceration data for the states of California and Virginia. These datasets are adjusted at the state's census block level so that you can perform redistricting based on data that reflects the correct populations in compliance with the state's new apportionment procedures regarding incarcerated persons.
Esri Redistricting continues to deliver foundational data and improved tools so that you can make informed decisions during the redistricting process.
See the What's New for a complete list of updates in this release, and check back for more updates!