The Qt World Summit, hosted by The Qt Company, is the global event for all things Qt. This year, Esri is one of the Silver Sponsors for the event, and will build on their successful presence last year by participating in a number of key events at the Qt World Summit 2015 in Berlin, Germany, October 5-7.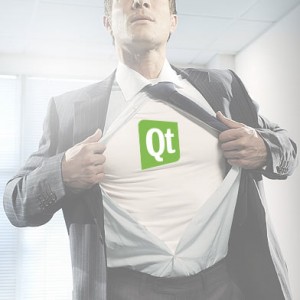 As a silver sponsor, Esri will have a presence on the expo floor of the conference, where we will be showcasing many interesting opportunities for Qt developers, including our ArcGIS technology and the APIs that integrate seamlessly with the Qt platform, as well as sharing Esri's core vision of Web GIS.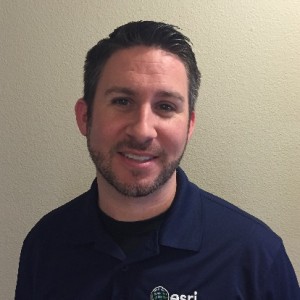 Michael Tims, the Development Lead for the ArcGIS Runtime SDK for Qt product, will be presenting a talk entitled Building Location Analytics and Mapping into Your Apps and we expect to see a good turnout again this year. His charm, wit and passion for ArcGIS will surely shine through!
Elvin Slavik, Senior Development Manager of Esri's Melbourne office in Australia, will be giving a "Be Heard" coffee break talk on Wednesday at 10:00 AM entitled "Native apps with maps in a snap!  An evolution of the cross platform development process with AppStudio".
The Qt Company and Esri have recently embarked on a great partnership, and we are looking forward to joining forces to serve this vibrant developer community at the Qt World Summit 2015!