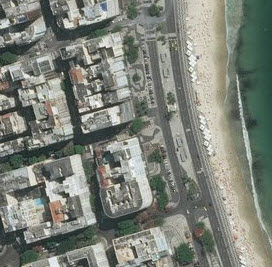 Join us November 3 for a free webinar!
Deane Kensok of Esri's ArcGIS content team will describe Esri's plans to update the imagery in the World Imagery basemap. He will also be joined by Vicki Bassett of DigitalGlobe to provide an overview of our expanded partnership that includes more imagery access for you.
Also, Andrew Green from Esri's ArcGIS content team will discuss the capabilities and benefits of the new vector tile basemaps and demonstrate their usefulness.
Registration is required to attend this webinar.
Commenting is not enabled for this article.