Learn how to make a story map in Chapter 3 of The ArcGIS Book
Maps and stories complement each other, but until recently they have existed side by side as separate entities. The big idea of chapter 3 in The ArcGIS Book is story maps: maps and stories joined together into one high-impact medium. Engage with this chapter to learn how to combine interactive maps and scenes with rich multimedia content to weave stories that get noticed.
For inspiration, you can view story maps from practically every field imaginable, created and shared by the global Esri community.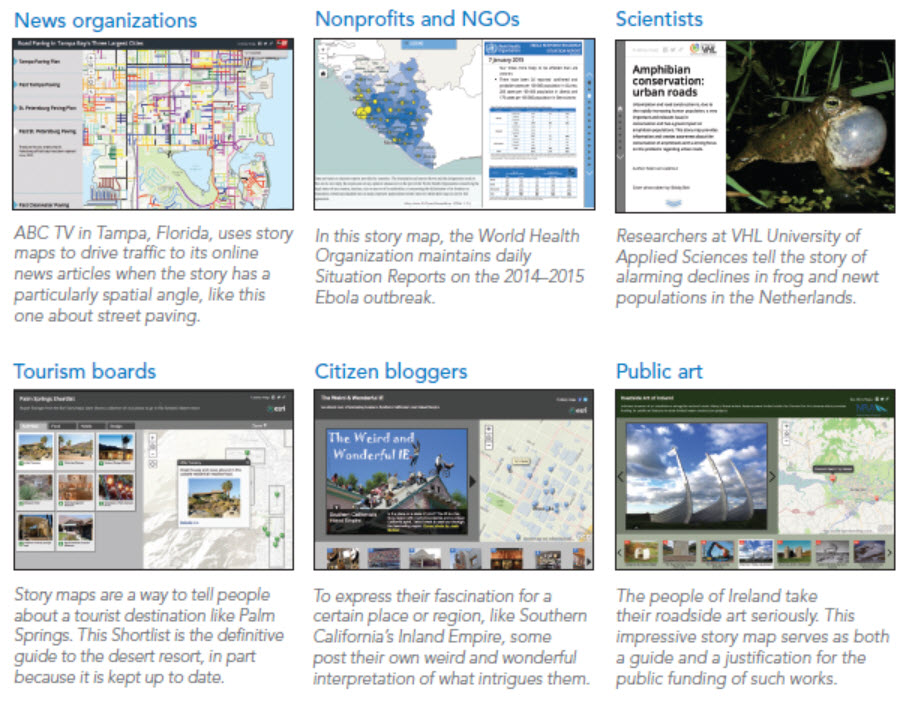 Allen Carroll is the featured thought leader in this chapter. Allen served as chief cartographer at the National Geographic Society before coming to Esri, where he leads the Story Maps team. This team combines state-of-the-art GIS technology with digital media to bring maps to life in new ways.
The Quickstart in chapter 3 walks you through items you need to consider when creating a story map, such as the purpose and audience for your story map, the right template for your content, and how to promote your story map once you publish it.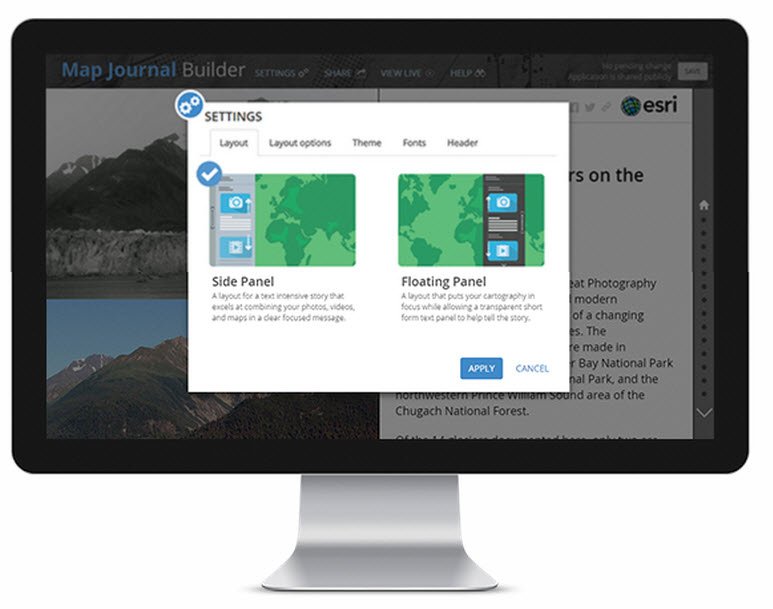 Chapter 3 includes two Learn ArcGIS lessons that will teach you how to use the GPS feature of a smartphone or camera to geotag pictures that can be easily added to a Story Map Tour app. You also have the option to learn about image handling.
Storytelling can effect change, influence opinion, create awareness, raise the alarm, and deliver the news. What story do you want to tell? Get started now.