ArcGIS Navigator is a professional mobile navigation app that gets your mobile workers where they need to go, even when offline.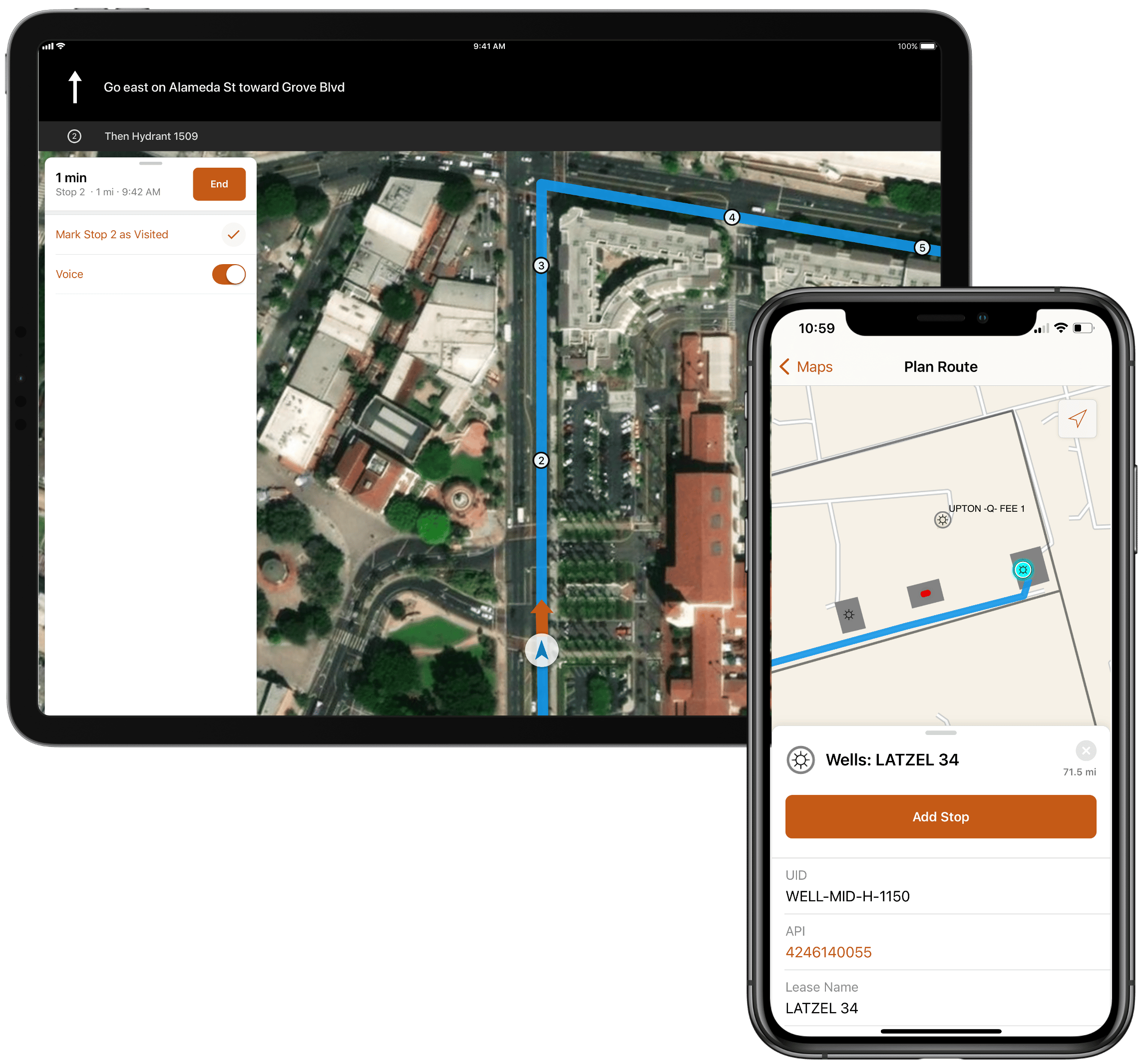 Navigator comes with ready-to-use packaged maps, or it can use custom maps that include roads, assets, and basemap layers managed by your organization. You can integrate ArcGIS Navigator with other iOS and Android apps to improve the efficiency of mobile workflows.
To learn more about the capabilities of ArcGIS Navigator, please visit our documentation website.
What's new
With the November 2022 release, we've refreshed ArcGIS Navigator on both the iOS and Android platforms to support the latest mobile map package capabilities available in ArcGIS Pro 3.0 and resolved a number of stability and performance issues.
Read our What's New topic for more information and a list of specific fixes included in the November release of ArcGIS Navigator.
Listen to Katherine Fuller on the Field Notes podcast and learn how San Diego Gas and Electric uses mobile map packages (MMPKs), route layers, and custom locators in ArcGIS Navigator to route to assets, view attribute information, and respond to emergencies in the field.