3D data is increasingly available from a wide variety of different sources. The examples featured here hint at the possibilities. Take some time to click through these apps on your computer. These and many other innovative examples are collected in the ArcGIS Web Scenes gallery.
Lidar
Light detection and ranging (lidar) is an optical remote-sensing technique that uses laser light to densely sample the surface of the earth, producing highly accurate x, y, and z measurements. Lidar, primarily used in airborne laser mapping applications, is emerging as a cost-effective alternative to traditional surveying techniques such as photogrammetry. Lidar produces mass point cloud datasets that can be managed, visualized, analyzed, and shared using ArcGIS.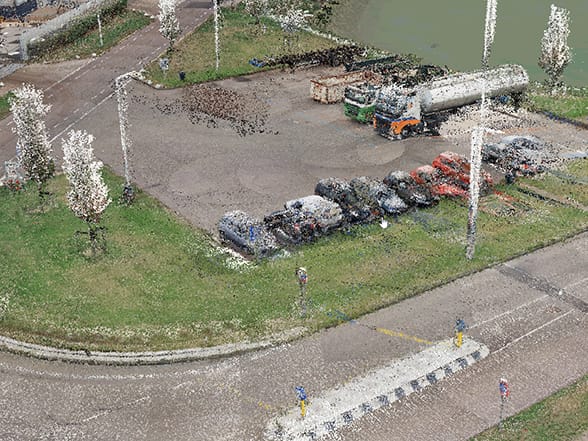 Integrated Mesh
Integrated mesh data is typically captured by an automated process for constructing 3D objects from large sets of overlapping imagery. The result integrates the original input image information as a textured mesh using a triangular interlaced structure. An integrated mesh can represent built and natural 3D features, such as building walls, trees, valleys, and cliffs, with realistic textures and includes elevation information. Integrated mesh scene layers are generally created for citywide 3D mapping and can be created using Drone2Map for ArcGIS, which can then be shared to ArcGIS Desktop or web apps.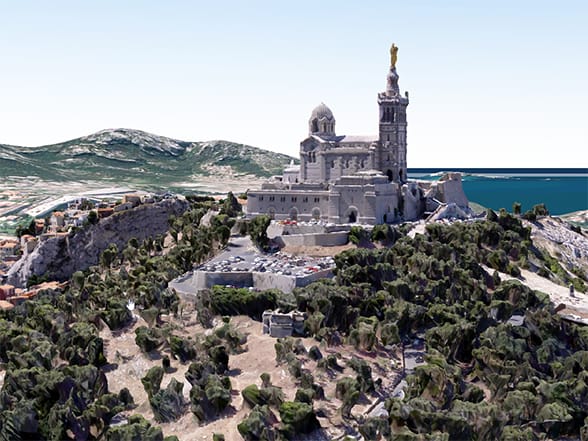 Drone Imagery Data
In the past few years, drones have become an increasingly common way to capture high-resolution imagery of local areas. Drone images are generally tagged with geographic information that describes where each image was taken, making them ready for use in ArcGIS. Drone2Map for ArcGIS not only allows you to view raw drone images on a map, but you can also create both 2D maps and 3D scenes from the images.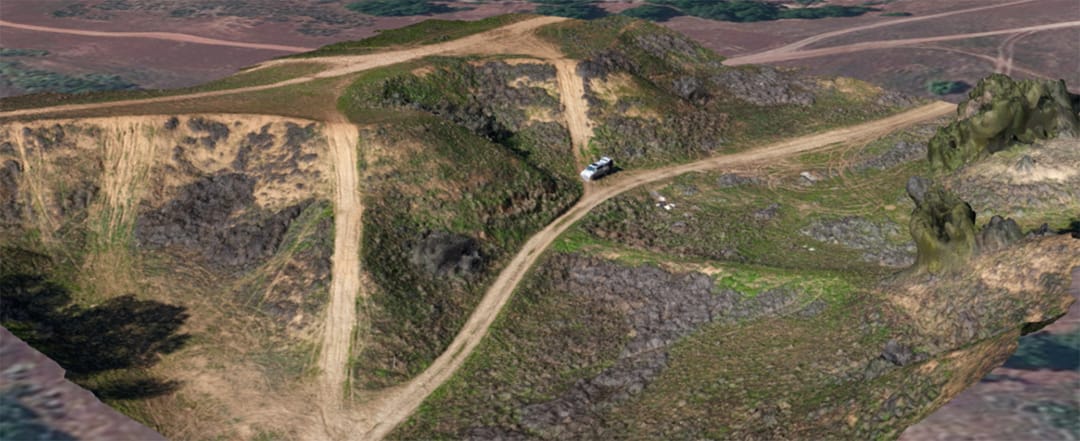 The World Beneath Our Feet
By default, navigation below ground is disabled to avoid accidentally zooming under the ground surface of a 3D scene and becoming disoriented. If, however, your scene contains data that correctly belongs underground—such as subsurface utility pipes or geological bodies—you can enable this capability for the 3D scene.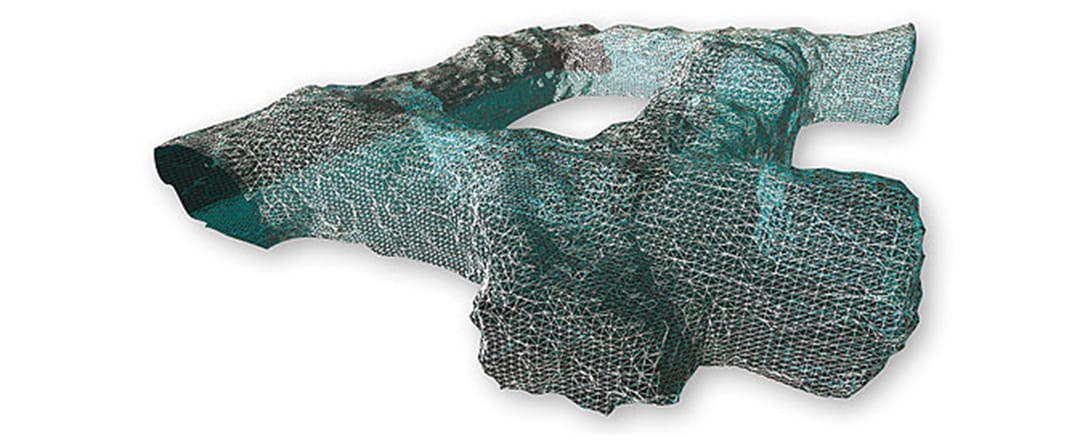 This post is excerpted from The ArcGIS Book, Second Edition: 10 Big Ideas about Applying The Science of Where by Christian Harder and Clint Brown. The twin goals of this book are to open your eyes to what is now possible with Web GIS, and then spur you into action by putting the technology and deep data resources in your hands. The book is available through Amazon.com and other booksellers, and is also available at TheArcGISBook.com for free.
Commenting is not enabled for this article.