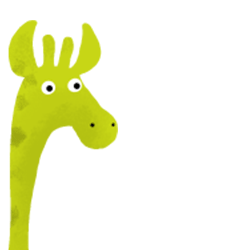 Animal crackers in my soup
Monkeys and rabbits loop the loop
Gosh, oh gee! but I have fun
Swallowing animals one by one*
Holy cannoli – it is here!
A couple of questions first:
Do you like Giraffes? Do you like Moose? Do you like Kangaroos?
Check, check and check.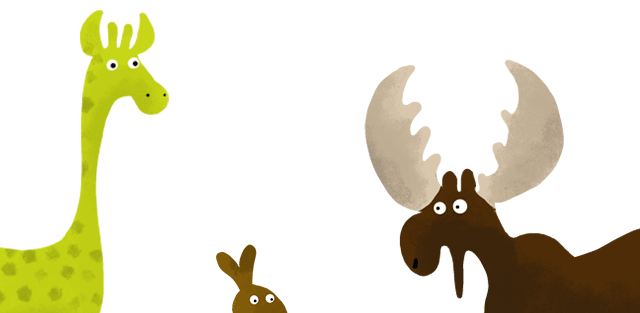 It is my pleasure to introduce you to a new Children's Map.
Some technicalities (for those of you that are inclined):
It is a vector tile package
It covers scale ranges 296 million to 578 thousand
Most importantly, it is pretty fun
Play around with it. Explore. See if you can discover a few hidden creatures. Rumour has it, there be Yeti in this map.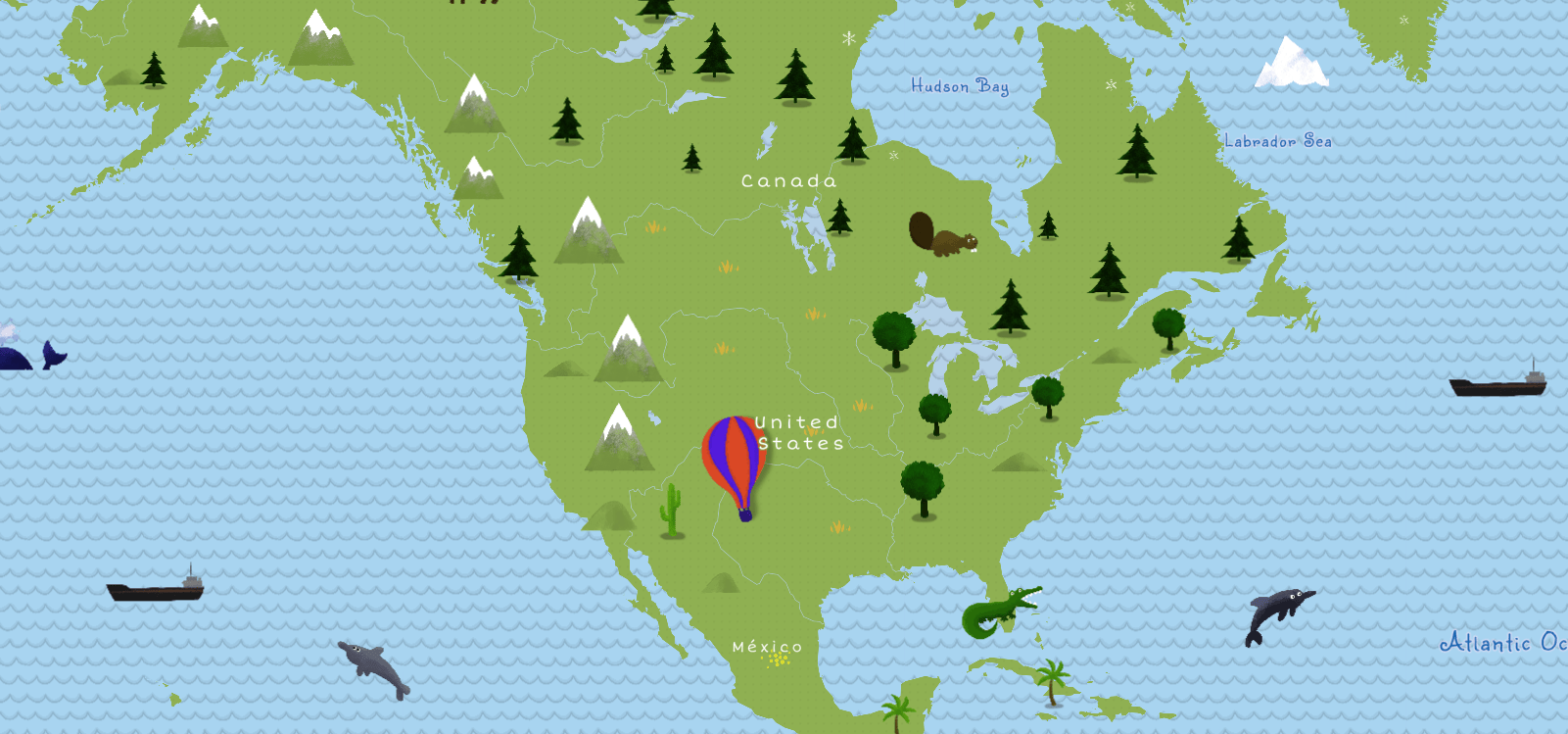 http://www.arcgis.com/home/webmap/viewer.html?webmap=802841aae4dd45778801cd1d375795b9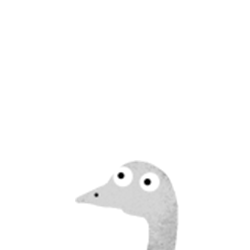 Wes Jones
*Song from Curly Top
Songwriters: HENDERSON, RAY / KOEHLER, TED / CAESAR, IRVING
Published by: Lyrics © Warner/Chappell Music, Inc.
Commenting is not enabled for this article.