By Charlie Frye, Esri Chief Cartographer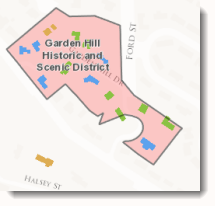 Two new map templates are now available in ArcGIS Online. Both support creating services and web maps that feature historic preservation and conservation content.  You can find these templates in Historic Conservation and Preservation ArcGIS Resources Group in ArcGIS Online.
The Historic Buildings & Districts Conservation and Preservation Web Map template is an ArcMap editing map, a set of editing workflows for creating and managing historical information about buildings, and a set of ArcMap documents for serving historical building information in a Web Map.
The Scanned Map Services for Historic Conservation & Preservation template is an ArcMap editing map, and a set of georeferencing workflows for creating mosaic datasets and image services from a set of scanned historical maps.
Figure 1 and 2 are examples of what can be created with each of these templates.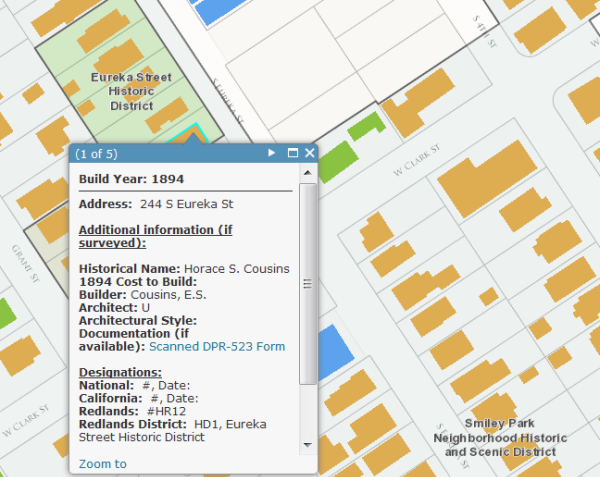 Figure 1. This example shows the historical buildings and a web map pop-up that describes the building, whether it is designated/protected and provides a link to documentation that may be available.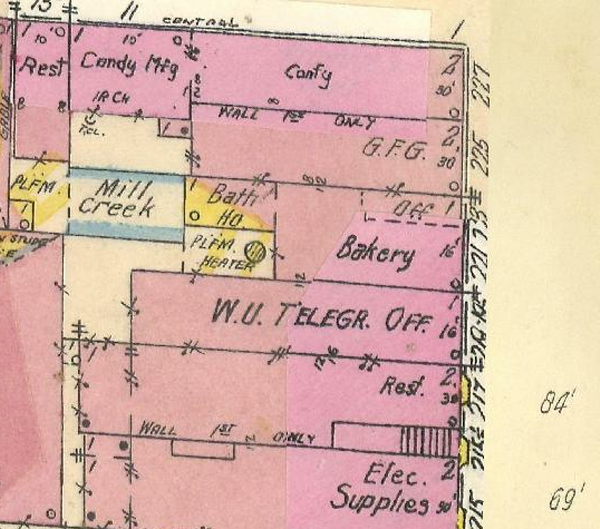 Figure 2. This example shows an excerpt of a scanned Sanborn map, providing detailed information about buildings that existed at some point in time.
If you are interested in this topic, please comment on this post or join the ArcGIS Online group.