By Aileen Buckley, Mapping Center Lead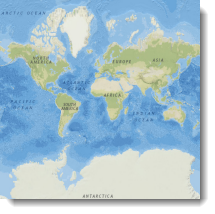 In case you missed the original announcement back in mid-December, National Geographic and Esri have collaborated on the production of a new basemap that reflects the NG cartographic design, typographic style, and map policies.
This basemap provides a visually appealing background for web mapping applications for mobile users, consumers, and educational purposes, and is also well suited as a general reference map for many GIS projects.
Here are some samples from this basemap.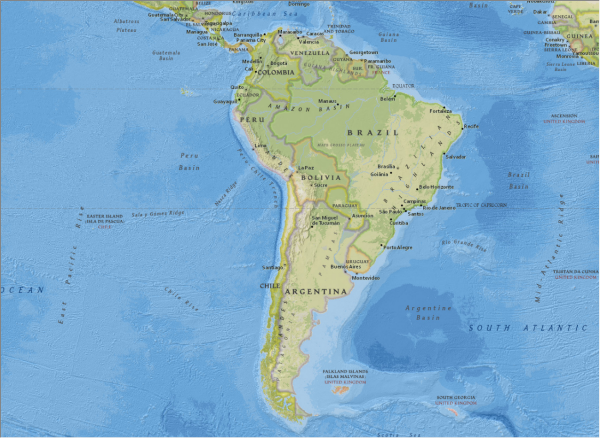 Figure 1. South America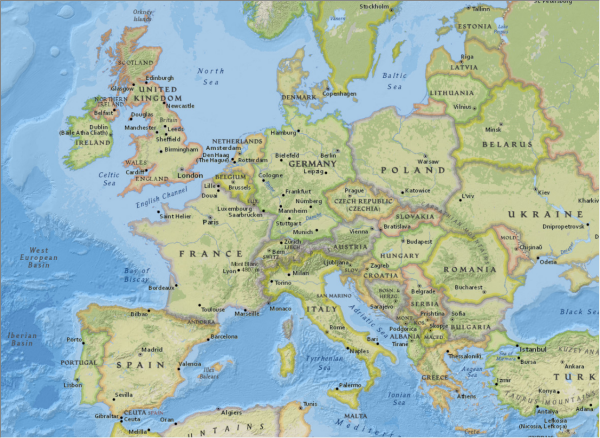 Figure 2. Europe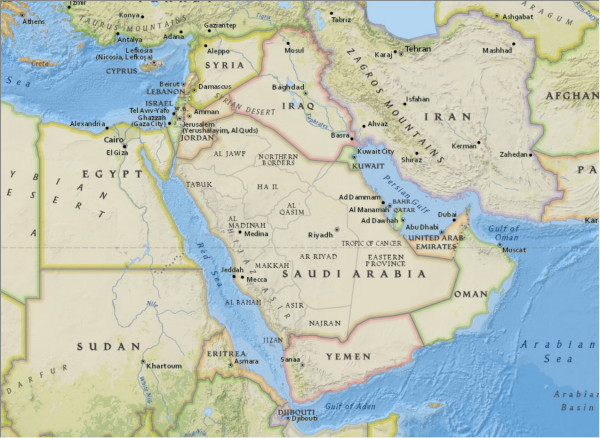 Figure 3. Middle East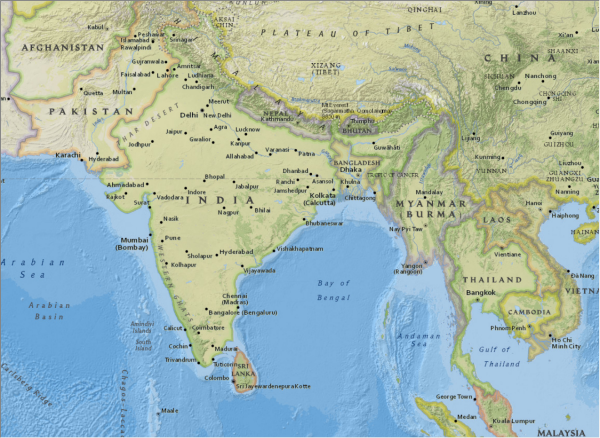 Figure 4. Pakistan, India and portions of southeast Asia
This National Geographic World Map has been added to the collection of existing ArcGIS Online basemaps that users can access freely for internal and external use.
Get more details about this map and start using it today.