The Story Maps team is hard at work preparing to see many of you soon in Palm Springs at this year's Esri Partner Conference and Esri Developer Summit. We have several sessions planned, which you can learn about below. We'll also have a kiosk in the Esri Showcase and will be at the Meet the Teams social, so please stop by to chat with us about what you're doing with Story Maps or get a demo of our storytelling tools. Our team has grown a lot in the past year and we are working on some big things for 2019, so don't miss this chance to get to know us and get a sneak peek of what's coming next…
Before you arrive, be sure to check out many of the great things to do, see, and eat while you're in Palm Springs in these story maps.
 Palm Springs Map Tour | Palm Springs Shortlist
Esri Partner Conference
Create new Offerings with Esri Story Maps
Learn about the many business opportunities Esri Story Maps offer for partners in support of marketing and communications, collaboration, cartographic services, custom development, hosting services, promotional campaigns, and many more areas. See a wide variety of examples and hear about partners who are doing amazing work for their customers. You'll also get a preview of the next generation of Story Maps, which is coming in 2019.
When: Monday, March 4, 8:00 am – 9:00 am
Where: Ventura
Presenter: Owen Evans
Esri Developer Summit
StoryMaps: The Next Generation
Authors and readers love using StoryMaps to tell their stories. With over 750,000 stories created, your stories are racking up over two million page views each week. Come get a sneak peek of what's in store for Story Maps in 2019, beginning with the recent release of the alpha version of the next generation of Esri's popular storytelling tool.
When: Wednesday, March 6, 11:00 am — 11:30 am
Where: Demo Theater 1: Oasis 1-2
Presenters: Cooper Thomas and Owen Evans
StoryMaps: Configuring and Customizing Web Apps
StoryMaps combine web maps, multimedia content, and engaging user experiences to tell stories about the world. Learn how you can leverage and customize these apps. We will walk you through examples of visual customizations using CSS and show how you can add new features using the ArcGIS API for JavaScript. (Note: This session is focused on the current generation of StoryMap templates, not the next-generation.)
When: Wednesday, March 08, 10:30 am — 11:00 am
Where: Demo Theater 1: Oasis 1-2
Presenters: Stephen Sylvia and Mark Cooney
StoryMaps: Designing A Loveable Product
StoryMaps are some of the most popular apps in ArcGIS Online—not only because they meet storytellers' basic needs, but also because they make stories enjoyable to create and to read. In this session, designers and developers from the StoryMaps team will discuss their strategies and techniques for building web applications that are both functionally capable and pleasant to use. Along the way, they'll touch on the differences between viable products and loveable ones, the importance of frequent and in-depth user testing, the advantages of adopting a design-driven development process, and best practices for developing web apps that perform well and meet accessibility guidelines.
When: Wednesday, March 6, 2:30 pm —3:30 pm (time updated)
Where: Primrose C-D
Presenters: Cooper Thomas, Stephen Sylvia, and Steven Kitterman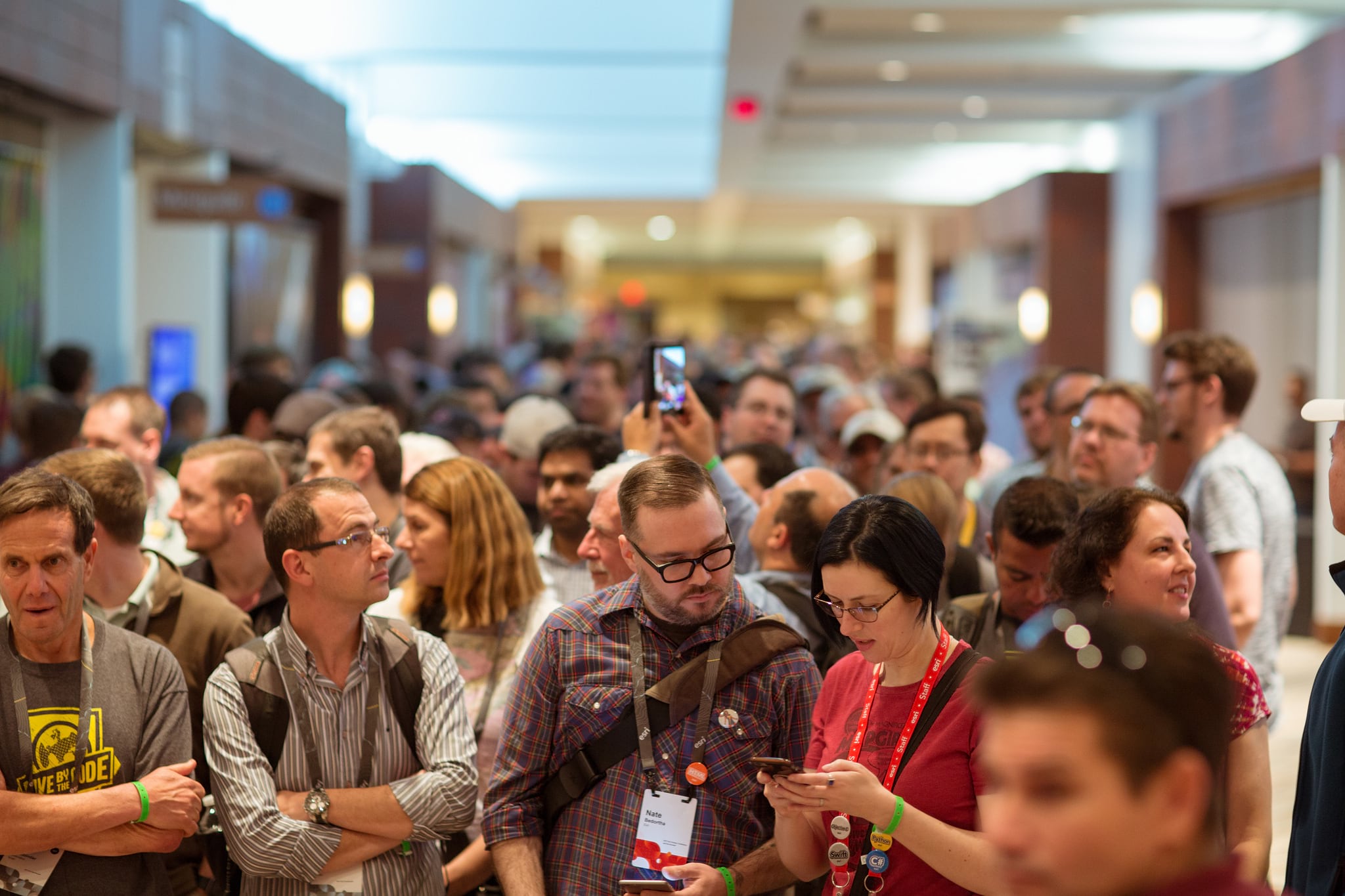 Commenting is not enabled for this article.