Join us on Tuesday, April 27th, at 2:00pm Eastern for the next edition of ArcGIS StoryMaps Live.
Get up to speed on new enhancements to ArcGIS StoryMaps and see what's coming next
Our featured storyteller, Casey Palmer-McGee, will discuss how ArcGIS StoryMaps is being used by the Samish Indian Nation to support cultural preservation, communication, and conservation.
Let the StoryMaps team answer your questions live

Our featured storyteller: Casey Palmer-McGee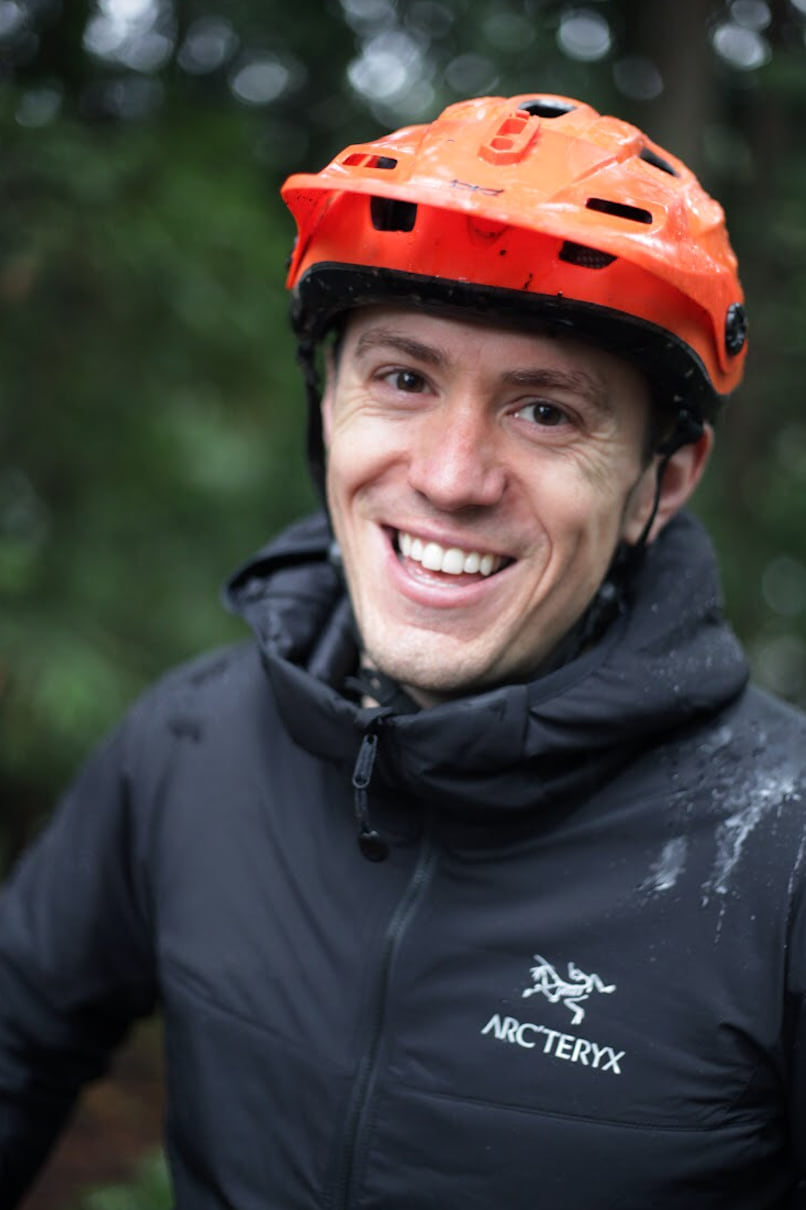 Casey Palmer-McGee is the GIS Program Manager and a Field Technician Level 3 for Samish Indian Nation in Anacortes, Washington. A week-long trip to the San Juan Islands in 2013 prompted him to leave Boone, North Carolina and begin a new adventure out west in Bellingham, Washington, where he now resides with his beautiful wife, and fur and feather family.
In January 2016, he joined Samish Indian Nation and began building the GIS program. Housed in the Department of Natural Resources, the program focuses on DNR projects throughout the San Juan Islands (Samish Traditional Territory). Samish DNR is charged with preserving, protecting, and restoring natural resources that are important to Samish Tribal Citizens for now and future generations.
Casey utilizes ArcGIS StoryMaps and other GIS applications to help visualize the many projects Samish DNR is involved in and the stories that other departments want to showcase. He received a BS in Geography with a concentration in GIS from Appalachian State University. In his spare time, Casey enjoys mountain biking, trail running, paddling, and anything else that can get him outside!