We are pleased to announce that Tracker for ArcGIS is now available for use with ArcGIS Online!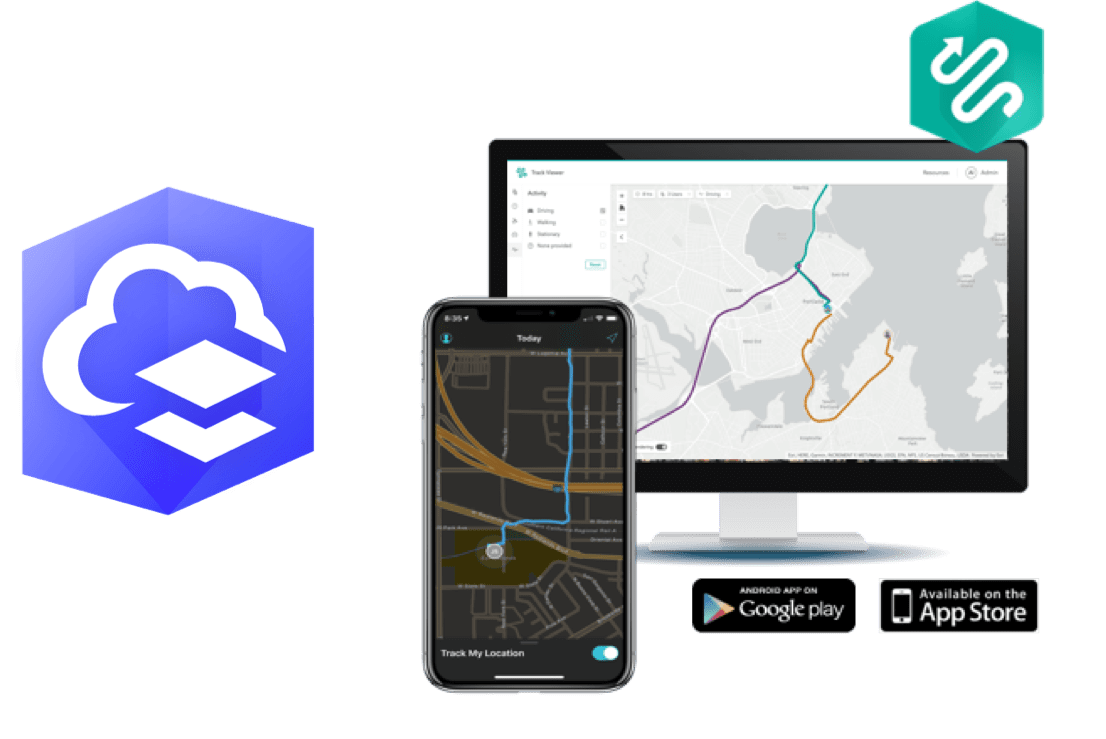 Following our initial release with ArcGIS Enterprise 10.7 in April of 2019, the exciting new location tracking capability is now available as an organization extension inside of ArcGIS Online.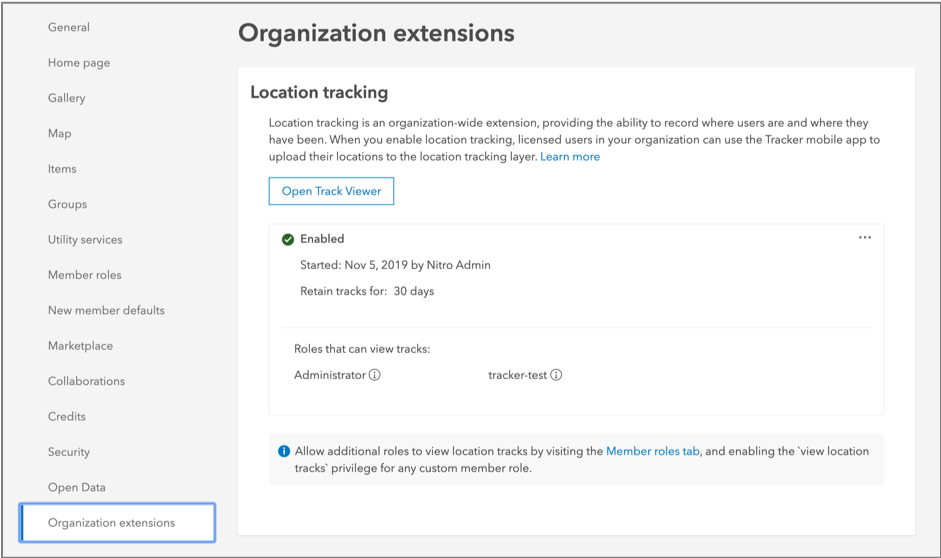 Tracks are stored within your organization for 30 days and there is no feature storage/credit cost. If you would like to keep tracks for a longer period or use the Analysis tools within ArcGIS Online, you will need to export them from the location tracking layer first.
Tracks stored within the location tracking layer can be securely shared with others using the Track Viewer web app. Mobile users and track viewers can be added to track views manually or from members shared to an existing group or Workforce project. Mobile users can also be added using a csv file.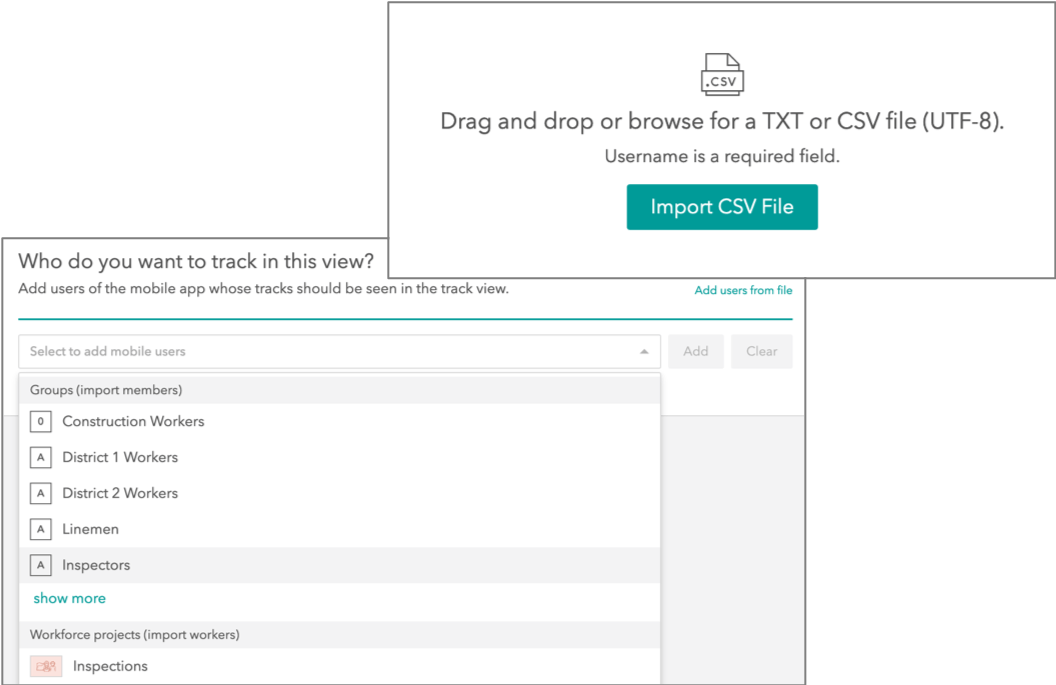 You can use the Track Viewer web app to visualize and interrogate tracks as well. With this update, you can maximize the map view and you can switch basemaps to provide more context when viewing where someone has gone.
The Tracker for ArcGIS mobile app is available as a premium app for Android and iOS devices that is available with any user type, including Viewer. Your organization can purchase and use the Tracker app to record and share where your employees and contractors are and where they have been. With this update, we have added a couple of new features to the mobile apps:
System wide support for dark mode with Android and iOS
Ability to launch the camera and scan a QR code when signing into ArcGIS Enterprise
Support for Tracker links (https://tracker.arcgis.app?portalURL=https://myportal.mycompany.com/arcgis)
New MDM application configuration settings that provide more control over updating tracks to the location tracking layer (uploadTracksFrequency and updateLKLFrequency)
PKI support
What's Next?
The following items are on our roadmap for 2020:
Tracks recorded using Tracker will be viewable in other field apps (you'll see this first with Collector and Explorer on the iOS platform).
Apple Watch support
Providing more control over the scheduling capabilities
Support for indoor positioning
Extending the location tracking schema
Geofencing and notifications
Please visit our documentation resources site to learn more, our Geonet site to join the conversation with other customers using Tracker and post your ideas on what you'd like to see next in Tracker here.
Commenting is not enabled for this article.