Just in time for the first day of spring, I can't think of a better way to kick it off with a new release of Web AppBuilder for ArcGIS! Here are what I consider to be the top new features of this release.
We have added a new widget called Network Trace. It was designed to trace a geometric network. For instance, a water utility organization can use this widget to determine an isolation area in the event of a water main break.  You simply input a point feature and then send those features to a geoprocessing service to trace a geometric network.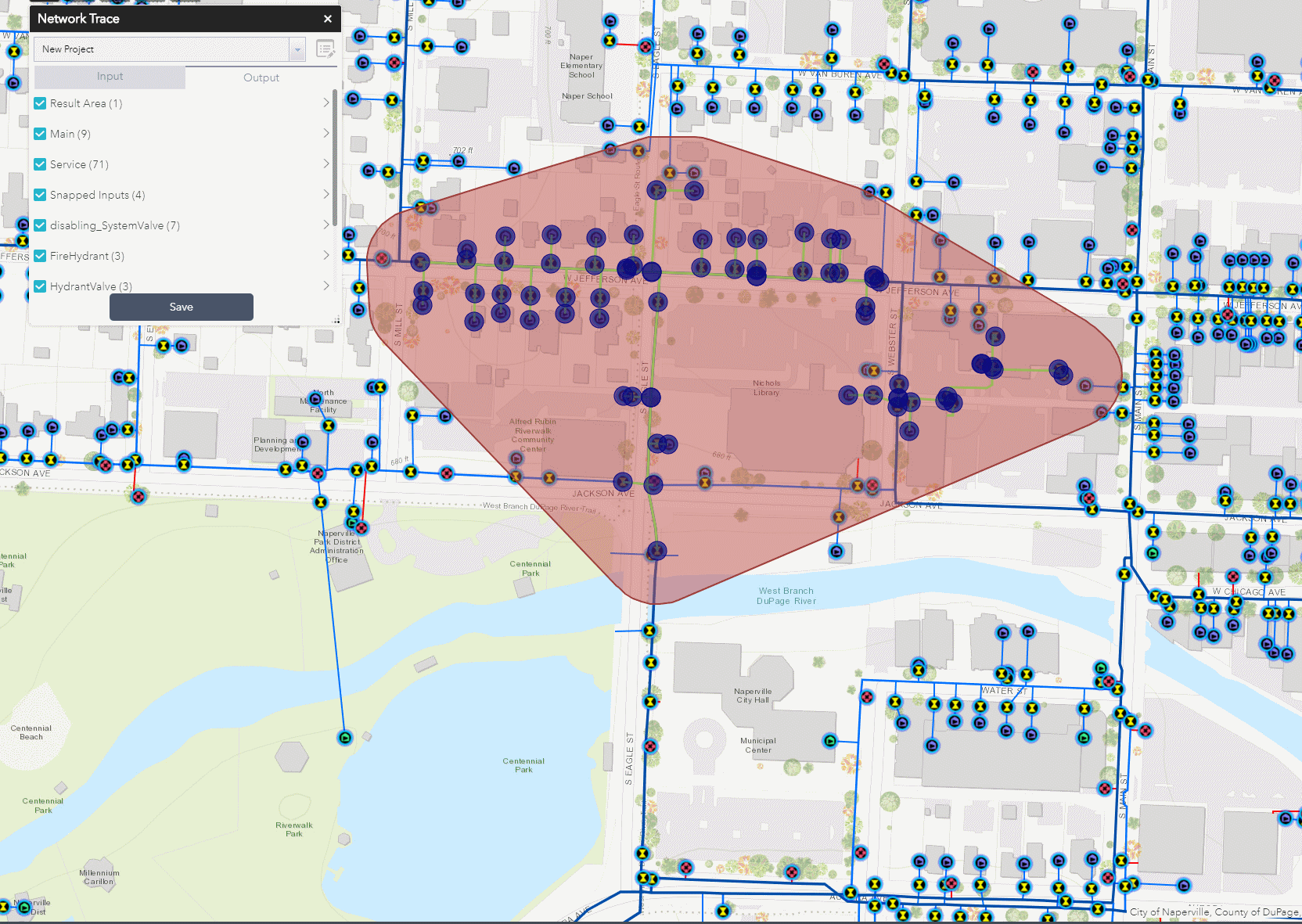 We've added a new style in the Scalebar widget for you to display the number in your scale bar. It also includes the options to round the scale number to your preferred decimal place and show a thousand separator.
The Overview widget can now display your base layer of choice for the overview map.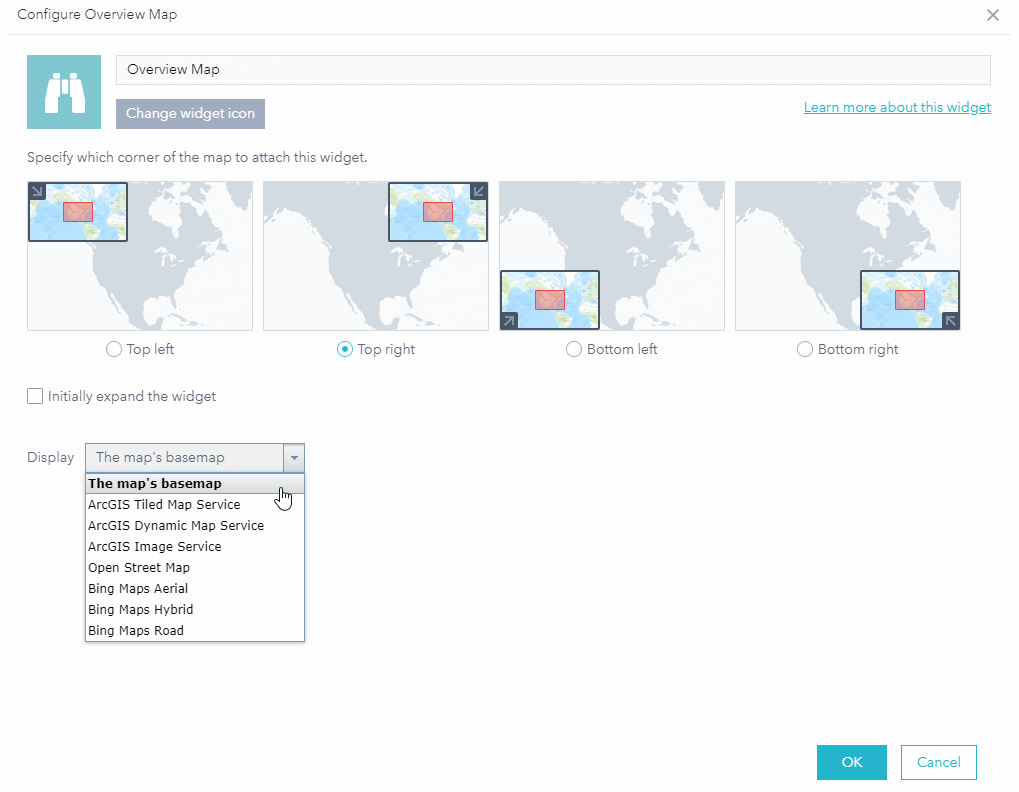 There are two new link options to set URL parameters in the Share widget. The first, allows the user to find the location or feature and zoom to it, and the second remembers the layers visibility.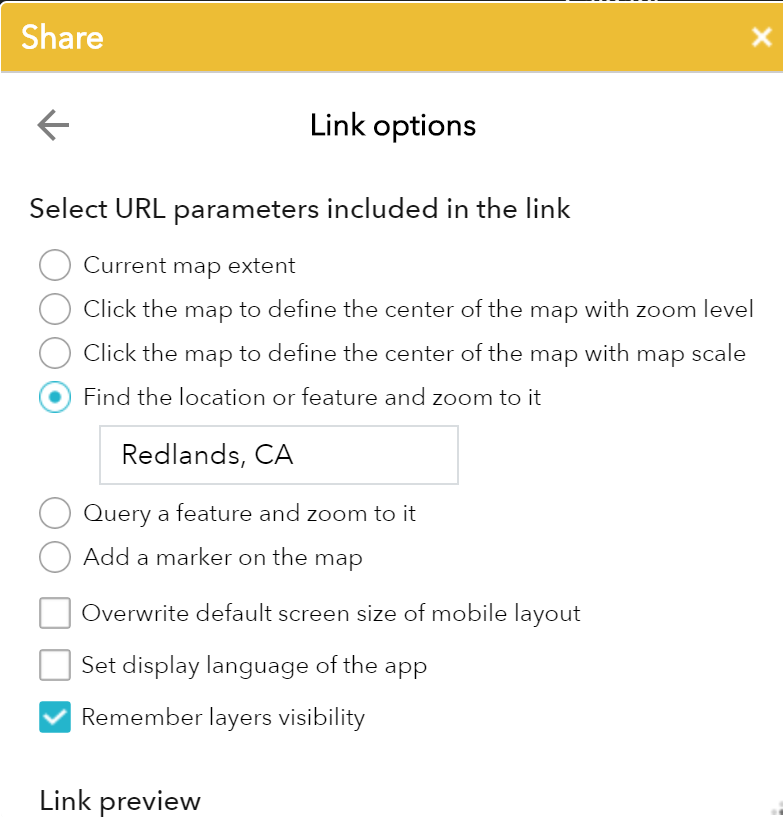 This release has also added support for accessibility to improve accommodations for people with disabilities and situational limitations.  We have added accessibility for twenty-one widgets and five themes, this includes testing on selected screen readers. Over the next couple of releases, we will continue to enhance our support for accessibility in all widgets and themes.
These are just some of the new features, to review the rest check out the What's new in Web AppBuilder for ArcGIS page.
Cheers!
Web AppBuilder Dev Team
Commenting is not enabled for this article.