ArcGIS Workforce is evolving and we are now less than 2 months away from this much anticipated new release.
In January we launched our beta program and showcased the new user experience, offline and sync capabilities for iOS devices. We're pleased to announce that we've now added Android devices to the beta program.
Now you can opt-in to the open beta program via Google play and start using projects that you've created using Workforce beta web app. If you are new to Workforce or an existing user that's been waiting for Android to start, please join our early adopter program where you'll find links to the Android and iOS beta builds as well as the Workforce web app so you can start testing.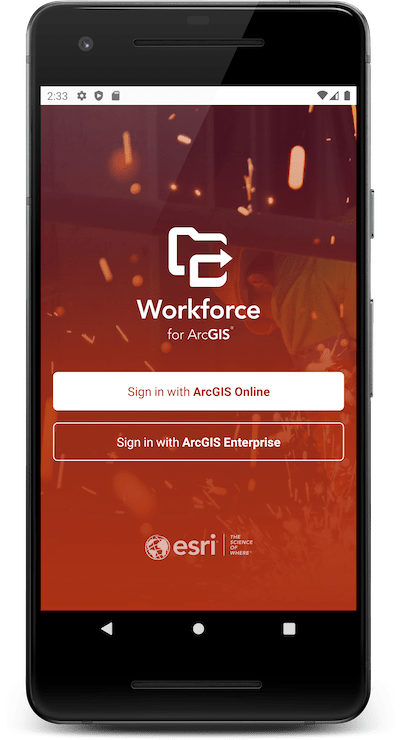 What's in the Workforce beta?
You'll be pleased to find that this initial beta release is nearly feature complete. Here are some of the new features to look for:
Downloading projects – projects you create with the beta version work both offline and while connected but you'll need to download them to your device before you can use them.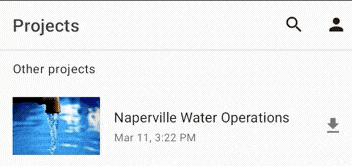 2. Sync – now that projects are offline, you can either manually sync changes or you can have Workforce automatically sync changes for you.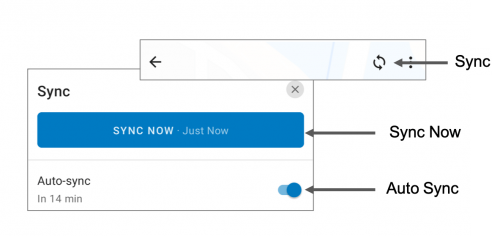 3. New user experience – common tasks such as changing the status of the assignment, taking a photo or opening an attachment are easily accessible. Integrations with apps like Navigator and Collector are accessible from a toolbar at the bottom of the display.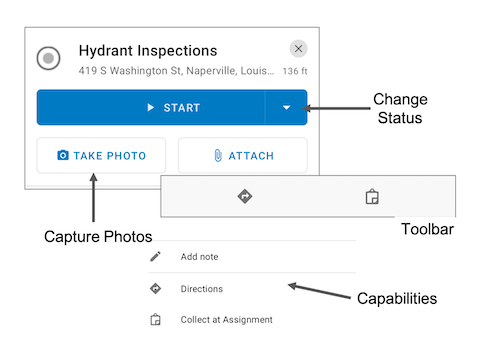 4. Dark mode – Workforce supports dark mode on your Android device. You'll have to switch the basemap in the Workers web map but dark mode provides great contrast when completing work assignments.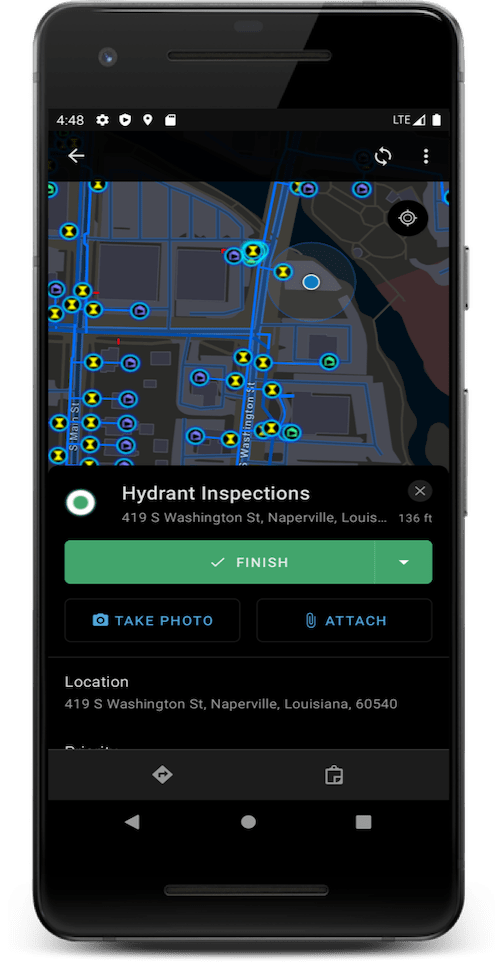 What's Next?
We'll be updating the web app in the next couple of days with some significant performance updates for large Workforce projects (with greater than 1,000 workers). We have a few key development efforts left but the majority of our remaining work is to stabilize before release. The current scheduled release date is June 30th.
With the release coming soon, this is a great time for you to join our early adopter program. Please join us as we reach the finish line.