---
Tutorials
Experience what's possible with ArcGIS Explorer through curated series of tutorials.
Try field operations
Get started with common field activities like finding assets, capturing data, coordinating a workforce, and monitoring activities in real time.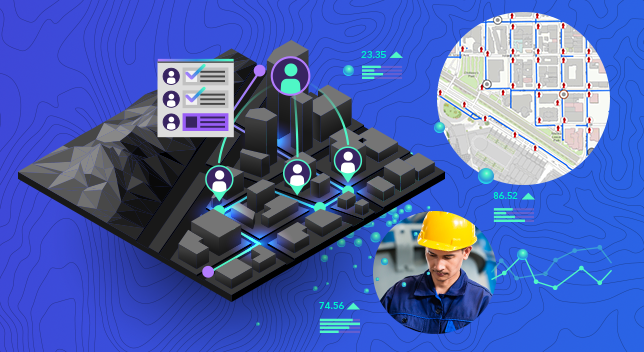 Documentation
Find answers and information so you can complete your projects.
Guides
After downloading ArcGIS Explorer, use these resources to lead you through set up and configuration.
Contact sales
Chat now
a conversation online.
Send a message
Get an email response.
Give us a call
Talk over the phone.
(United States)