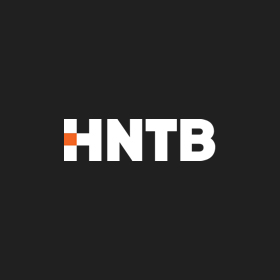 Esri's ArcGIS GeoBIM connection to the Autodesk Construction Cloud blends survey and design workflows that offer that first step to a better GIS to BIM data experience.
---
Darin Welch
HNTB, Associate Vice President and National Geospatial and Virtual Engagement Manager
Esri and Autodesk
---
Esri and Autodesk are industry leaders that are working together to put GIS and BIM data at the center of projects. The shared vision is an integrated and collaborative workflow that connects data sources and improves understanding projects in context, reduces inefficiencies, and delivers more sustainable resilient infrastructure.
Autodesk Construction Cloud
---
Connect workflows, teams, and data at every stage of the design and construction process to reduce risk, maximize efficiency, and increase profits.
Autodesk BIM Collaborate Pro
Connect decision-makers and construction teams to manage design reviews and automate model coordination with trades. Easily track all design, coordination, quality, safety, and commissioning issues by linking data from Autodesk BIM Collaborate Pro with ArcGIS GeoBIM.
---
Please share your information and our sales team will contact you soon. We look forward to communicating with you.