The Infrastructure for Spatial Information in Europe (INSPIRE) Directive supports the European spatial data infrastructure for the environment. INSPIRE is evolving to further align with the European strategy for data, the Green Deal, the EU Open Data Directive for reuse of public sector information, and other vital initiatives.
ArcGIS INSPIRE Open Data is our modern geographic information system (GIS) solution to help simplify and mainstream INSPIRE, using standards and good practices for web services, metadata, and data federation with Data Catalog Vocabulary-Application Profile (DCAT-AP). It maximizes availability and ensures interoperability to support an integrated geospatial infrastructure for Europe.
Learn about the solution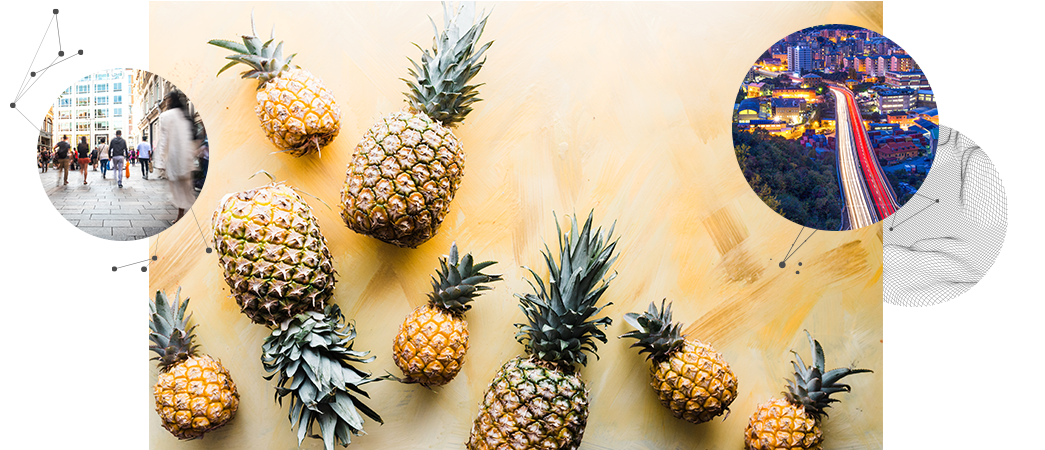 What ArcGIS INSPIRE Open Data can do for you
How it works
Configure ArcGIS Online and ArcGIS Hub
ArcGIS INSPIRE Open Data is a no-cost solution. It requires the Creator or GIS Professional user type. ArcGIS Data Interoperability is optional.
Produce streamlined INSPIRE data
Use ArcGIS Pro with tools to load your data into a selection of streamlined INSPIRE GDB Alternative Encoding templates.
Publish INSPIRE web services and metadata
Publish streamlined web services and metadata using ArcGIS Online with GeoServices REST, OGC Web Map Tile Service (WMTS), and OGC API Features.
Share INSPIRE open data
Engage your community and deliver open data using ArcGIS Hub. Federate with other EU open data portals with the data catalog vocabulary DCAT-AP. ArcGIS INSPIRE Open Data
Leverage a single system of systems and its benefits to meet your INSPIRE and Open Data Directive obligations.
ArcGIS Pro
Use out-of-the-box tools and templates in ArcGIS Pro to produce streamlined INSPIRE data.
ArcGIS Online
Publish INSPIRE information products and enable distributed collaboration with ArcGIS Online.
ArcGIS Hub
Engage with your community through open data, maps, and apps using ArcGIS Hub.
Resources
Learn more about ArcGIS INSPIRE Open Data and related topics with these resources.
Are you looking to implement the default (complex) INSPIRE data models and services? Check out the ArcGIS for INSPIRE classic extension for ArcMap and ArcGIS Enterprise.
---
Please share your information and our sales team will contact you soon. We look forward to communicating with you.