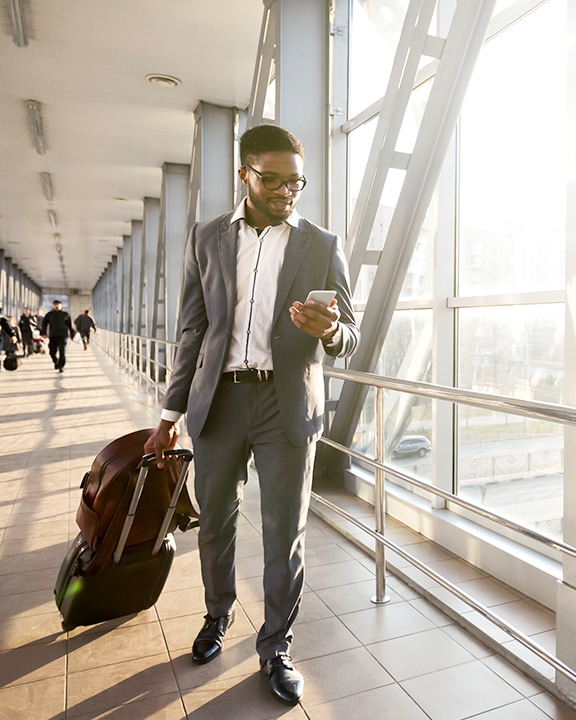 Pillars of modern spatial data infrastructure
---
Integrated geospatial infrastructure, including the National Spatial Data Infrastructure and SDI at all levels, is inherently multiorganizational. Experiences from around the world show that a holistic approach and well-thought-out strategy are needed for modern SDI and data collaboratives to thrive.
Collaboration is key
---
Today's challenges require multinational and multiorganizational collaboration with the goal of promoting efficiency at all levels of government.
SUCCESS STORY
Cross-jurisdiction platform enables equity
"Data platforms should be a tool, a solution to help local and regional governments chart a course forward and track progress as well."
---
Rex Richardson
President, Southern California Association of Governments (SCAG)
---
Sign up for integrated geospatial infrastructure updates.