---
---
Experience what's possible with Esri Location Data through curated series of tutorials.
Learn essential demographic data skills
Explore where demographic data comes from and how to work with it.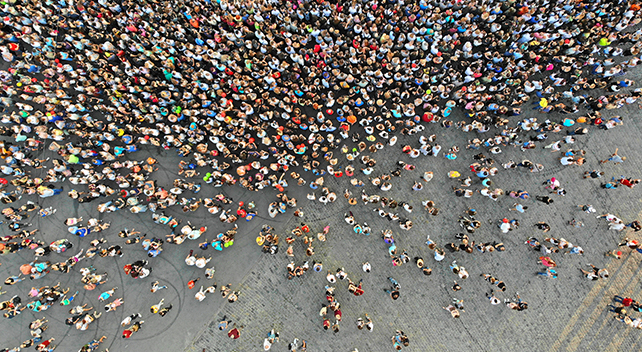 Get started with US demographics
Learn how to find, visualize, and interpret Esri US Demographics data.
Documentation
Find answers and information so you can complete your projects.
Contact sales
Chat now
Begin a conversation online.
Send a message
Get an email response.
Call us
Speak with a representative.
(United States)