---
Experience what's possible with curated collections of hands-on tutorials.
Try ArcGIS Maps for Adobe Creative Cloud
Design with data-driven maps by adding ArcGIS content as editable vector layers and high-resolution images in Adobe Illustrator and Photoshop.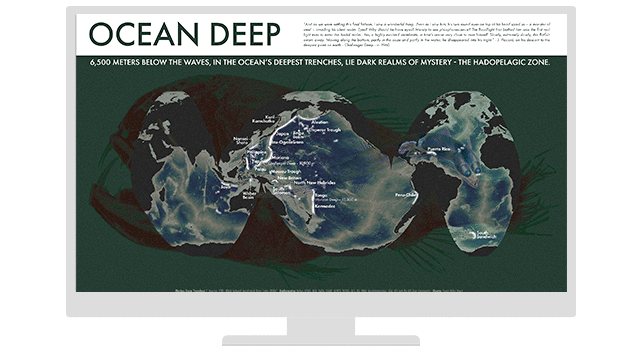 Documentation
---
Find answers and information so you can complete your projects.
Show More
Videos
ArcGIS Maps for Adobe Creative Cloud overview

Learn how to access spatial data in Adobe Illustrator and Photoshop to design maps, and tell engaging stories with authoritative ArcGIS data.

ArcGIS Pro to Adobe Illustrator time savers

Use Maps for Adobe Creative Cloud to open exported ArcGIS Pro maps in Adobe Illustrator for an optimized, ready-to-design map structure.
Show More
Training classes
ArcGIS Online: Essential Workflows

Learn about web maps, apps, and other authoritative content that may be available through your ArcGIS Online organization. Discover, use, create, and share content that infuses projects with geographic context, additional business intelligence, and visual impact.

Cartography.

Learn from experts how to make better maps. With coaching from accomplished cartographers and practical, hands-on exercises, you'll become a smarter mapmaker—ready to go beyond the defaults and produce engaging maps that communicate with impact.

Introduction to GIS Using ArcGIS

Gain experience using GIS maps to visualize and explore real-world features. Learn how to analyze data to answer questions and create new information, and then share your analysis and maps with your organization.
Show More
Downloads for Maps for Adobe Creative Cloud: Extension for Adobe Illustrator and Photoshop
Download the file for your operating system