---
Experience what's possible with curated collections of hands-on tutorials.
Try ArcGIS Maps for Adobe Creative Cloud
Design with data-driven maps by adding ArcGIS content as editable vector layers and high-resolution images in Adobe Illustrator and Photoshop.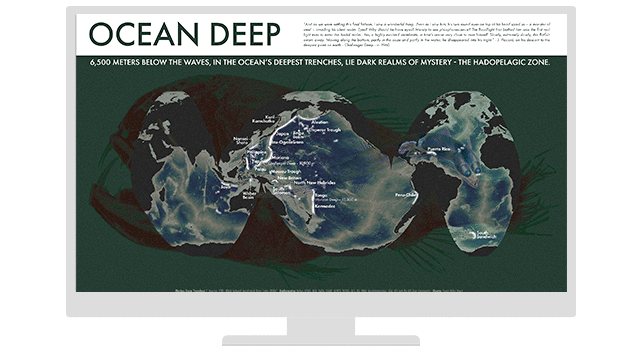 Featured blog articles
Show More
Documentation
---
Find answers and information so you can complete your projects.
Show More
Downloads for Maps for Adobe Creative Cloud: Extension for Adobe Illustrator and Photoshop
Download the file for your operating system