Extract insights from imagery at scale
Turn earth observations into action
ArcGIS combines spatial analysis, image analysis, and artificial intelligence (AI) into one powerful system that handles massive datasets at local and global scales. Integrate imagery from street-level, drone, aircraft, and satellite sensors with spatial data in fundamental and advanced workflows—and generate fully informed insights that impact decisions.
Get from imagery to insight faster
Start analyzing large volumes of imagery right away with cloud deployment options, on-the-fly processing, and ready-to-use models and algorithms.
Run powerful analyses on all types of data
Combine imagery and remotely sensed data with other spatial information. Run analyses to reveal new patterns and illuminate a bigger picture.
Extend the reach and impact of your work
You ran your analysis—what's next? ArcGIS includes tools to turn your complex data into approachable apps and visual stories for decision-makers.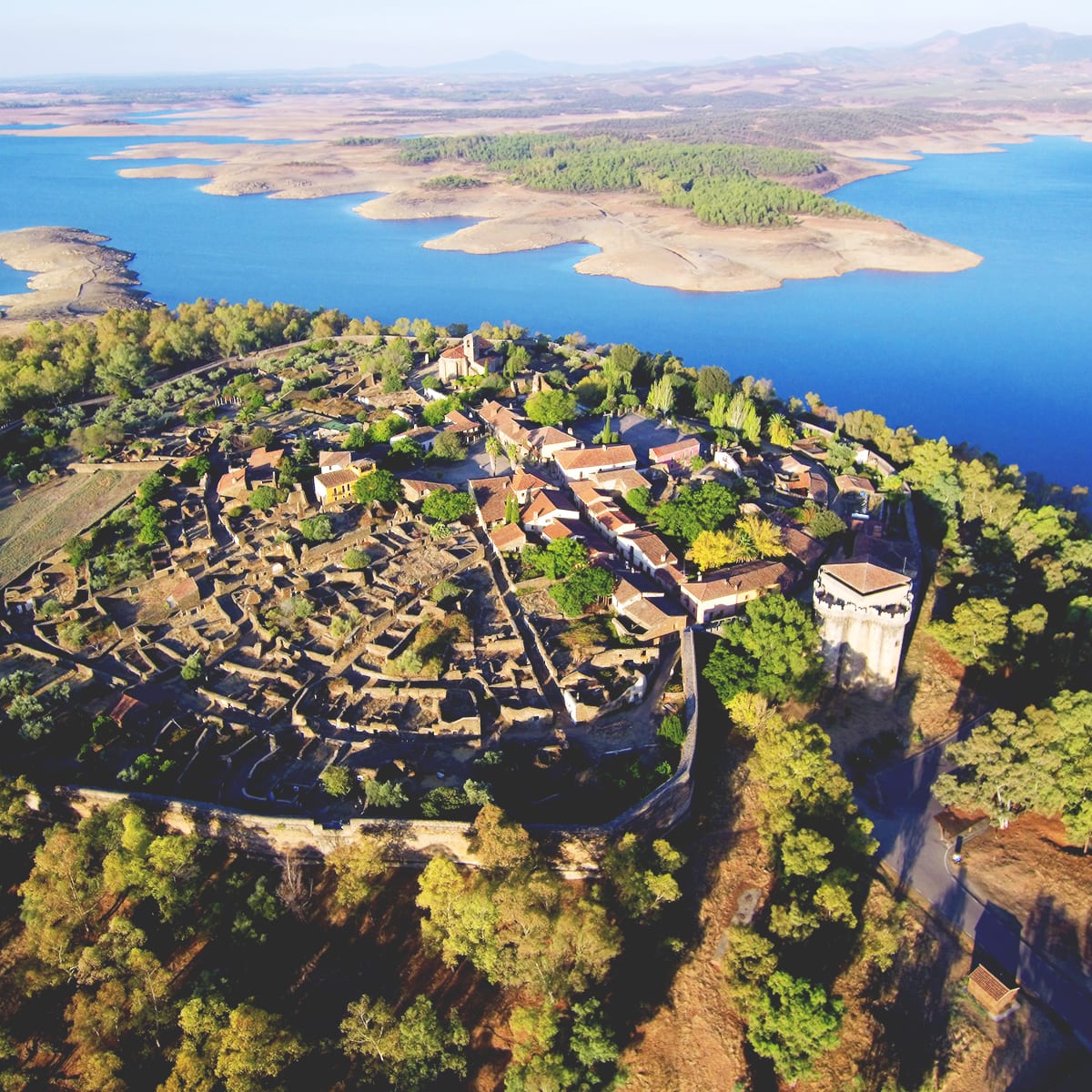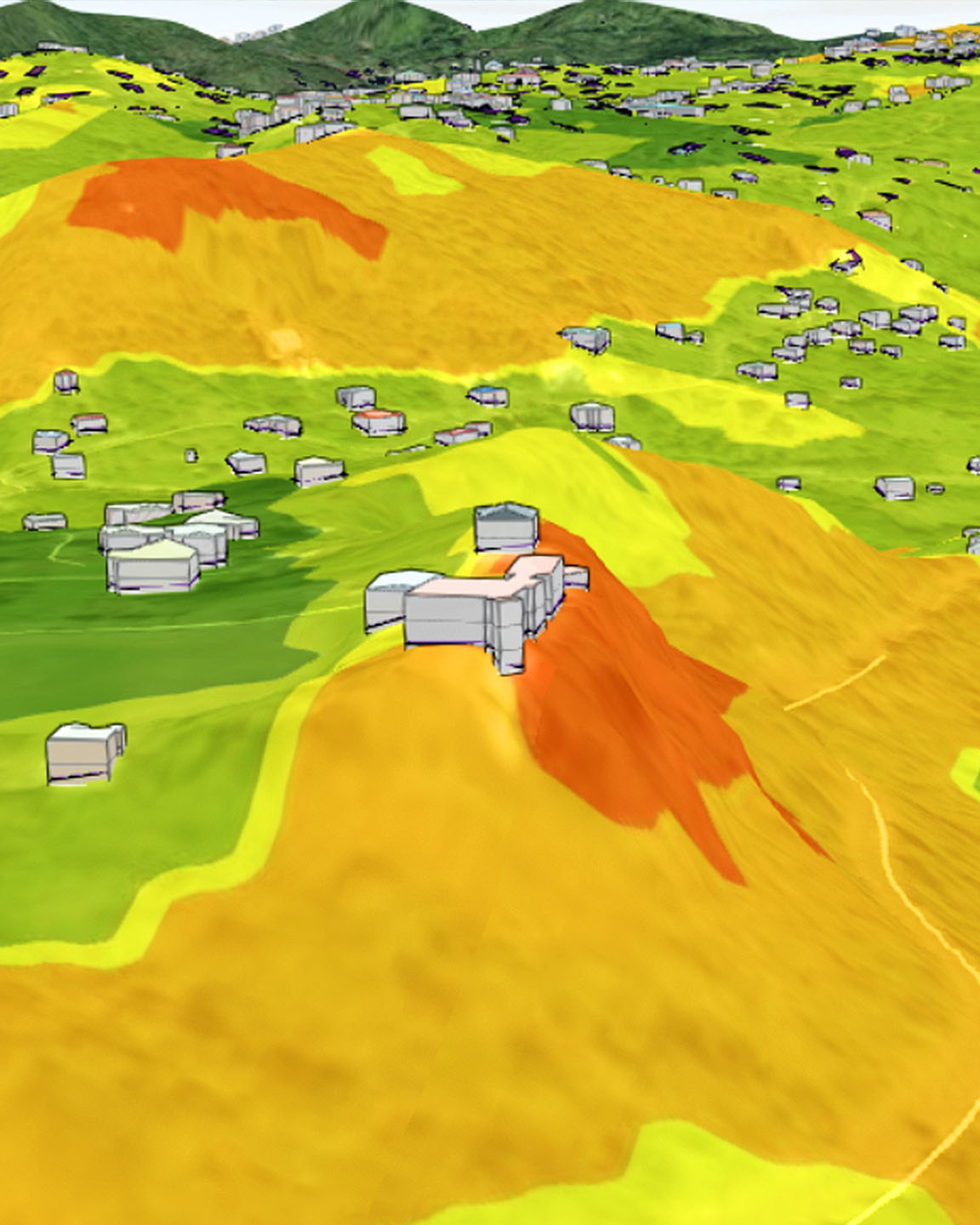 Combine imagery with other data in new ways