What is the geographic approach?
Our most serious challenges—such as climate change, sustainability, social inequity, and global public health—are inherently spatial. To solve such complex problems, we must first understand their geography.
The geographic approach is a way of thinking and problem-solving that integrates and organizes all relevant information in the crucial context of location. Leaders use this approach to reveal patterns and trends; model scenarios and solutions; and ultimately, make sound, strategic decisions.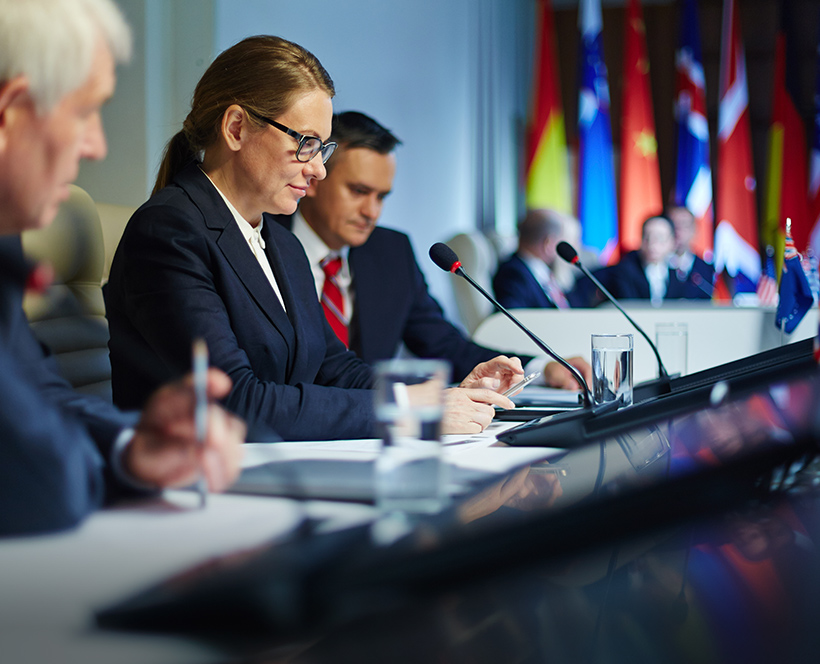 Monitoring the earth's health