As a lifelong enthusiast of the Architecture, Engineering, and Construction (AEC) industry and the technologies used by AEC professionals, I am excited to announce my participation at The Klosters Forum. This three-day session, June 27 – 29, will examine innovative solutions for harmonizing our living, working, and recreational built spaces with nature.
The global community recognizes the crucial role that planning, designing, constructing, and operation of our built environment plays in shaping the future of our planet. How we build, operate, and maintain our infrastructure has far-reaching effects on biodiversity, ecosystems, and the viability of our way of life.
And yet, our current building practices contribute substantially to the climate crisis and hinder efforts to preserve biodiversity. For example, consider the following alarming facts:
According to the United Nations Environment Programme (UNEP), the construction industry is accountable for approximately 39% of the world's carbon dioxide (CO2) emissions. This astronomical number demonstrates the imperative need for sustainable alternatives in the industry.
According to the International Energy Agency (IEA), buildings consume approximately 36 percent of the world's energy. The energy-intensive nature of construction and ongoing operations highlights the need for energy-efficient design and renewable energy solutions.
According to a report by the World Bank, the global production of construction and demolition waste is approximately 2.01 billion metric tons annually. This enormous waste depletes natural resources and poses significant management and disposal challenges.
A Call to Action for the AEC Industry
Recognizing the situation's urgency, The Klosters Forum intends to challenge industry standards. It requires a profound and systemic shift in producing, operating, and restoring the built environment. Such a change necessitates cross-sector collaboration and the mobilization of our collective expertise. The forum is a platform for bringing together leaders, thinkers, and doers who share a common objective: to design and reimagine our built environment as an ally to nature rather than an adversary.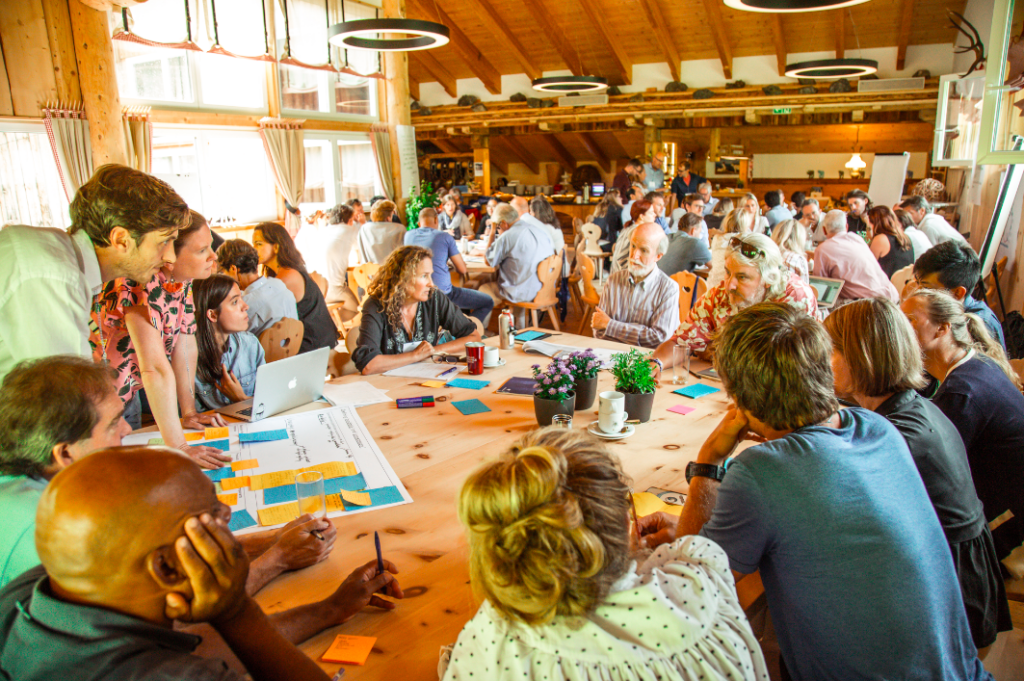 Exploring New Methodologies
The Klosters Forum provides a one-of-a-kind opportunity to engage in meaningful discussions, collaborative ideation, and the exchange of innovative ideas. As an AEC subject matter expert, I am excited to share my knowledge and expertise in Geographic Information Systems (GIS), Building Information Modeling (BIM), Digital Twins, and other related technologies. We know these methods have a positive impact on the quality and productivity of AEC work, and they have the potential to revolutionize how we plan, design, and administer the built environment. By leveraging the power of data, advanced visualization, and simulation, we can create environmentally friendly, resilient, and sustainable structures.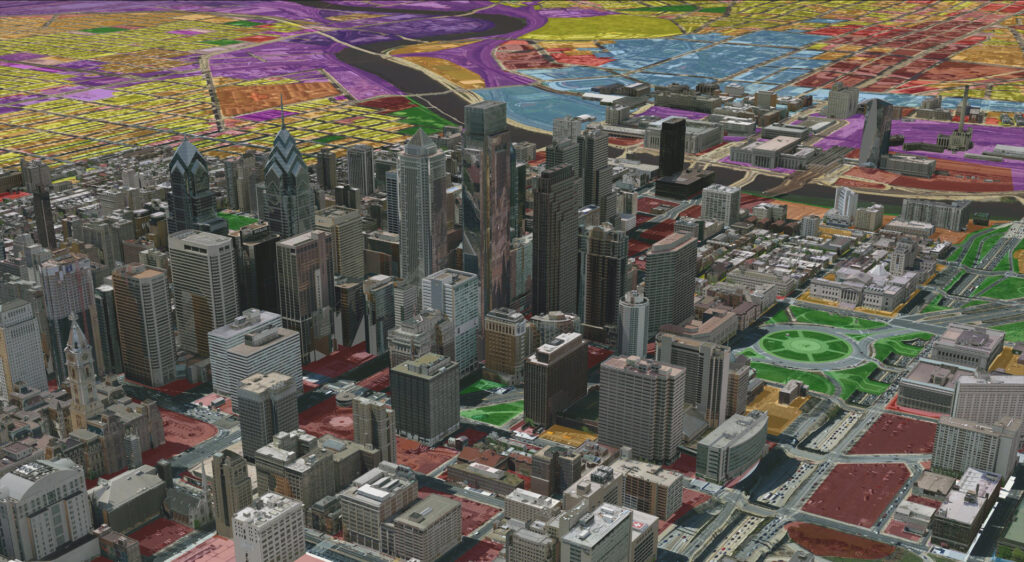 In particular, we must utilize GIS, location intelligence, spatial analytics, and contextual data to address these issues. These instruments are essential for comprehending and mitigating the negative environmental impact of construction.
We can use GIS and location intelligence to identify suitable locations for construction projects based on considerations such as proximity to public transportation, existing infrastructure, and environmental impact minimization. This approach reduces the demand for new construction in environmentally sensitive areas.
Throughout the construction lifecycle, GIS enables us to analyze and optimize the use of resources such as water, energy, and materials. We can identify opportunities for efficiency, reduce waste, and reduce the environmental impact of construction initiatives by utilizing spatial analytics.
We can assess climate change risks and incorporate resilience measures into the design and construction process with the aid of GIS. By analyzing spatial data on flood zones, heat islands, and other vulnerabilities, it is possible to design structures and infrastructure that can withstand and adapt to future climate scenarios.
GIS facilitates multidisciplinary collaboration by providing a shared platform for exchanging geospatial data and insights. This improves coordination, facilitates decision-making, and ensures that all parties work toward sustainable construction objectives.
I look forward to contributing to the collective effort of redefining the future of the built environment by participating in The Klosters Forum. I plan to collaborate with like-minded professionals from various backgrounds who can collectively challenge the status quo and effectuate real change. By embracing innovative technologies and sustainable practices, we can create buildings that minimize their ecological imprint, foster biodiversity, and promote healthier and more sustainable lifestyles.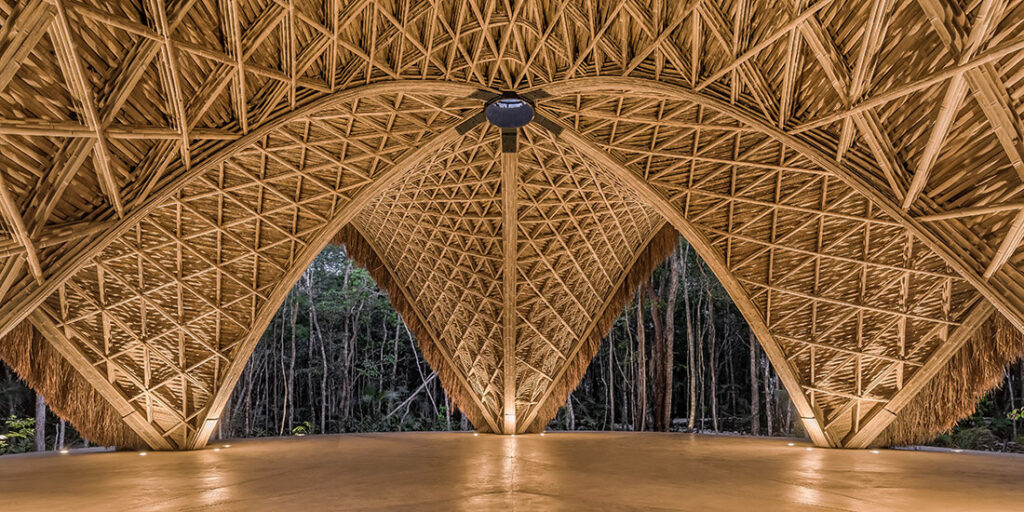 The Klosters Forum provides a unique opportunity to explore and debate the integration of GIS, location intelligence, spatial analytics, and contextual data in the transformation of the built environment of the future. These technologies allow us to make informed decisions, optimize resource management, and construct environmentally responsible and resilient buildings.
I am excited to collaborate with other thought leaders, innovators, and agents of change to investigate new approaches that prioritize the well-being of our planet. By applying my knowledge of GIS, BIM, Digital Twins, and related technologies, I aim to contribute to the collective effort to reshape how we design, construct, and operate buildings. Together, we can create a more sustainable future where our built environment coexists harmoniously with the natural world.
Feel free to reach out to me directly to share your thoughts on these topics, or for any reason: mgoldman@esri.com