GIS links corporations to climate work
GIS is helping the Arbor Day Foundation inspire corporate stakeholder action by building understanding of the vast and overlapping benefits that trees bring to the world.
Spatial workflows for corporate social responsibility
STORYMAP
Vans—A purpose-led supply chain
A commitment to strict social, environmental, and ethical standards—and traceability mapping—fosters responsible practices in a global supply chain.
Spatial business hub
Spatial business intelligence informs strong decisions on climate risk, social equity and inclusion, and environmental responsibility.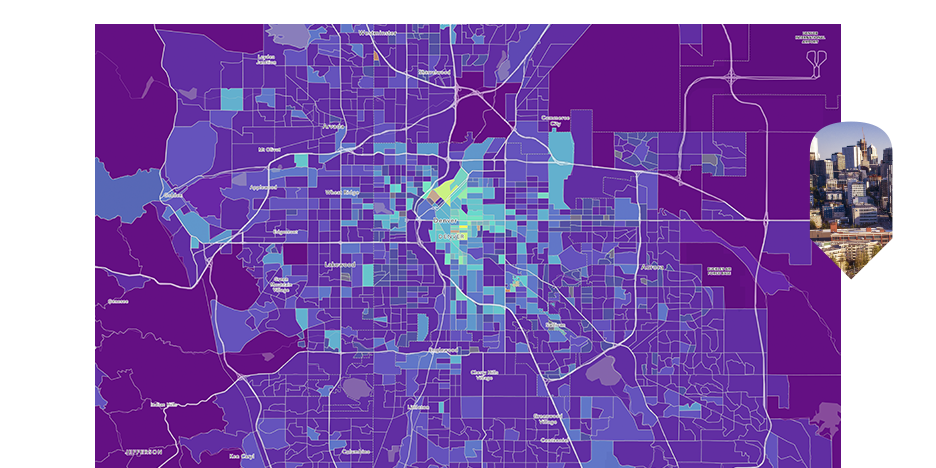 See how industries can get a spatial business advantage