Vans—A purpose-led supply chain
A commitment to strict social, environmental, and ethical standards—and traceability mapping—fosters responsible practices in a global supply chain.
Spatial workflows for corporate social responsibility
WHERENEXT
Pipelines get a new life in carbon capture
With the global urgency to address climate change, technological advances have aligned to make carbon capture possible and potentially profitable.
Spatial business hub
Spatial business intelligence informs strong decisions on climate risk, social equity and inclusion, and environmental responsibility.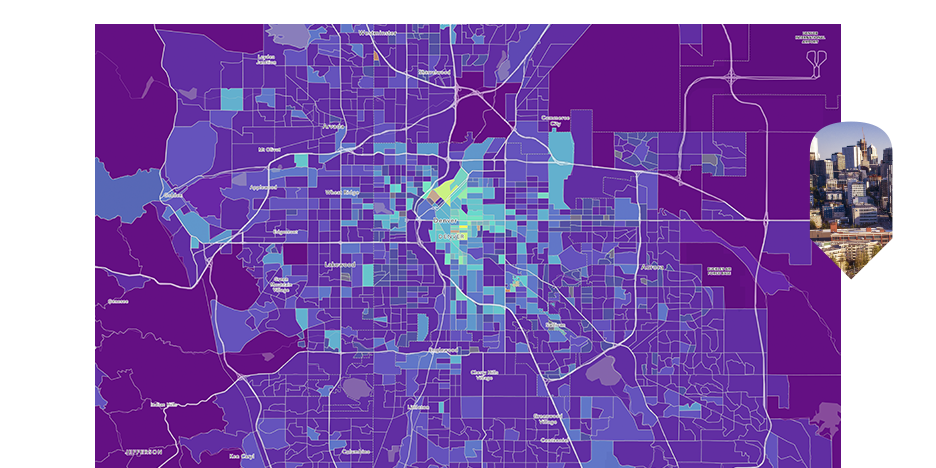 See how industries can get a spatial business advantage