GIS integrates intelligence
---
Intelligence organizations are challenged to continually deliver the most up-to-date information to decision-makers. Geography provides the context for this data and speeds understanding of all types of intelligence activity. 
GIS supports the intelligence cycle
---
ArcGIS helps intelligence organizations integrate information at all phases of the intelligence cycle, from collection to dissemination. Location intelligence helps integrate all types of intelligence, including the following:
Human intelligence (HUMINT)
Signals intelligence (SIGINT)
Open source intelligence (OSINT)
Geospatial intelligence (GEOINT)
All-source intelligence
Intelligence cycles
Show More
Intelligence enterprise integration
---
ArcGIS is designed to integrate into large, heterogenous, and constantly evolving systems. Esri partners and customers integrate ArcGIS into the systems used in intelligence organizations.
Learn more
Upcoming event
Join us at the Esri User Conference July 12-15, 2021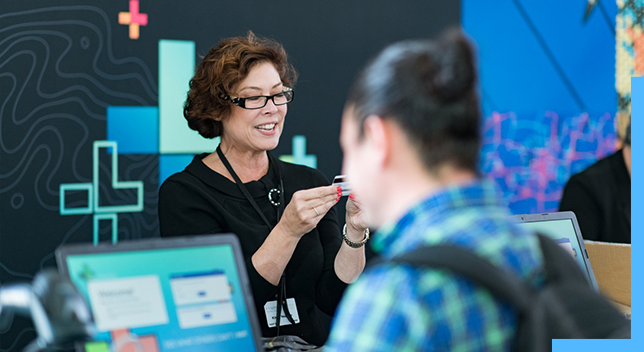 Training
Instructor-led and self-paced options help individuals apply best practices and quickly learn ArcGIS software. Esri training consultants provide complimentary planning services to identify options that will best meet an organization's immediate, short-term, and long-term workforce training needs.