Discover insights, inspiration, and resources to improve public works operations
GIS prepares Pinellas County for anything
---
Award-winning enterprise GIS has saved residents $5.2 million per year, improved disaster response, and prepared this community for the future.
0:00
Articles and success stories
Escondido runs a smart city with ArcGIS Hub

Parks and recreation

To maintain a 3,000-acre conservation area, the city used ArcGIS Hub to engage, recruit, and collaborate with trail maintenance volunteers.

LA County maintains 4,000 facilities with GIS

Facilities management

As an early adopter of ArcGIS Indoors, Los Angeles County proved how indoor mapping can improve facilities management.
Share your news
---
Contribute your success stories and tell others about GIS technology solutions.
Esri Community
Join the geospatial conversation, ask your questions, or browse the forums.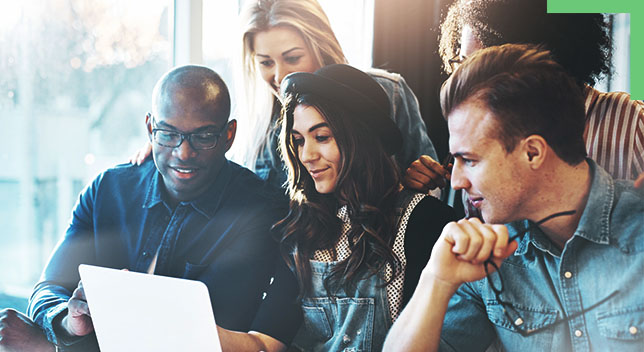 Upcoming event
Esri User Conference | July 11–15, 2022 | San Diego Convention Center | San Diego, California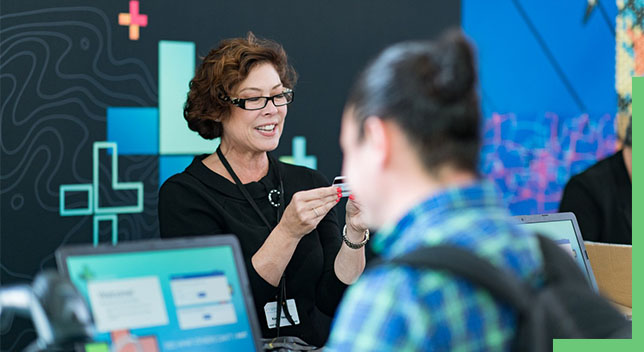 Training
Instructor-led and self-paced options help individuals apply best practices and quickly learn ArcGIS software. Esri training consultants provide complimentary planning services to identify the options that will best meet an organization's immediate, short-term, and long-term workforce training needs.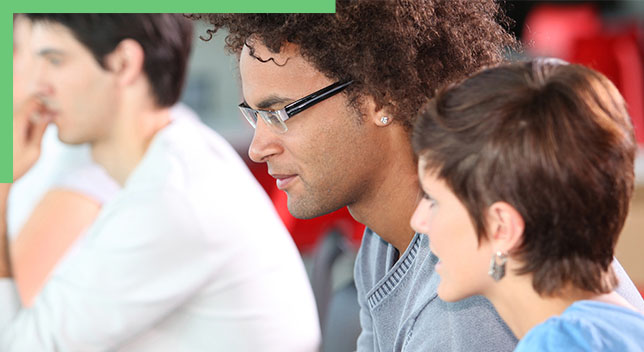 Contact us
Call us
Speak with a representative.
(United States)