AppStudio Player for ArcGIS lets you instantly view AppStudio apps on a real device without requiring a full build and deployment cycle.  We are happy to announce that Player has received its biggest update to date in the 3.1 release.  We have completely re-designed Player from the ground up with a crisp new look, plus introduced many new features and enhancements to make your testing experience even better.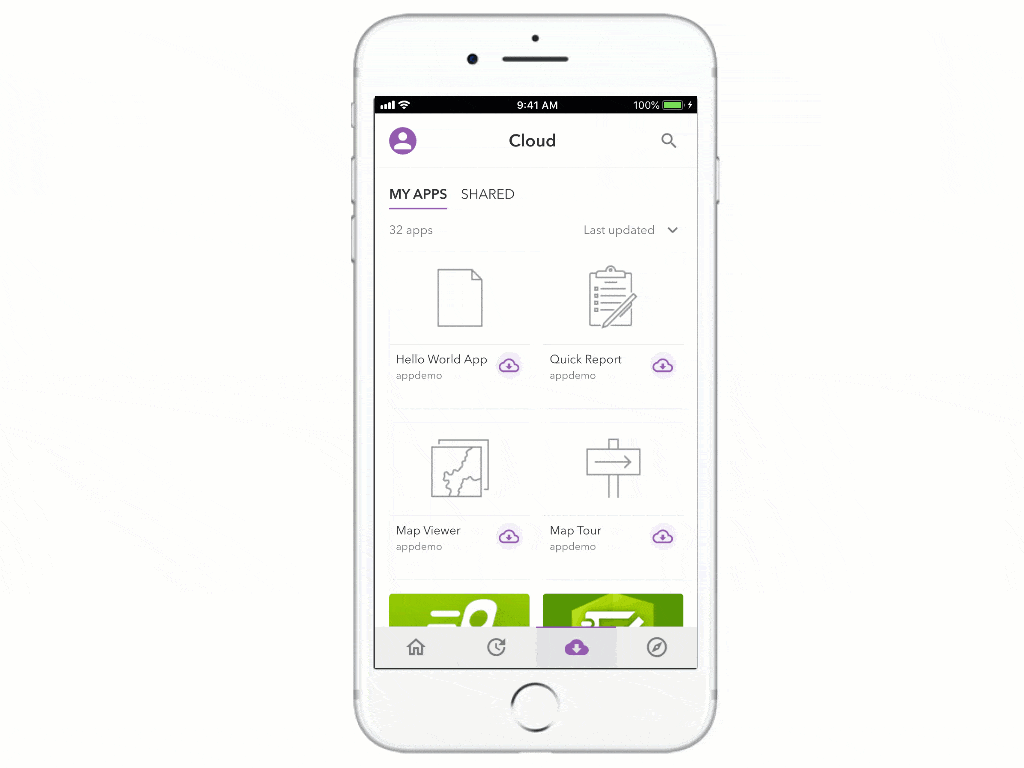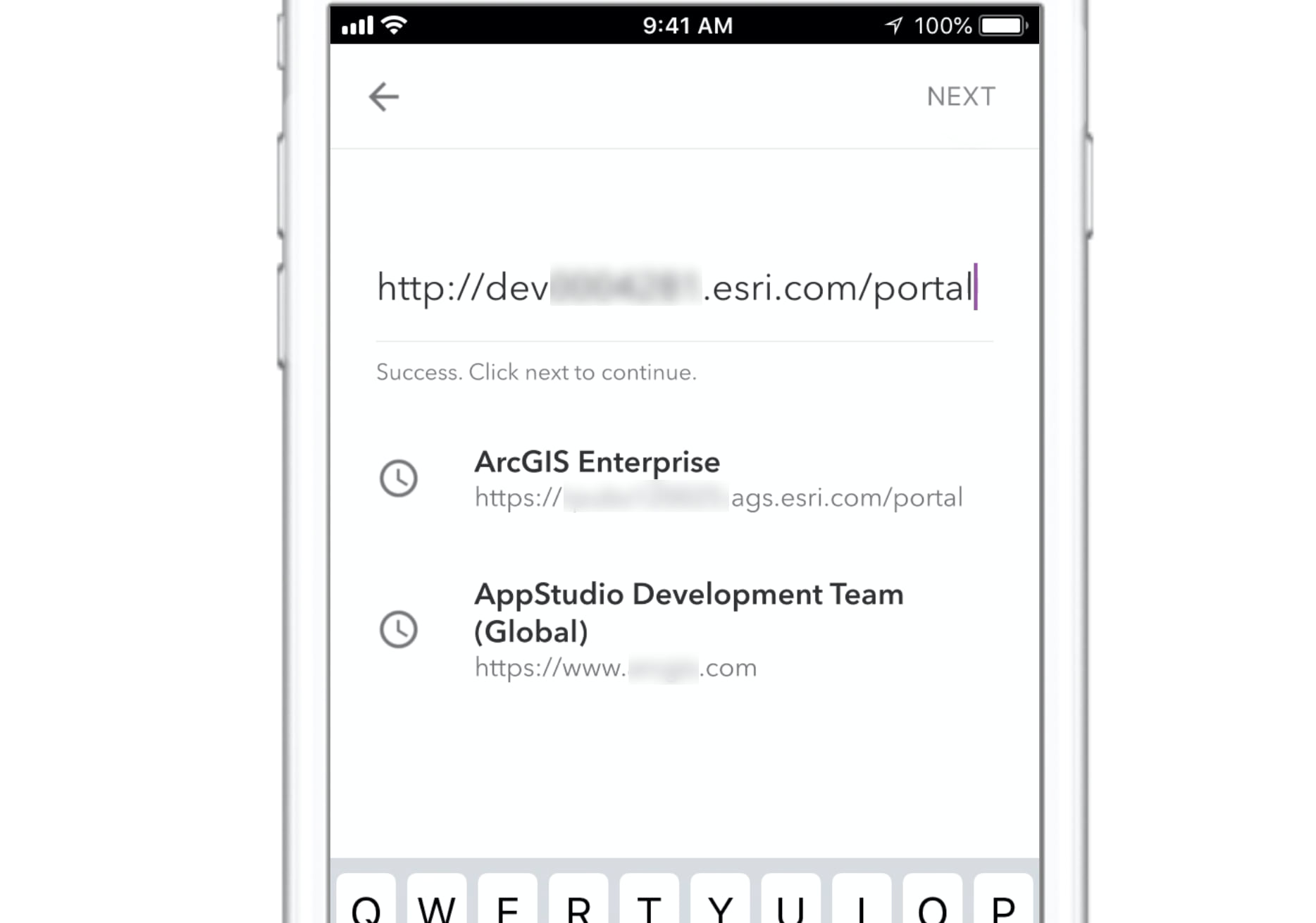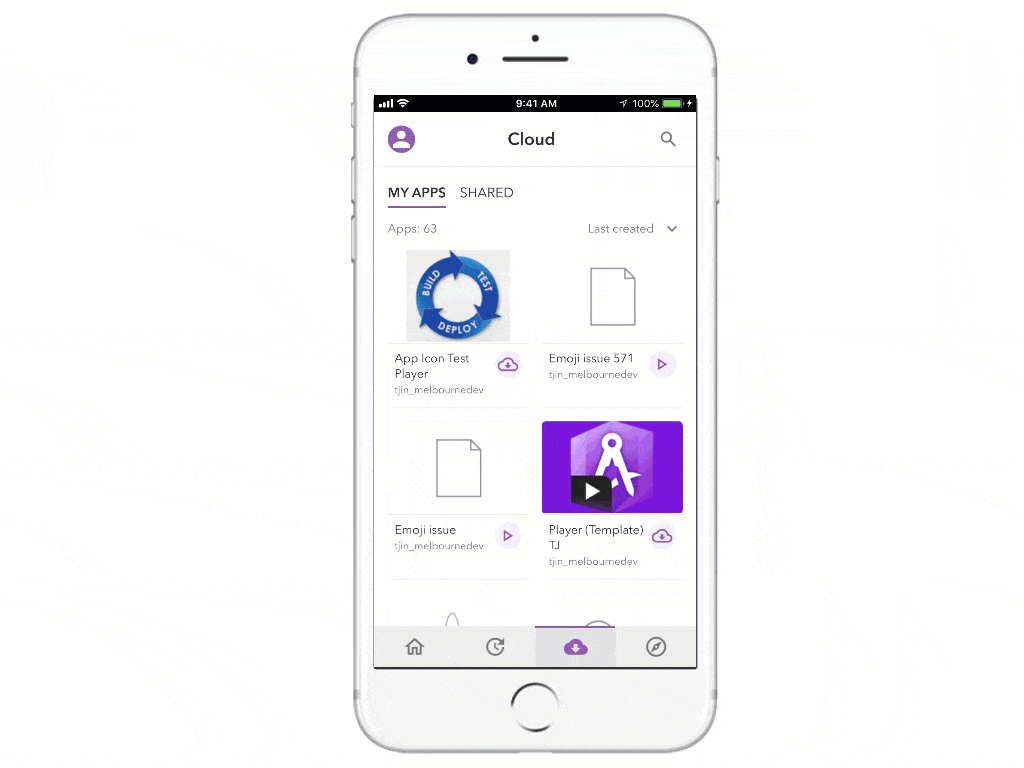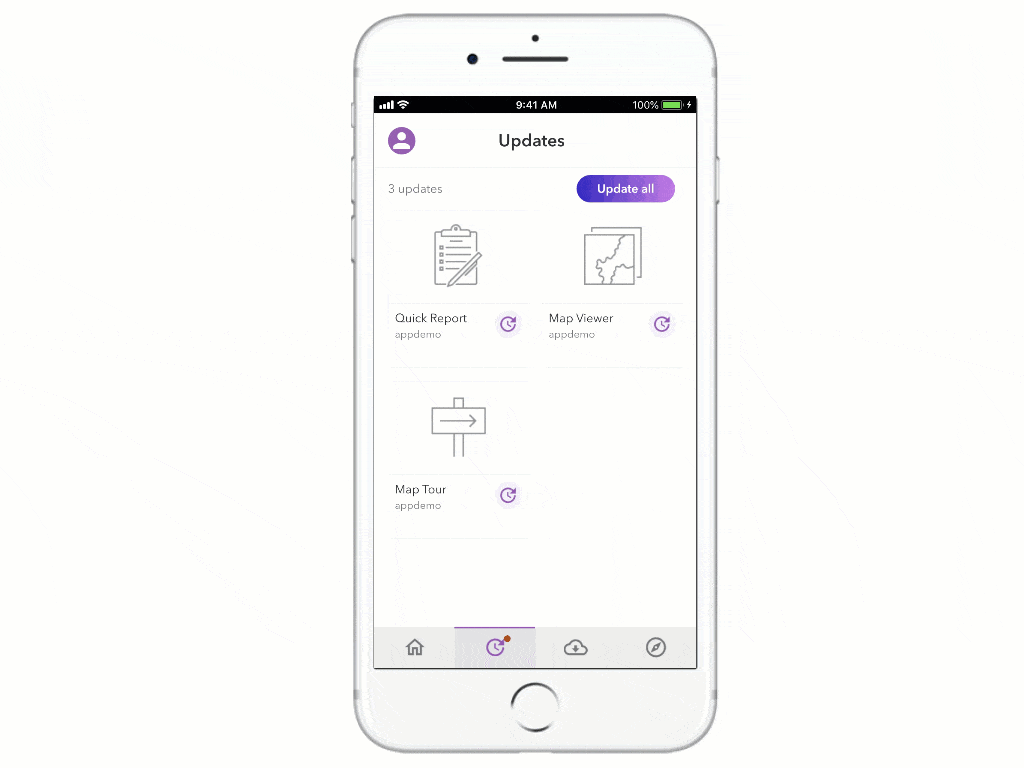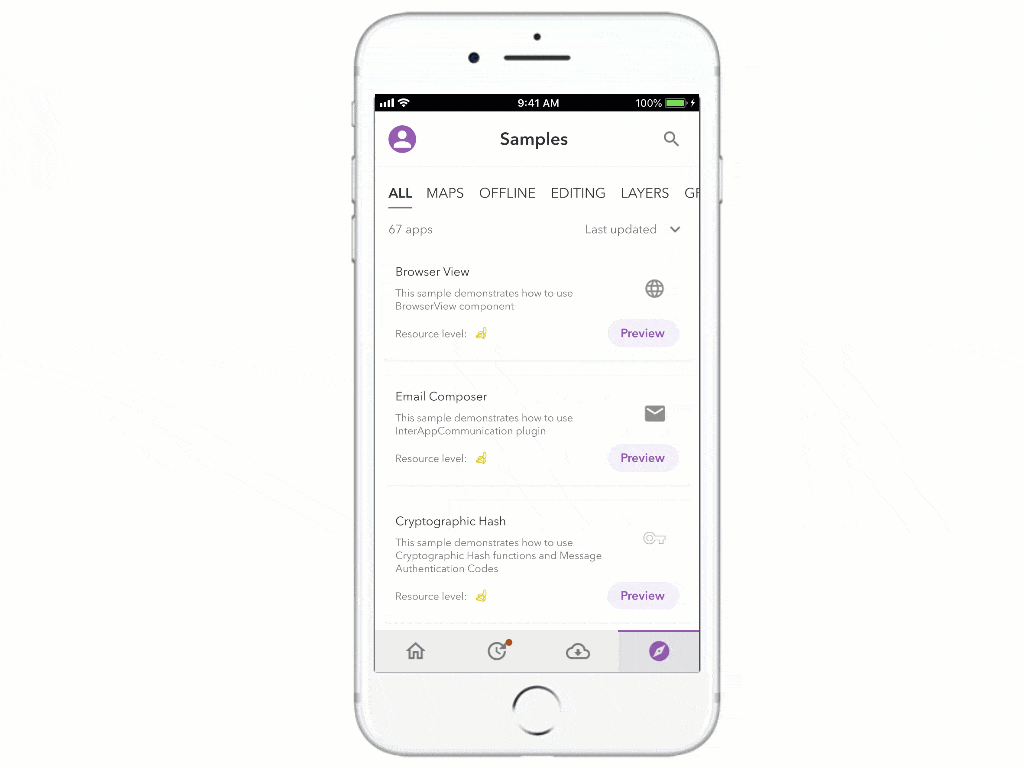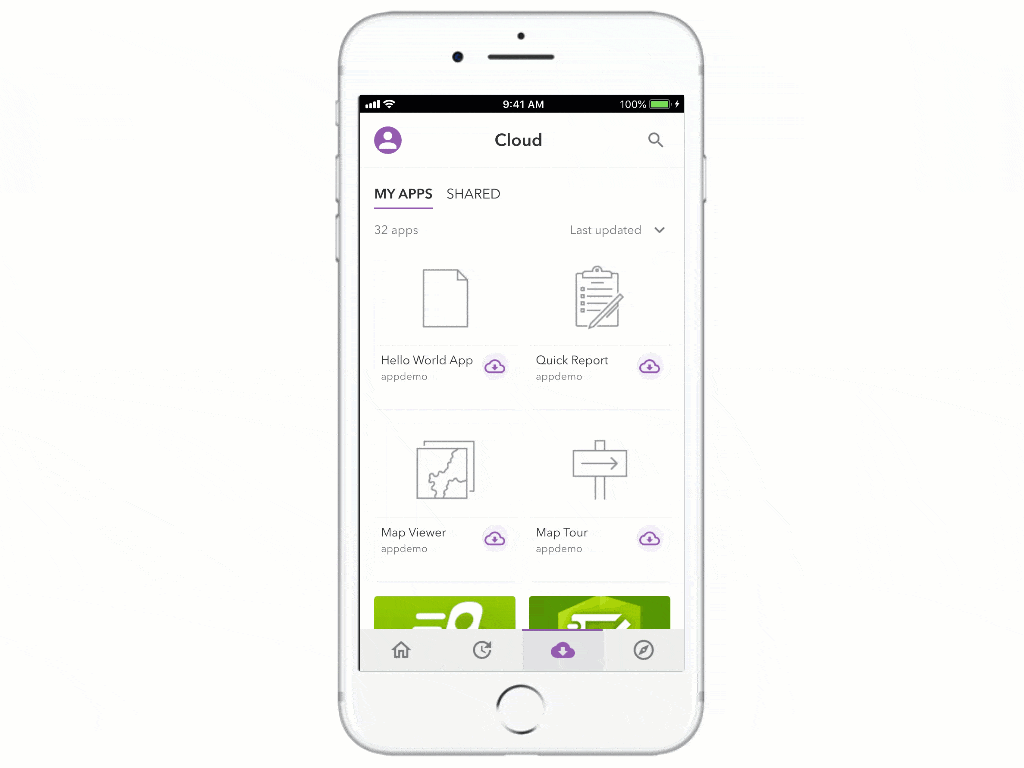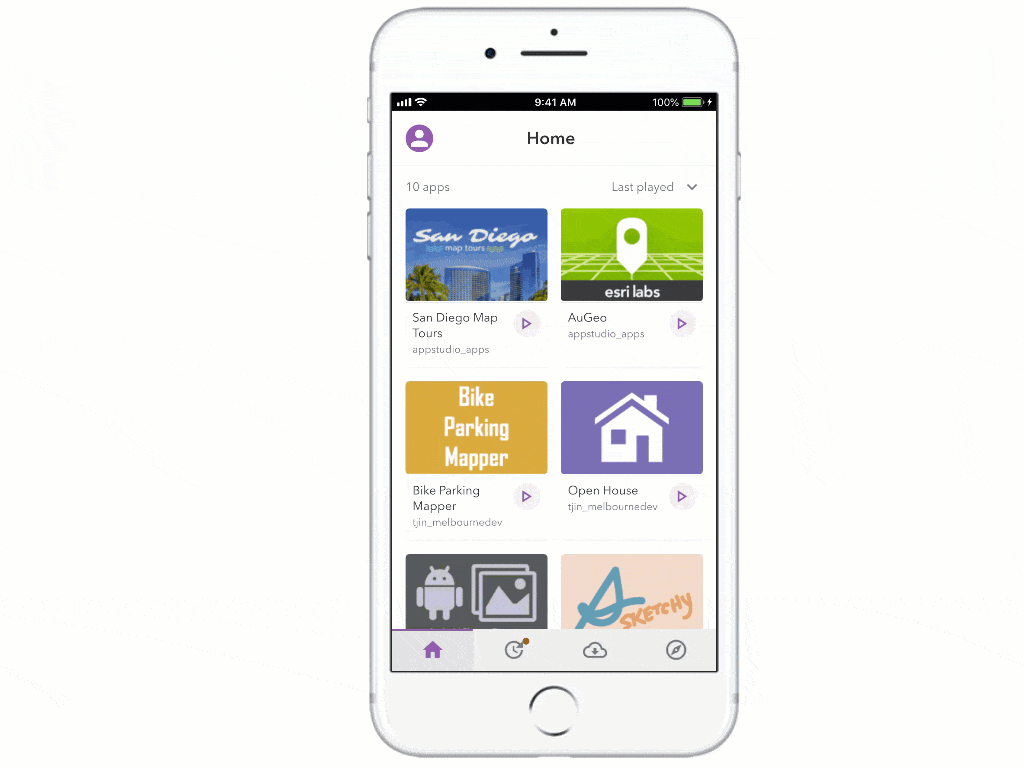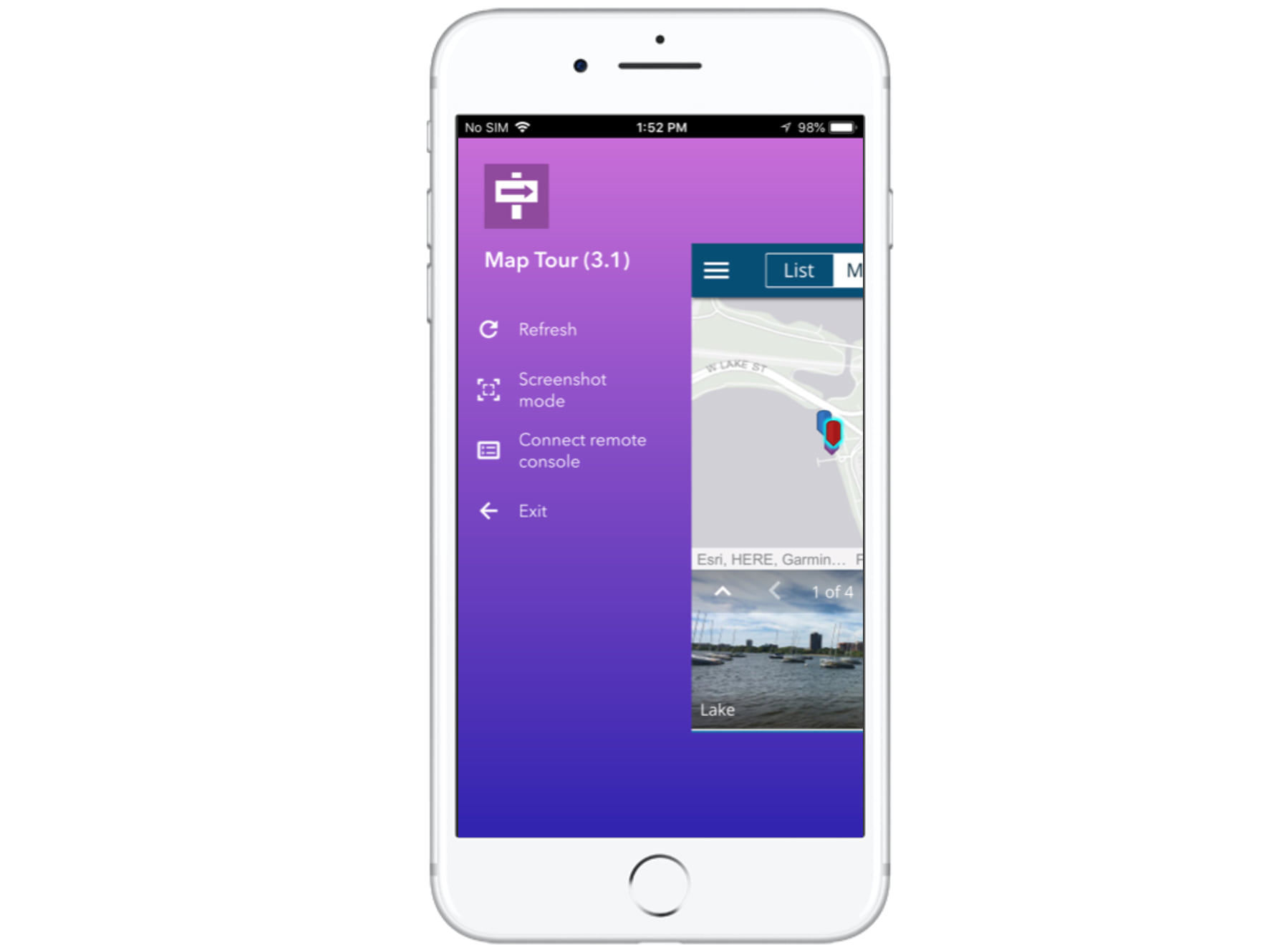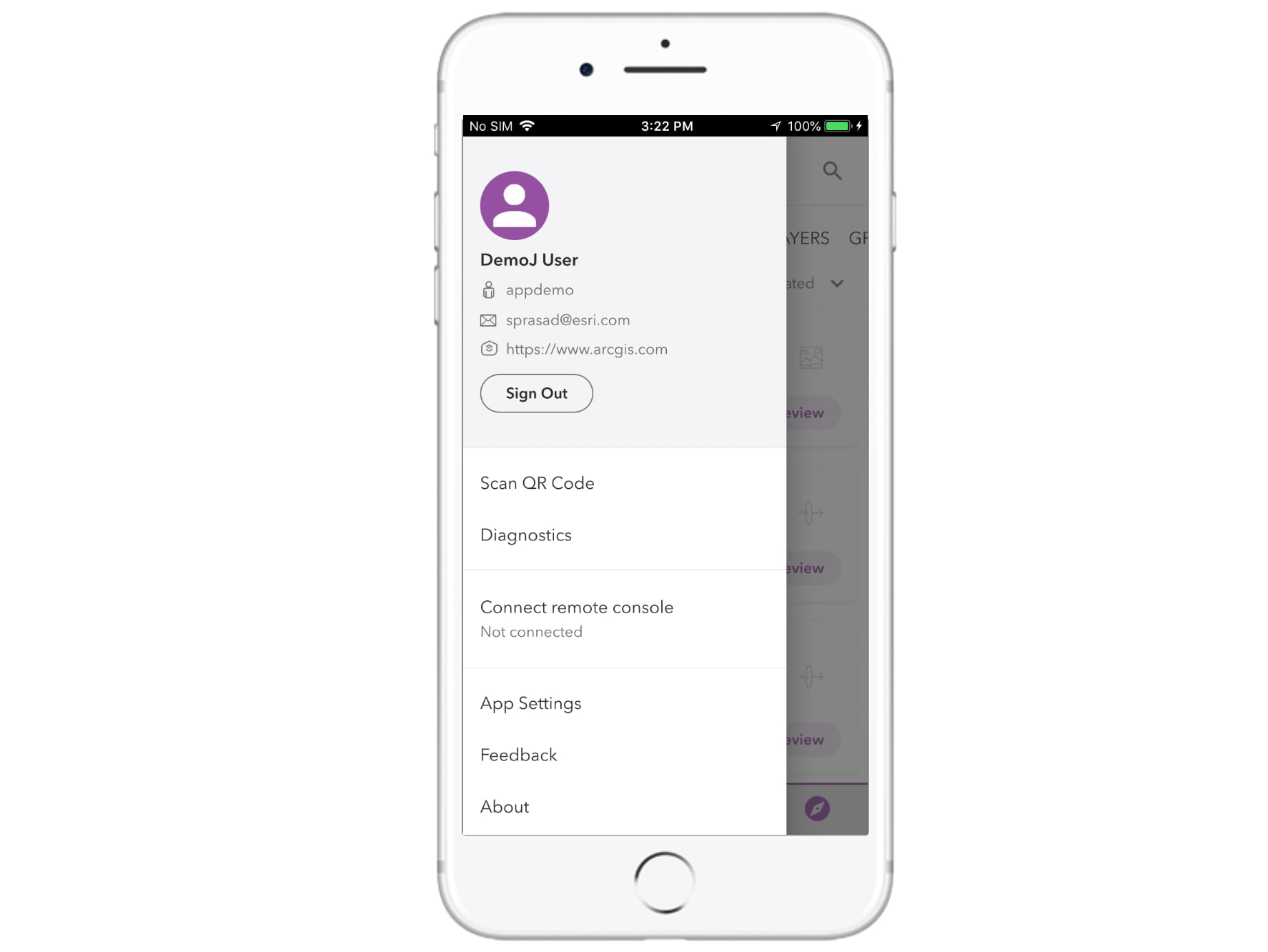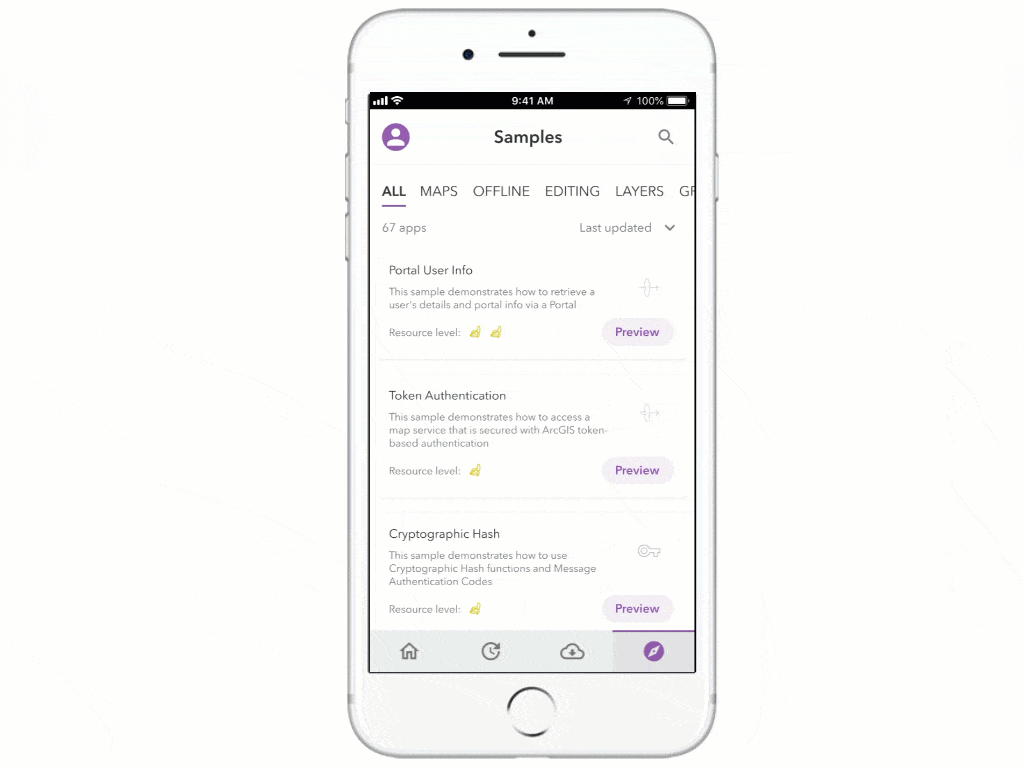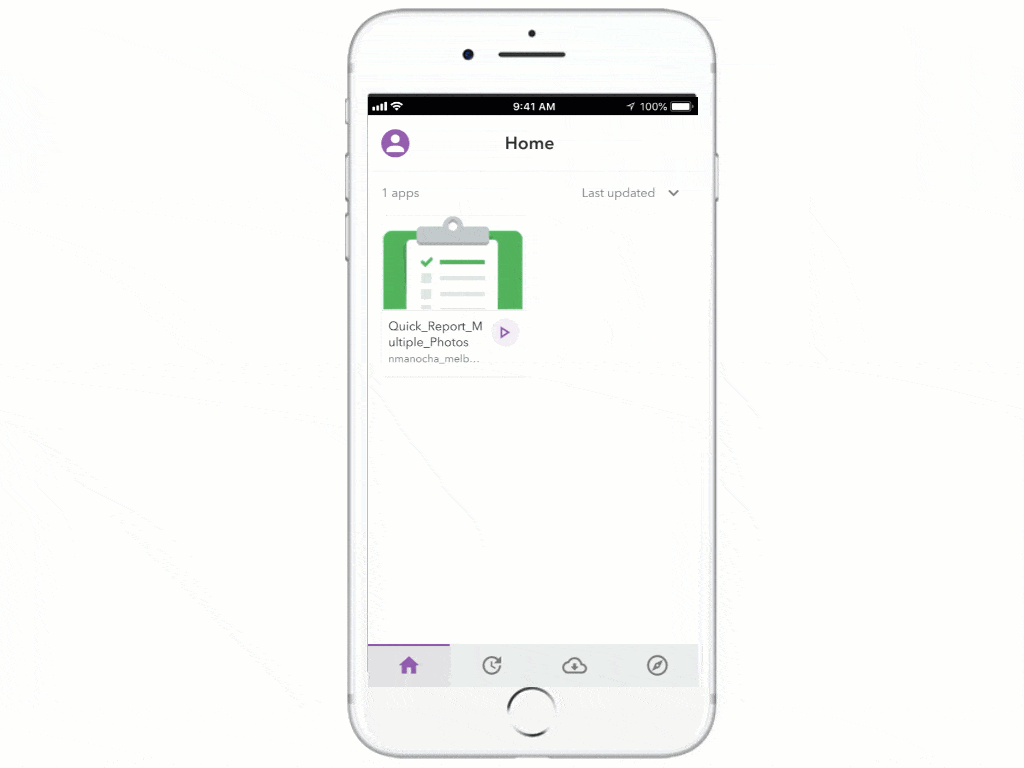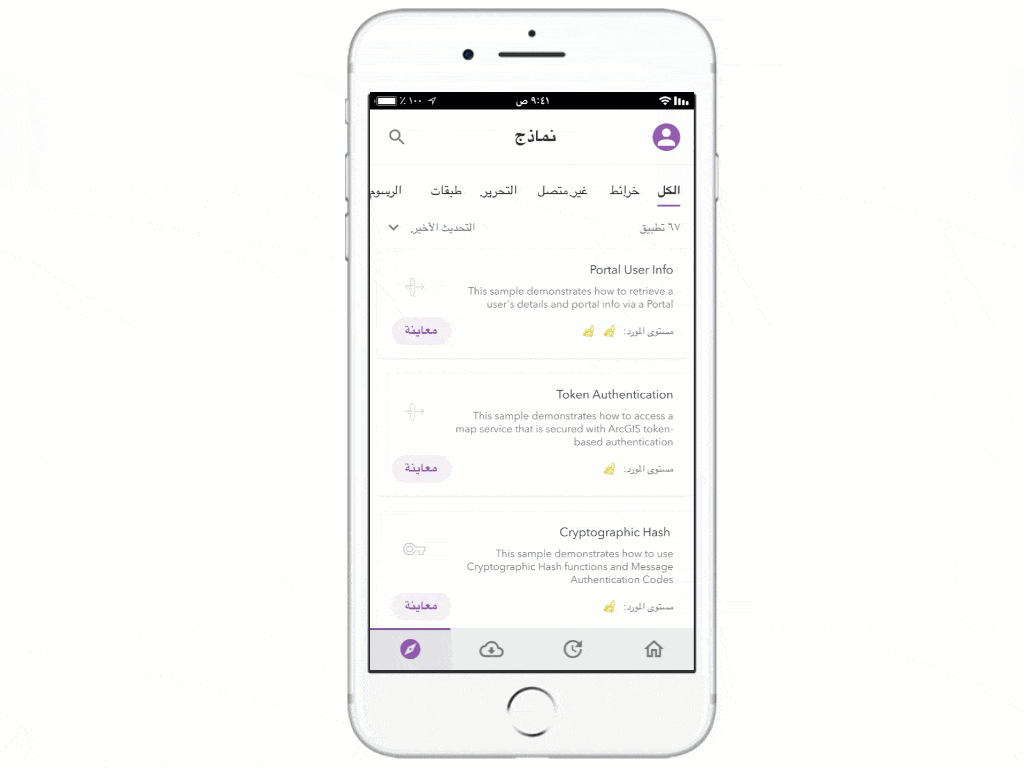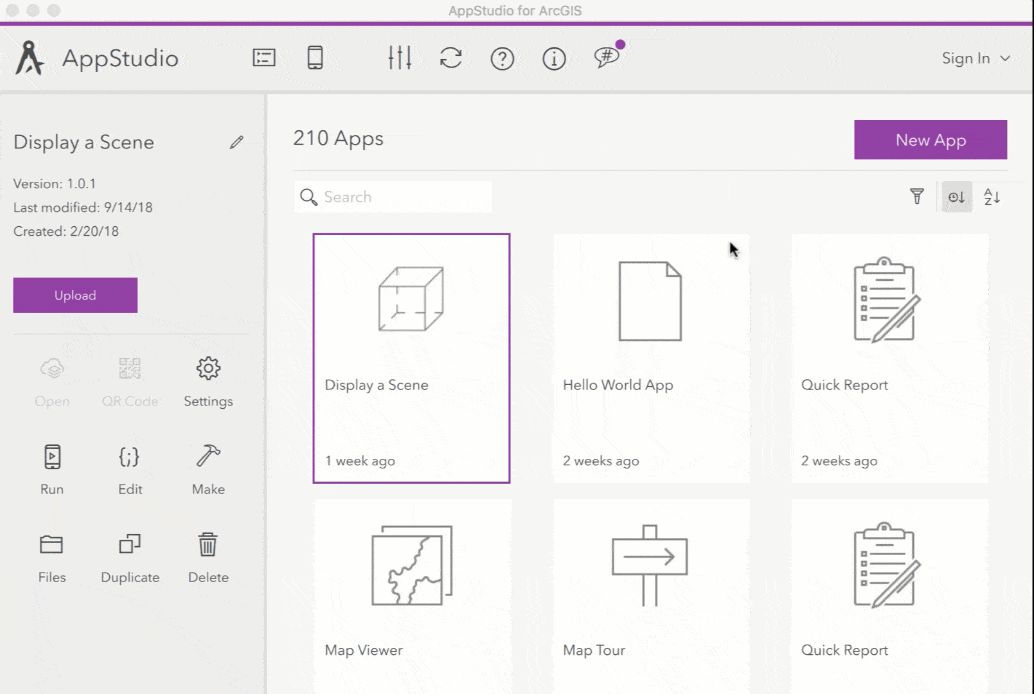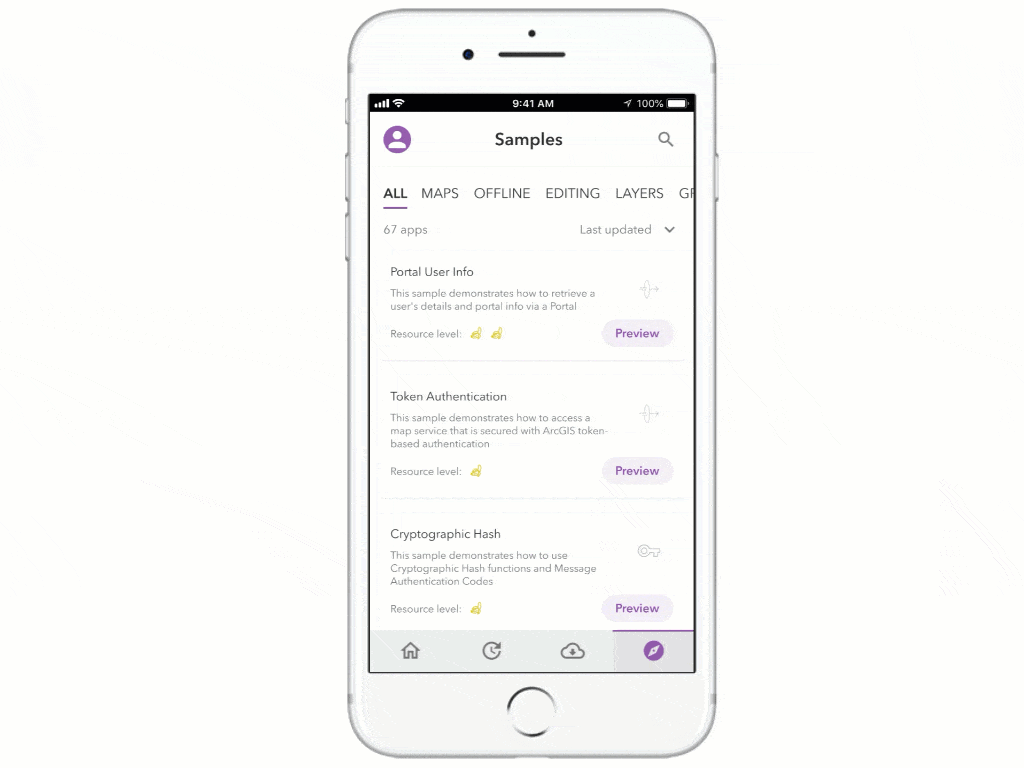 We encourage everyone to experience the new AppStudio Player – you don't even need to sign in. Simply download AppStudio Player from the app stores (Apple, Google), or get a desktop version.  Next, open AppStudio Player and navigate to the Samples page to download and explore our 60+ live samples. We're always looking forward to your feedback to make Player even better. Let us know what you think by reviewing the app in the App stores, or send your feedback to appstudiofeedback@esri.com 
Commenting is not enabled for this article.