Format text faster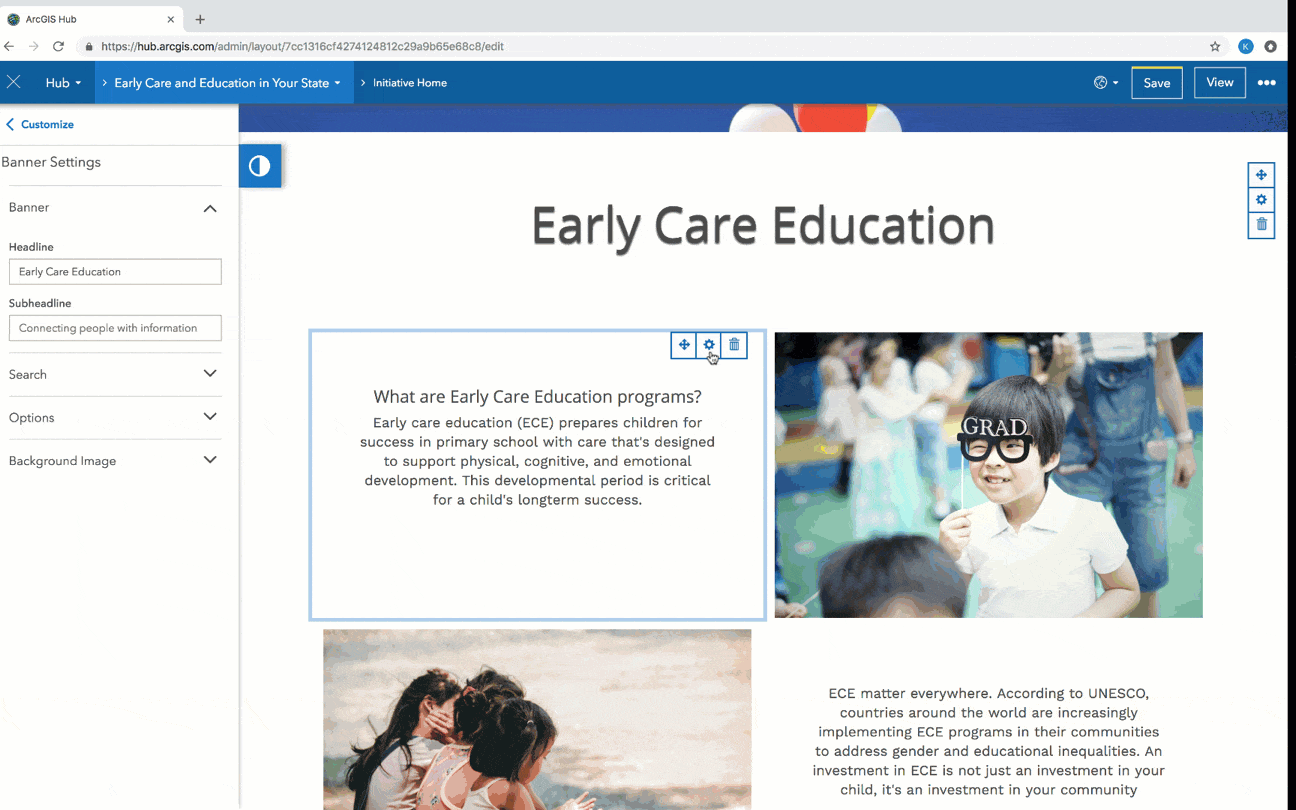 Keep things organized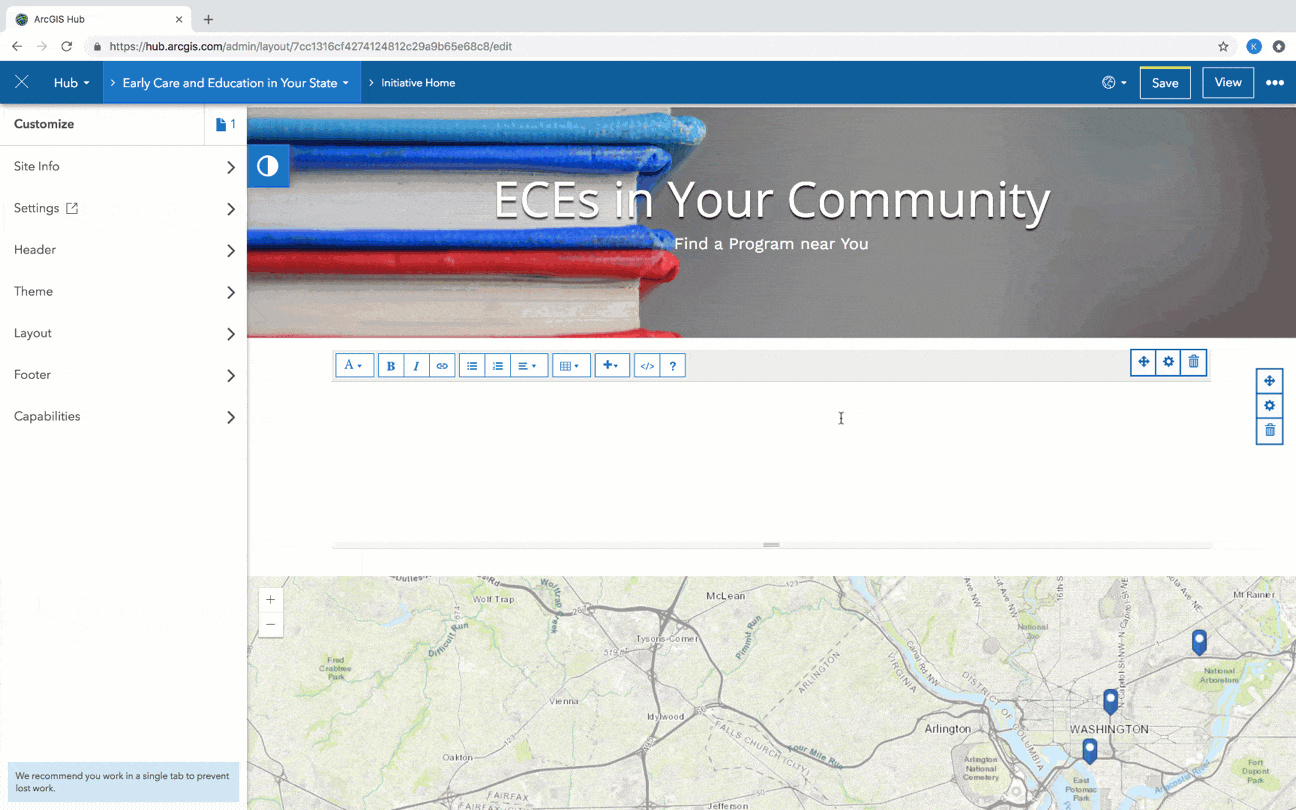 Add or delete rows or columns simply by clicking inside the table and choosing an edit option. Be sure to click the "H" to add a header to clearly define your table and make it more accessible for screen readers and other assistive technologies.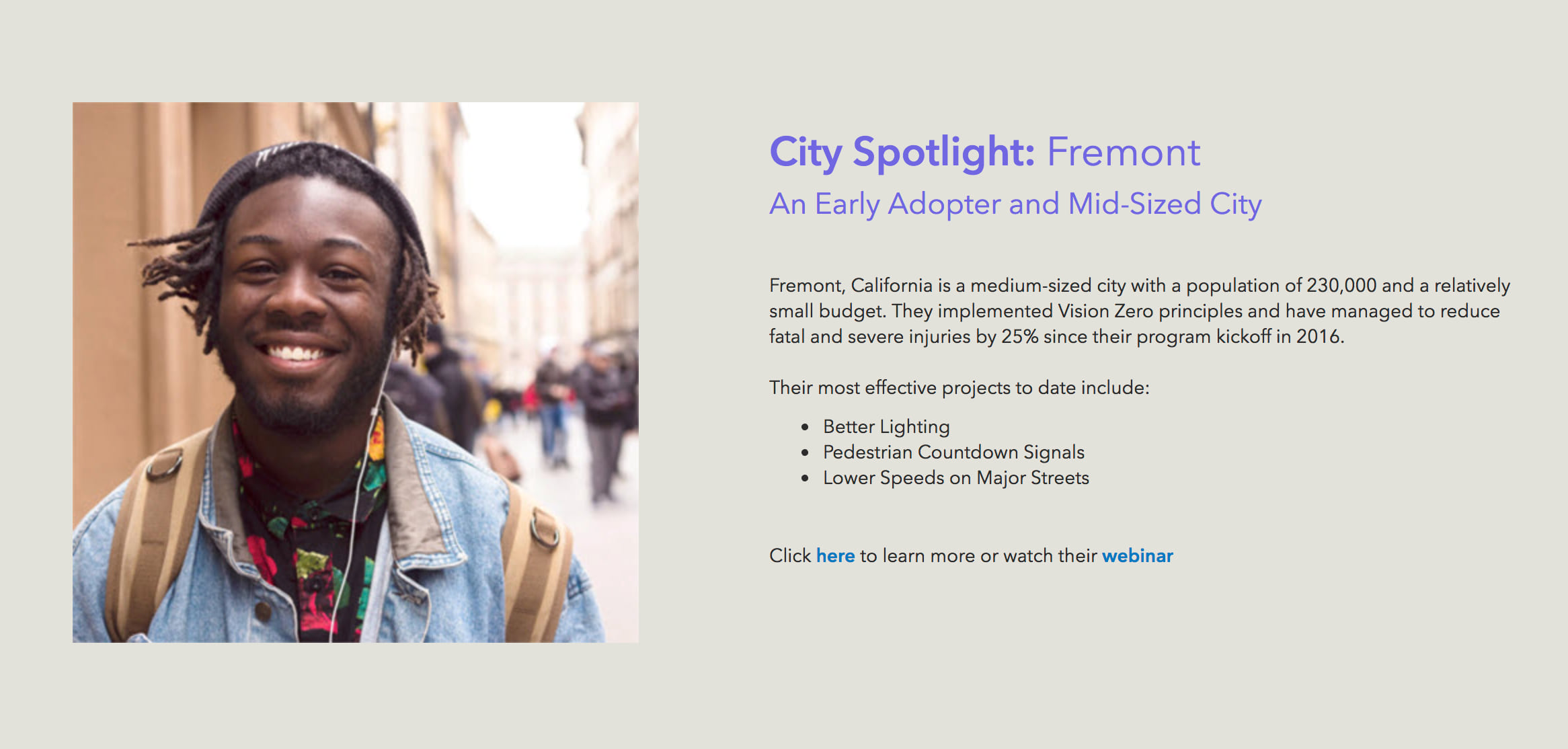 Create calls to action
Invite people to explore more by adding links to key phrases and words. Or, insert a button to create a call to action.

You can also add a single wide card or multiple cards to attract people to explore additional content.

Make it your own
Further customize text using code view. We no longer support Markdown, but you can still use HTML. Here are some tips and tricks.
Made a mistake? No worries. Just click Ctrl + Z or Command + Z to go back. Check out the tooltip on your text editor for more shortcuts.
Ready to Get Started?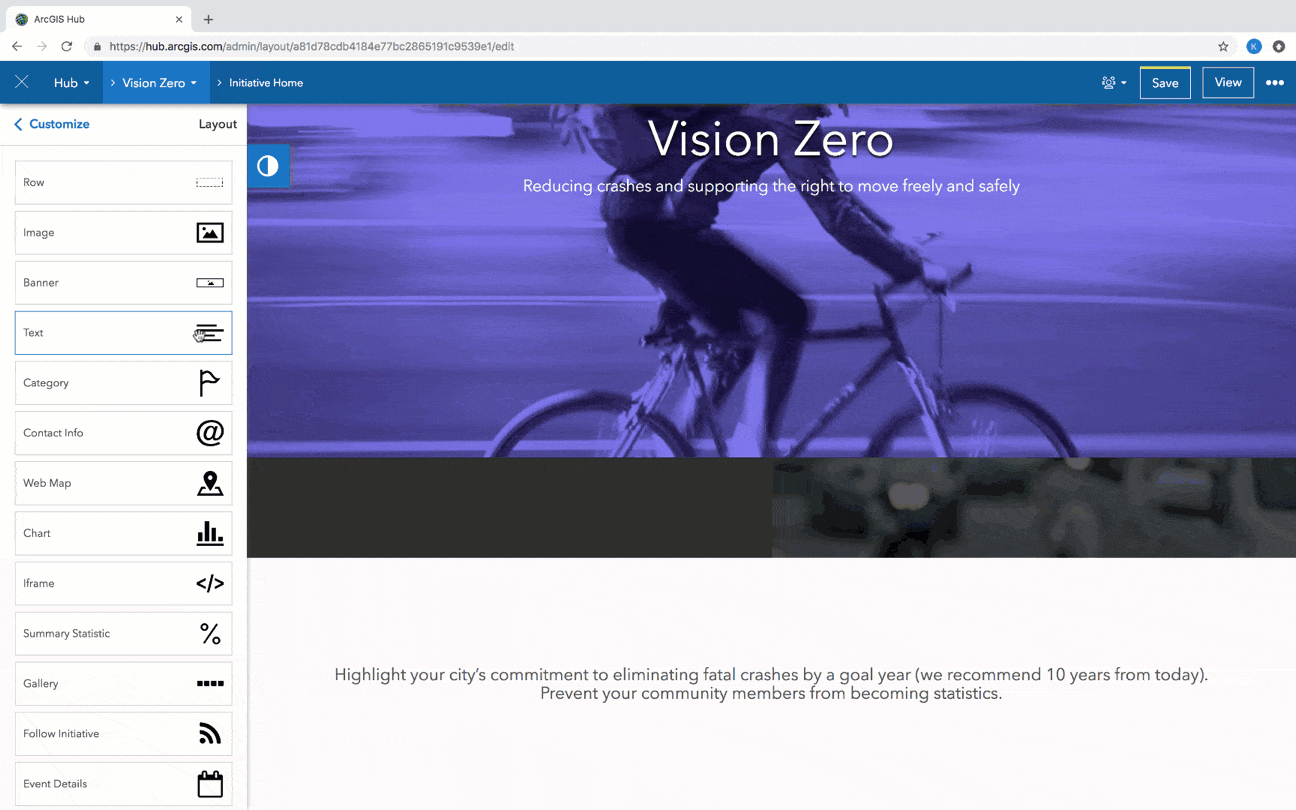 For updates on our releases check out our changelog and follow us on Twitter. If you have any questions or feedback, let us know on GeoNet. Looking to learn more about ArcGIS Hub? Check out our FAQs or take the Hub Readiness Assessment to learn more about what hub can do for your community.
Commenting is not enabled for this article.