Cascade is a new scrollytelling app from Esri's Story Maps team. Story telling is an inherently intertwined aspect of cartography. Cascade lets you focus on the narrative of your story, enabling maps to be more than lonely overburdened information graphics with heavy decoder rings, but rather context-building visuals as you guide readers through the adventure of what and where.
In this set of How To Cascades, you'll dive into the hows and whys of some Cascade features, each presented in a Cascade story. That's pretty meta.
How to Cascade: Media | Maps, Photographs, and Video, all smashed together, elevate a story map to more than the sum of its parts. There should be a word for that.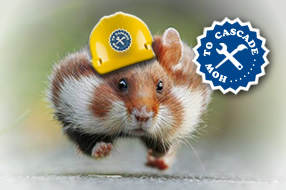 How To Cascade: Map Legends | Don't let big clunky legends steal all the fun of telling a story with maps. Plus zombies. Wait, what?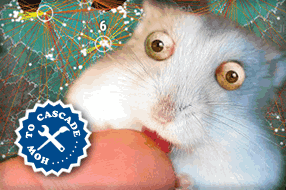 How To Cascade: Multi-View Maps | Cascade is super-simple for your readers. They scroll; you show them what you want them to see -no blindly hoping they click the right thing or zoom to the right place.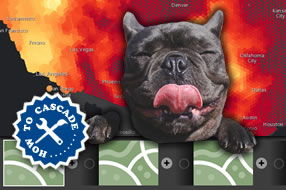 How To Cascade: Transitions | Cascade has some fun transition effects; learn how and where to use them.

How To Cascade: Sections | Check out the various ways you can construct your story into chunks of goodness. Bet you didn't think you'd be reading "chunks of goodness" today, did you?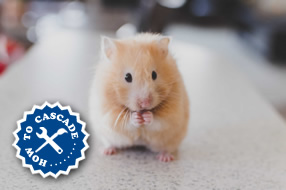 Feel free to check out the Cascade gallery to see the amazing stories people are already telling.
Happy Storymapping! John
Commenting is not enabled for this article.