Every year, firefighters and building occupants are killed, or injured, in structure fires.  When a structure fire occurs, every second counts, and proper pre-incident planning can mean the difference between life and death.  Pre-incident planning helps fire departments effectively manage incidents and maximize the protection of building occupants, responding personnel, property, and the environment.  
For more than 20 years, the National Fire Protection Association (NFPA) 1620 Standard has guided the development of pre-incident plans that help first responders meet specific demands within their community.  
While pre-incident planning may seem like a given today, it is often neglected for other duties, and especially time consuming if still done on paper. Forward-thinking fire departments have implemented procedures that streamline the maintenance of pre-incident plans and simplify access to information during an incident.  
Manage pre-incident plans
The Pre-Incident Planning solution delivers a set of capabilities that help fire agencies inventory pre-incident plans, conduct routine assignments, collect site considerations, and understand hazards and risks that affect responding personnel and building occupants.    
The solution includes an app that helps pre-incident plan program managers assign site visits, monitor site visit status by location and station, and review assignments. Site visits can be assigned to stations or shift commanders via email from within the app. Once the site visit is complete, the pre-incident program manager can validate the information collected in the field and mark the plan as reviewed. 
Conduct site visits
The Pre-Incident Plan Site Visit map allows crews to complete pre-incident plans while onsite. They can add site considerations, like key boxes, utility shut offs, and alarm control panels. Attachments, like floor plans and pictures of site considerations, can be added for additional detail and to assist with meeting Insurance Services Office (ISO) metrics. When a site visit is marked as complete, the information is seamlessly updated across the other apps.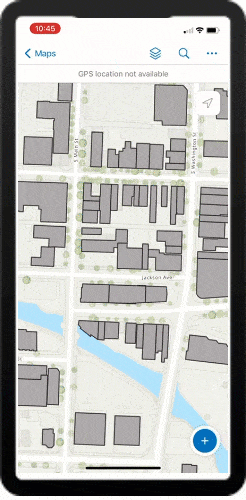 Understand hazards and risks
The Pre-Incident Plan Dashboard gives operations staff and program managers a way to quickly view key metrics related to the department's pre-incident plan program. The dashboard can provide a quick at-a-glance, and the various filters can be used to further explorer details on program's status. Reinspection filters can be used to track buildings where a site visit has not been documented in the last year to ensure NFPA 1620 and ISO compliance.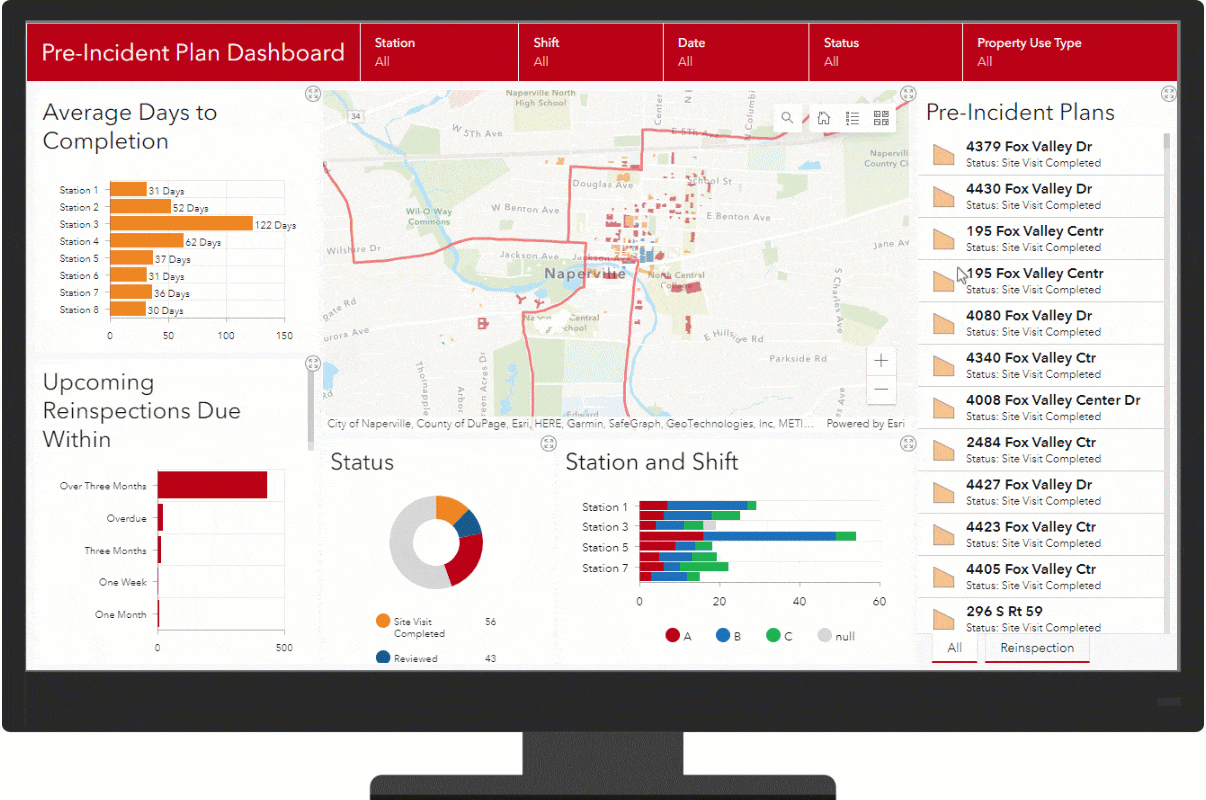 When an emergency occurs, the Pre-Incident Plan Viewer app can be utilized by responding personnel to gain insights on the building, its hazards, and its fire protection systems. First responders can also view related information, like floorplans, photos,  This key information is crucial for ensuring quick response, firefighter safety, and informed decision making by incident command staff.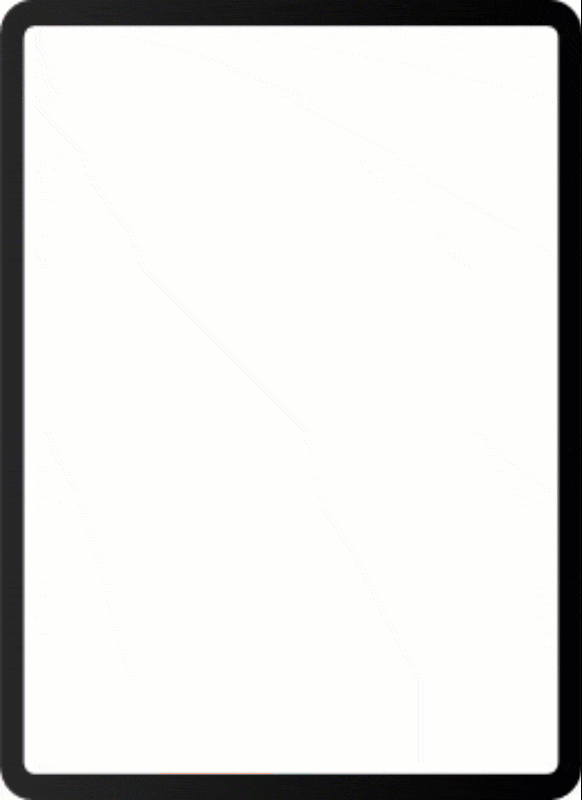 Additional Resources
Learn more about the Pre-Incident Planning solution and how you can quickly deploy it on the ArcGIS Solution site. For questions and feedback, chat with us on Esri Community or contact Esri Support Services.