The next generation of Explorer for ArcGIS is now available on iOS! With this update, we're bringing the app to field workflows. Previously focused on executives and decision makers, Explorer is now a great tool for mobile workers as well. Engineers, project managers, and service technicians are among those who will benefit from having all their asset and project data available online and offline. And all users will benefit from the visual improvements now available in their maps.
This release lets you:
Download and use maps offline
Capture sketches and notes on the map with improved markup
Share your markup throughout your organization, from mobile workers in the field to ArcGIS Pro users in the office
Get directed to your assets with the compass
Discover maps with ease through a new, simplified browsing experience
Use beautiful, more responsive and informative maps, including support for related records, labeling, smart mapping, and vector tile basemaps
Interact with UX customized for your device
Read What's new for more details, or head over the to App Store and download Explorer for ArcGIS today. Join us over on GeoNet for discussions and to share your feedback.
Looking for Android? It's available in beta now and is expected to release later this year.
Update: We have heard reports of issues with this release. Please see the discussion on GeoNet.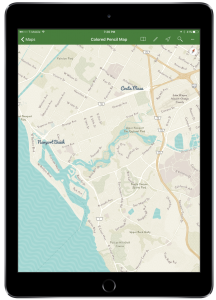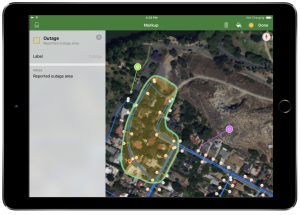 The Explorer Team
Commenting is not enabled for this article.