Sans San Diego, this year's conference is the first ever virtual UC, We're is looking forward to e-meeting you! Grab some popcorn, list your questions, and get ready to chat all things Maps for Adobe at Esri UC 2020. Here's the rundown on sessions, resources, and contacts to navigate you're way to the Maps for Adobe Team.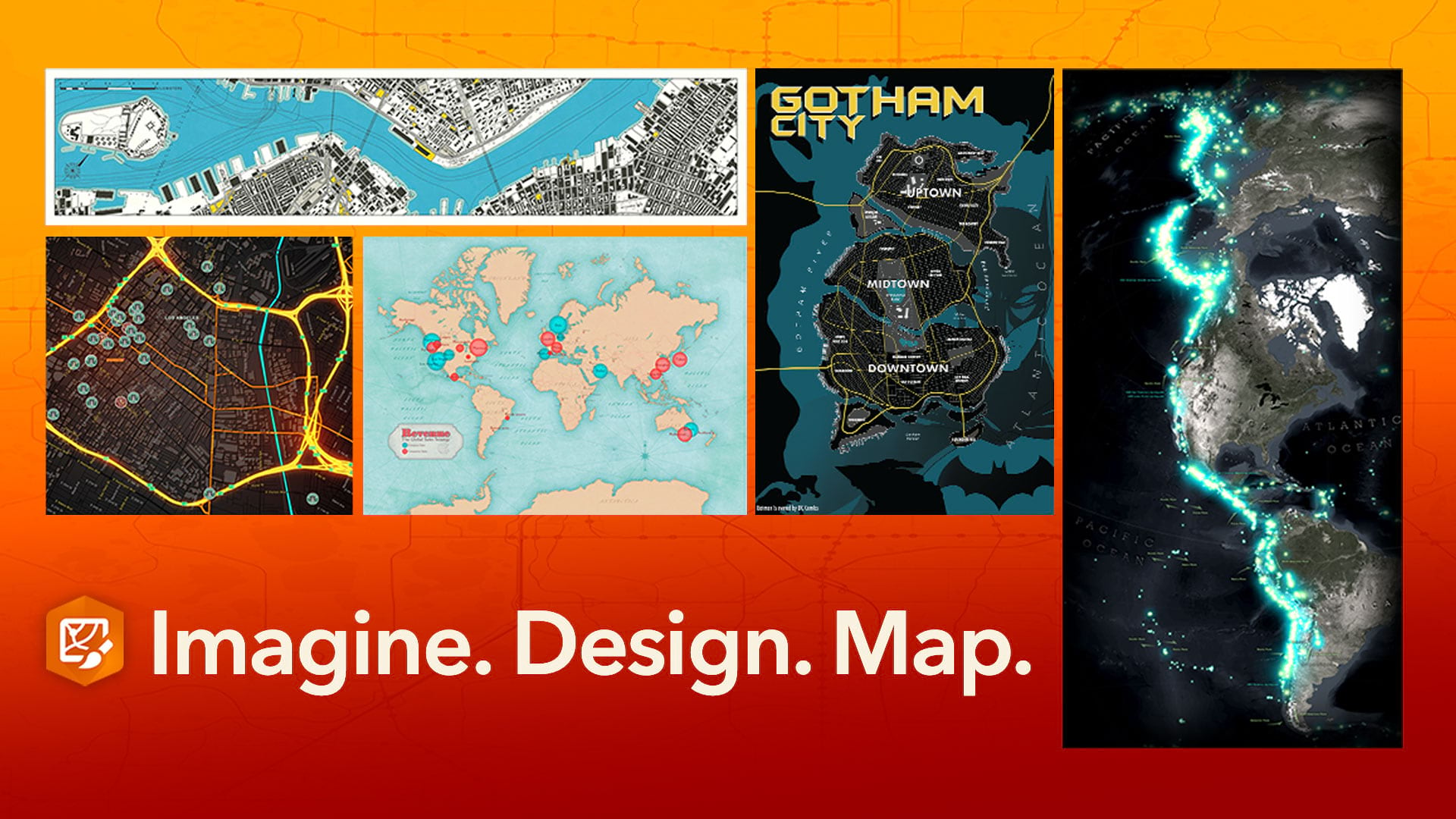 Don't miss our live stream:
ArcGIS Maps for Adobe Creative Cloud: An Introduction
Streaming Live Monday, July 13 1:40pm – 2:40pm PDT
ArcGIS Maps for Adobe Creative Cloud is an extension for Adobe Illustrator and Photoshop which allows designers and cartographers to work with spatial data directly in these design applications. In this session we will show how an organization can give their creatives the ability to craft stunning maps and tell engaging stories by leveraging authoritative data from the ArcGIS platform. We'll also highlight a new integration with ArcGIS Pro which adds an exciting dimension to Maps for Adobe.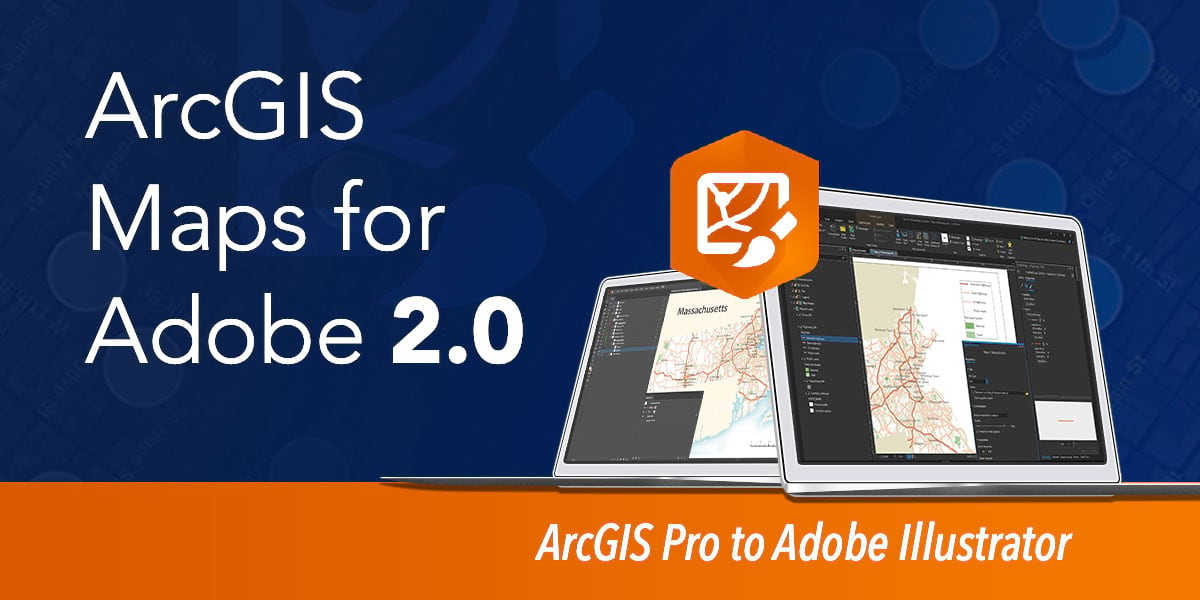 Watch the Maps for Adobe on-demand Session:
Starting July 13th on-demand sessions at Esri UC will be live for you to enjoy anytime within or after the Esri UC 2020.
Session ID: 10678 | ArcGIS Maps for Adobe Creative Cloud: Integrating ArcGIS Pro maps with Adobe Illustrator |  Sarah Bell & Anna Breton | Available to All Users
ArcGIS Pro integration with ArcGIS Maps for Adobe Creative Cloud is here! In this presentation you'll hear from two experts as they explain the workflow and best practices for incorporating your Pro maps into Illustrator using the Maps for Adobe extension. You will also see the new ready-to-design map structure, which has been optimized for cartographers who want to utilize Illustrator in their map-making workflows.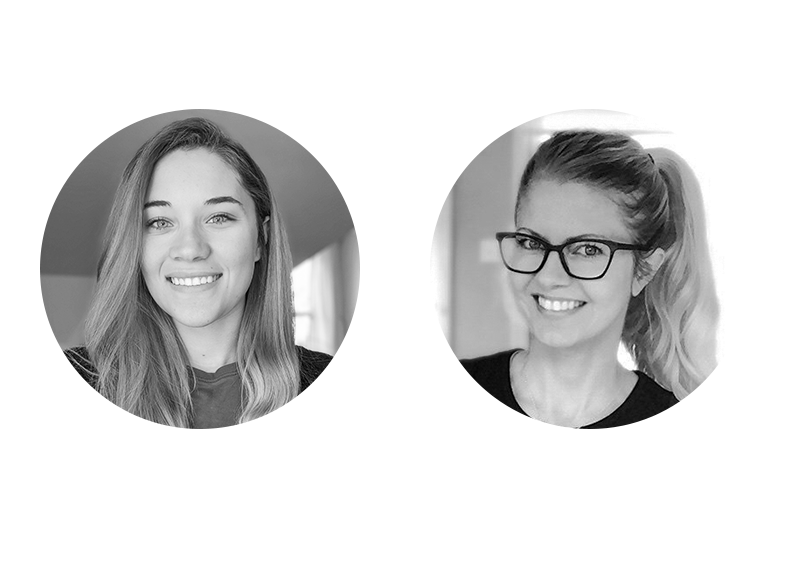 Session ID: 2319 | ArcGIS Maps for Adobe Creative Cloud – Design with Data-Driven Maps | Presented by: Andrew Bernish
Designers can now work from within Adobe Illustrator to access and edit existing geospatial data to create stunning, detailed cartographic depictions. The Maryland Department of Transportation is using ArcGIS Maps for Adobe Creative Cloud to quickly transform interactive AGOL maps ArcGIS Pro projects into beautiful, printable documents. The session demonstrates how agencies can bring geospatial data into the Adobe suite to leverage extra design functionality and create illustrative publications.
Did you know: If you have a Creator (ArcGIS Online) user type or above you already have access to ArcGIS Maps for Adobe (Download and sign-in still required)
Get inspired by our community of designers, cartographers, and mappers!
Need more Maps for Adobe at Esri UC? We've got you covered. Here's a curated list of video tutorials, self-paced lessons, and resources for you to become a Maps for Adobe wiz!
Time-Saving Cartography Tools On-Demand Webinar
Maps for Adobe Self-Paced Lessons
How to Animate Maps in Maps for Adobe
What's New in ArcGIS Maps for Adobe Creative Cloud 2.0
Winners for the 2020 Maps for Adobe Map Contest
Choose a License That Fits Your Needs