It's time to celebrate! GIS Day is quickly approaching. Whether you are hosting an event on November 18 or attending one of the many virtual events around the globe, we've put together a list of GIS Day must-haves to get this party started.  
Though this year's celebrations may be virtual, your accomplishments in the last year are inspiring and influential. As professionals, engaged citizens, and lovers of a good map, we celebrate you! Our GIS Heroes.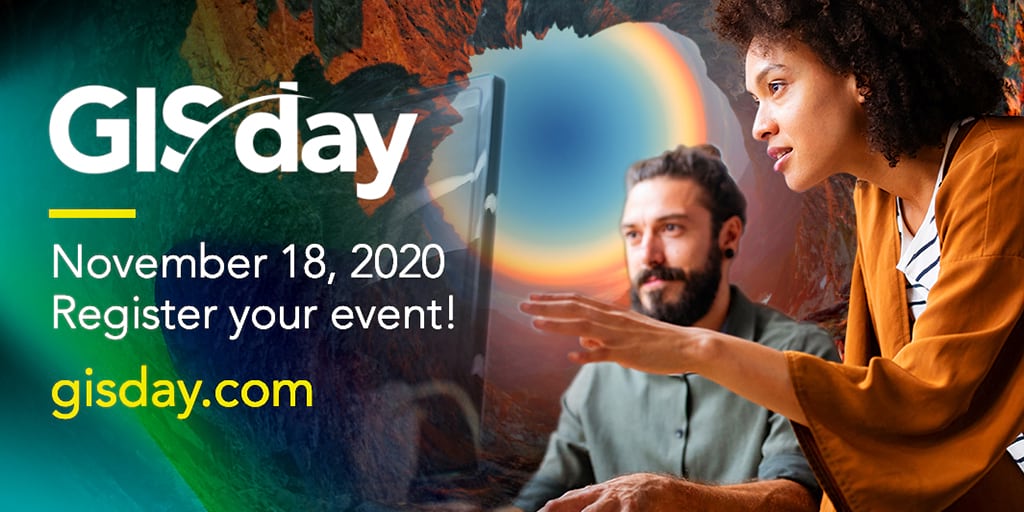 Let's Celebrate
!
With events popping up around the globe, you won't have to look far for an opportunity to participate. From Hong Kong to Glasgow, Cape Town to Staten Island, the world is celebrating together this holiday.
Take a moment to find an event or two that may interest you. See how the GIS community is making an impact: globally and locally. Meet new connections. And while you're at it, pat yourself on the back (you've earned it!)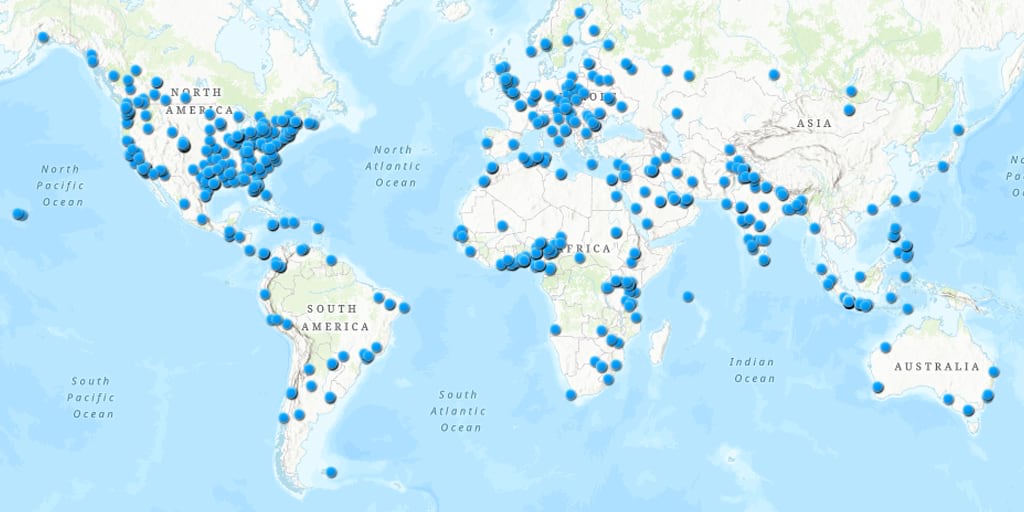 Host a GIS Day Event
Want to host your own event? There is still time! Head on over to the GIS Day website and register. You'll receive 5 free ArcGIS Personal Use Licenses to share with your attendees. You may consider hosting an online map gallery, a GIS Day meetup, or show and tell. Add your event to the map and share your work with the world! 
Check out event ideas with 101 Ways to Participate to get started brainstorming on how to enrich your event for your audience. In a crunch for promoting your event? No worries! We also provide GIS Day marketing templates to help you easily get started in marketing your event.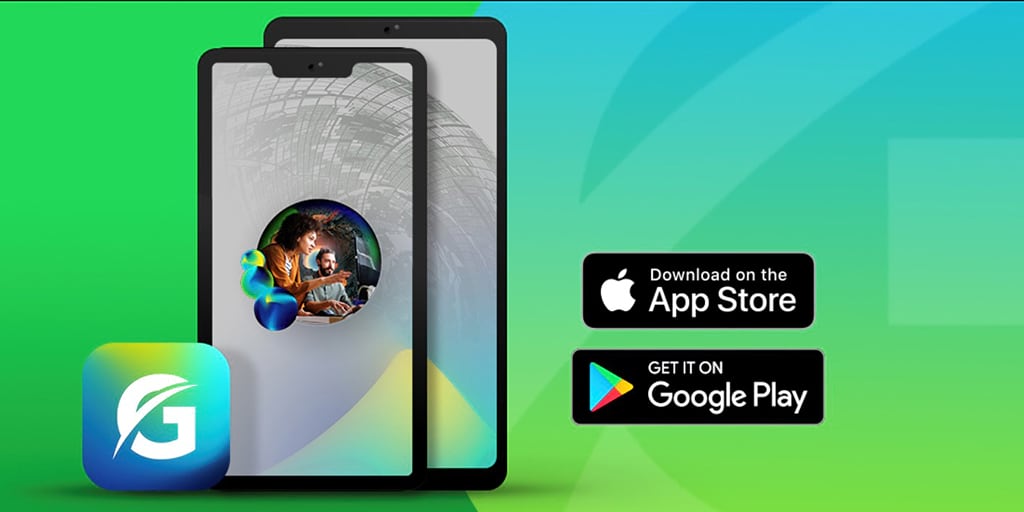 Introducing the New GIS Day app
New for GIS Day 2020. We've built an app to help you celebrate! Available for download in the App Store and Google Play, the GIS Day mobile app is your source of all things GIS. Enhance your GIS Day with activities including articles, games, quizzes, and hands-on GIS experiences.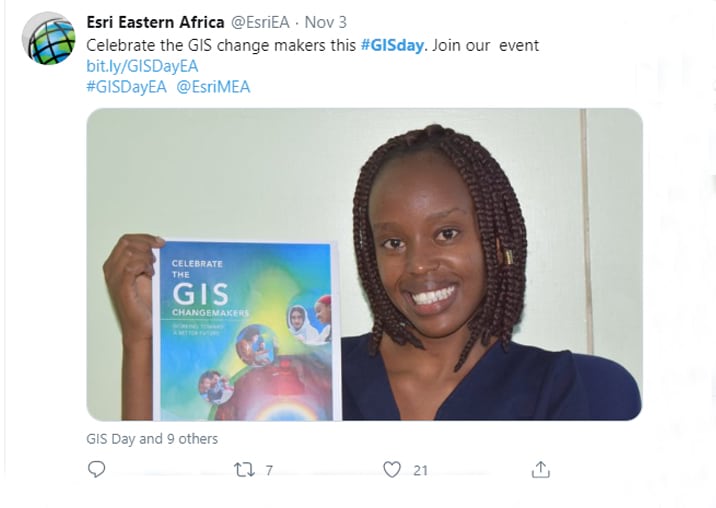 Want to keep a heartbeat on the global celebration? You can use the app to follow the GIS Day social buzz. Share your tweets, using #GISDay and your posts will appear on the app too. Have someone in mind that you want to nominate as a #GISHero? This is your time to really shine!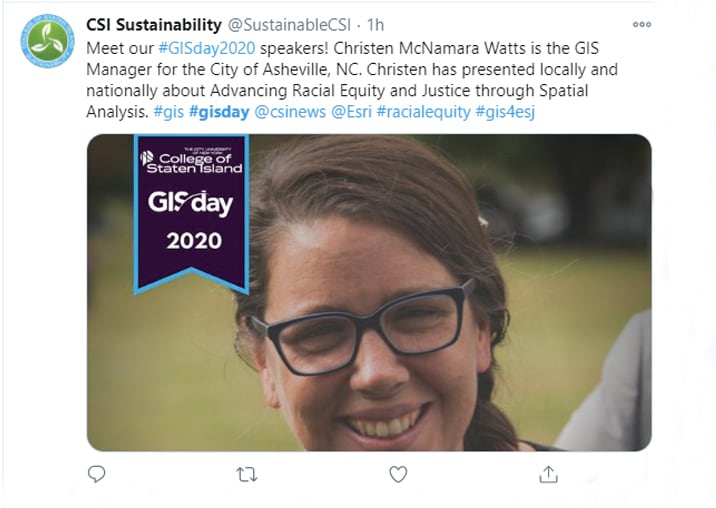 Engage in the GIS Day Experience 
If you are hosting an event and need supporting topics, look no further! The GIS Day Digital Celebration page includes GIS Hero videos, articles, and more. You'll find material on key topics such as: Climate Change, Sustainable Prosperity, Racial Equity and Social Justice, Lifetime Learning, and GIS in Time of Crisis. You'll also receive a special message from Esri founder, Jack Dangermond.
All resources are free and ready-to-consume at your leisure. You can also access resources by age group. There's something for children, teens, and adults. Discover lessons for teaching GIS or get inspired to create your own!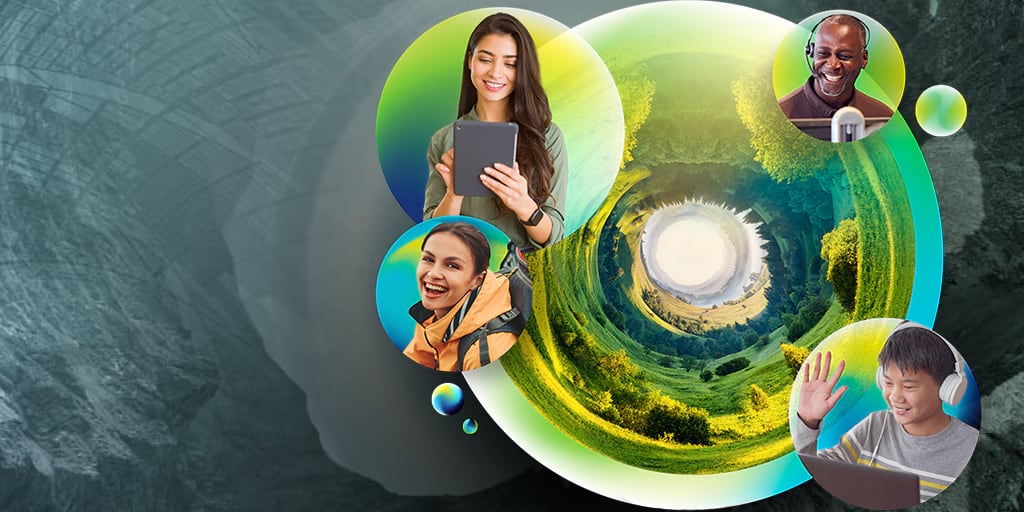 Get your Digital Swag
What's more exciting than GIS? GIS swag, of course! Drop in and gain access to GIS Day swag on the GIS Day website. There you'll find downloadable zoom backgrounds to celebrate GIS Day with coworkers. You'll also see creative activities, including coloring pages and a Lindsey the GIS Professional workbook – a perfect activity to interact with the recently released Lindsey the GIS Professional children's book. Want literature to share with your professional colleagues? You'll also receive a free digital copy of the Esri Map Book Volume 35. Share on!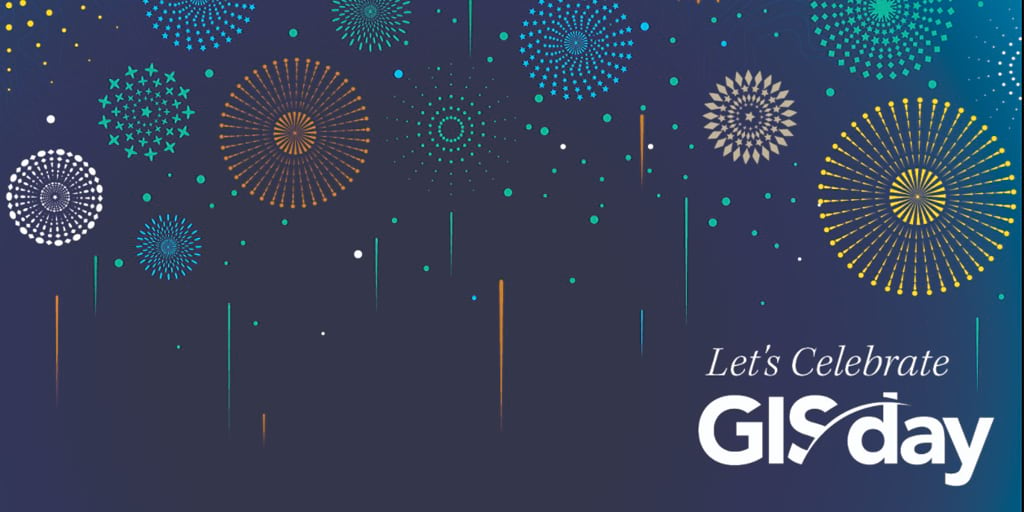 Thank you and Happy GIS Day!
From all of us at Esri, we want to wish you and the entire GIS community a very happy GIS Day! We hope that you enjoy your celebrations and we encourage you to share your stories with us. This GIS Day, we tip our hats to you – GIS Heroes. Thank you for all that you do, year-round, to inspire the world with GIS. 
Events you may be interested in 
NorthStar Presents: A GIS Day Event – Careers in GIS
GIS Day – Low Budget, High Fidelity
15th Annual GIS day: Social Equity, Racial Justice and Sustainability
Big Ten Academic Alliance: Virtual GIS Day Conference
The National Geospatial Technology Center of Excellence presents Virtual GIS Day 2020
NTGISC's 11th Annual National Tribal GIS Conference
Houston Area GIS Day
University of Redlands – GIS Day and GeoWeek