The Soil Survey Geographic Database (SSURGO) produced by the Natural Resources Conservation Service (NRCS) provides a valuable resource with 36 million mapped soil units, dozens of attribute tables, and an extent that includes the 48 contiguous United States, Hawaii, portions of Alaska, Puerto Rico, the US Virgin Islands, and 6 US territories and associated states.
Maps and reports derived from SSURGO are available through NRCS's Web Soil Survey application and state level bundles of SSURGO data are available through the NRCS's Geospatial Data Gateway.
To complement these resources and help bring this powerful dataset to the ArcGIS platform Esri has created several information products that are available through the Living Atlas. For a quick review of available soil mapping resources see the Living Atlas for Soils story map.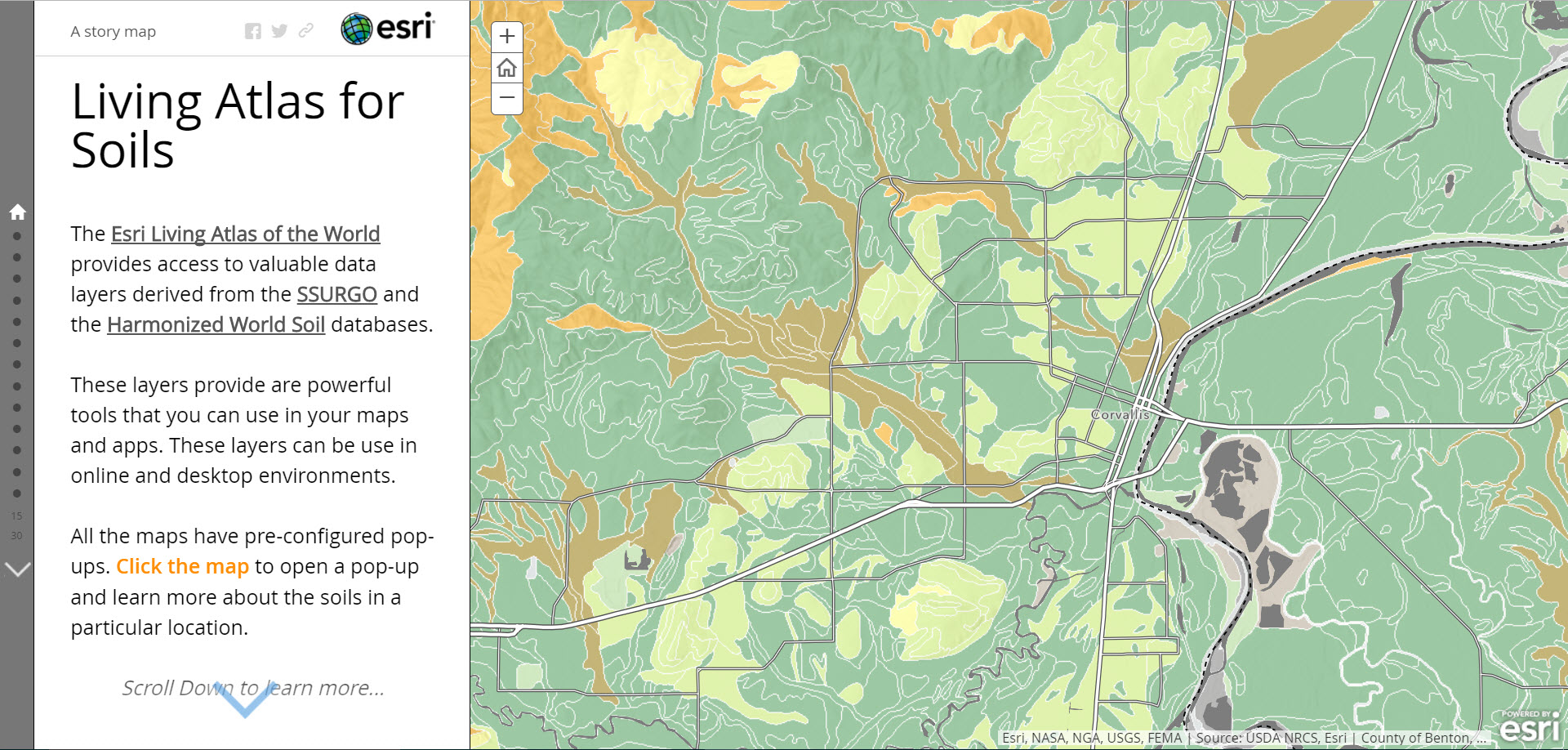 Map image layer – USA Soils Map Units – What's new?
Improved performance
Updated to 2017 data
Increased Scale Range
New Tile Layer
The USA Soils Map Units layer provides a map of approximately 36 million detailed polygons and over 150 useful attributes. It is preconfigured with a custom pop-up. The map service is combined with a tile layer in the USA Soils Map Unit web map resulting in a map that draws quickly across the full range of scales. A previous version of the USA Soil Survey is now in Mature Support, so please point all of your resources to the updated layers.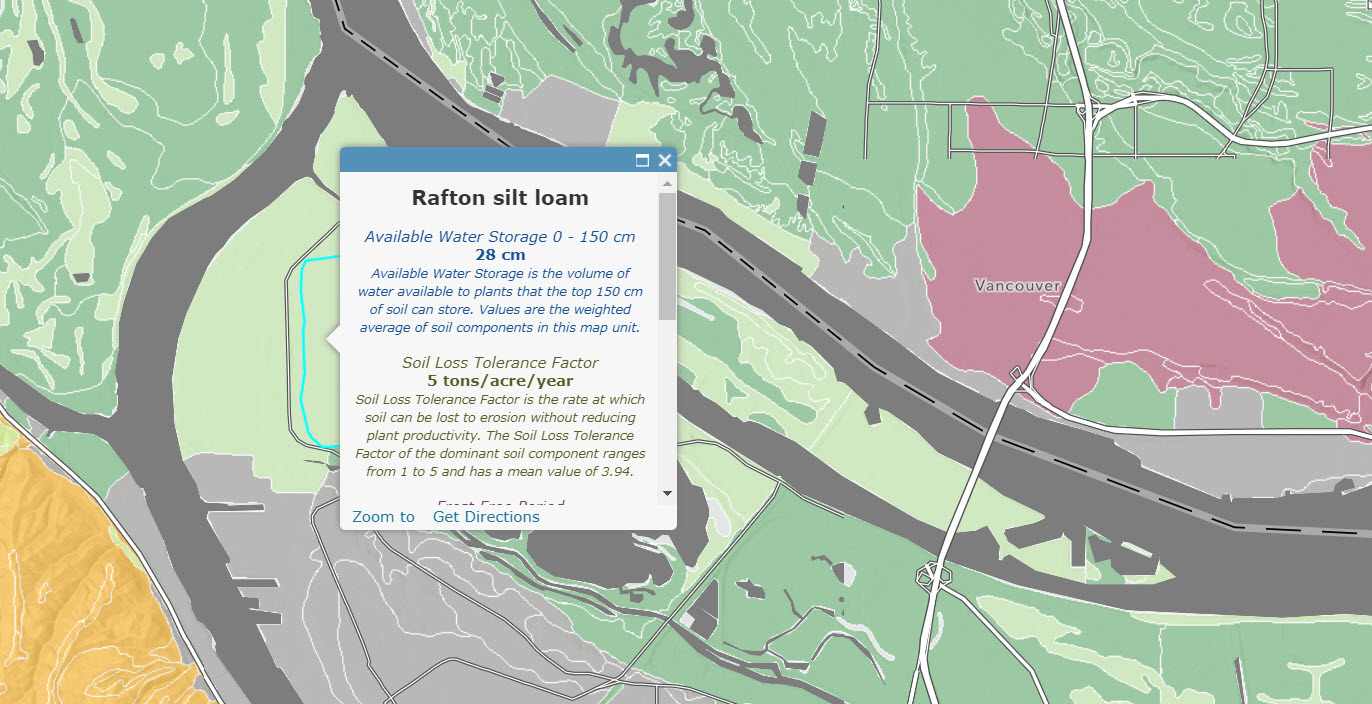 Imagery layers – What's new?
We have updated all 21 of our SSURGO-based imagery layers with 2017 data. These layers are ready to use in your analyses and can be used as inputs to geoprocessing tools, model builder and Python scripts.
The imagery layers include Soil Hydrologic Group: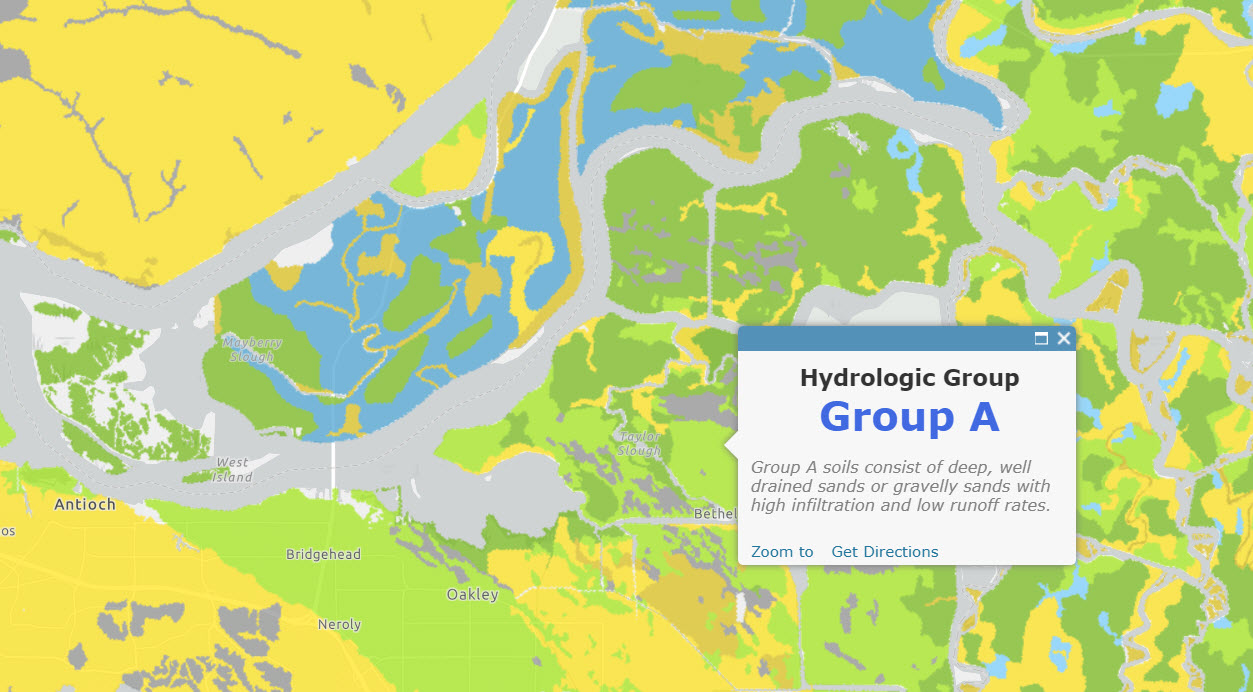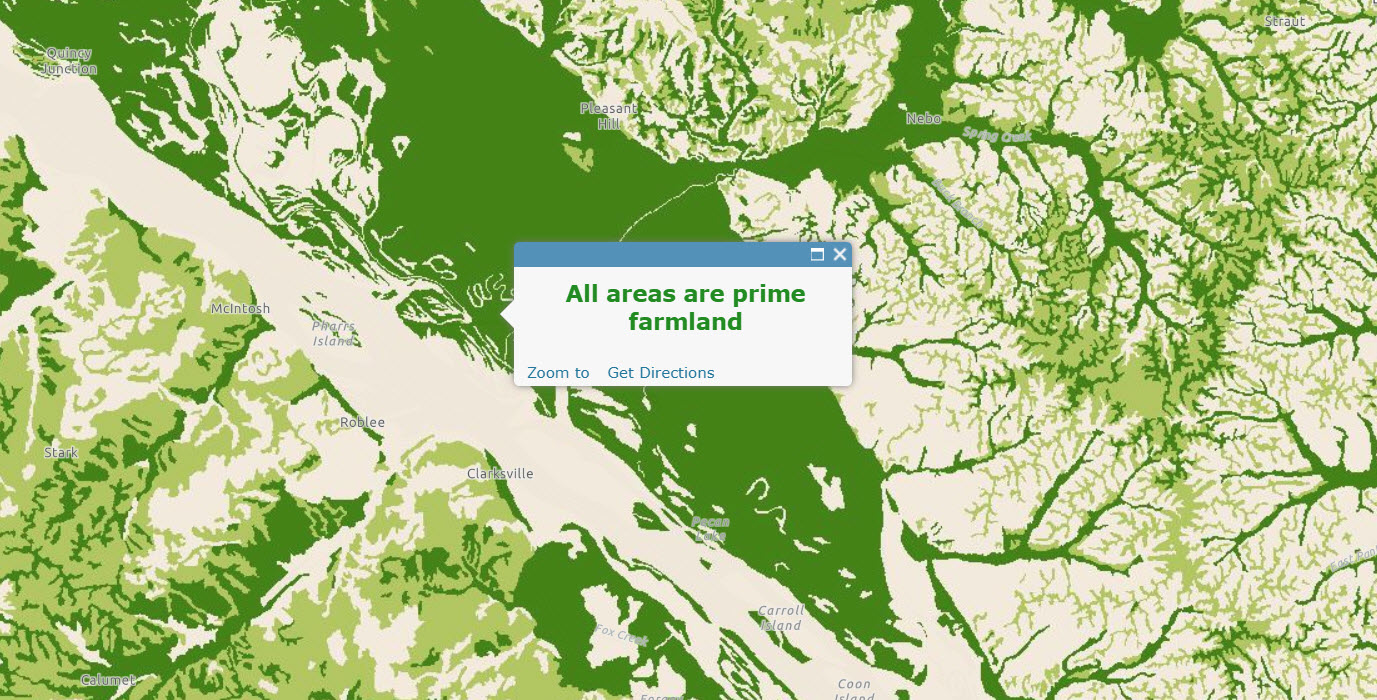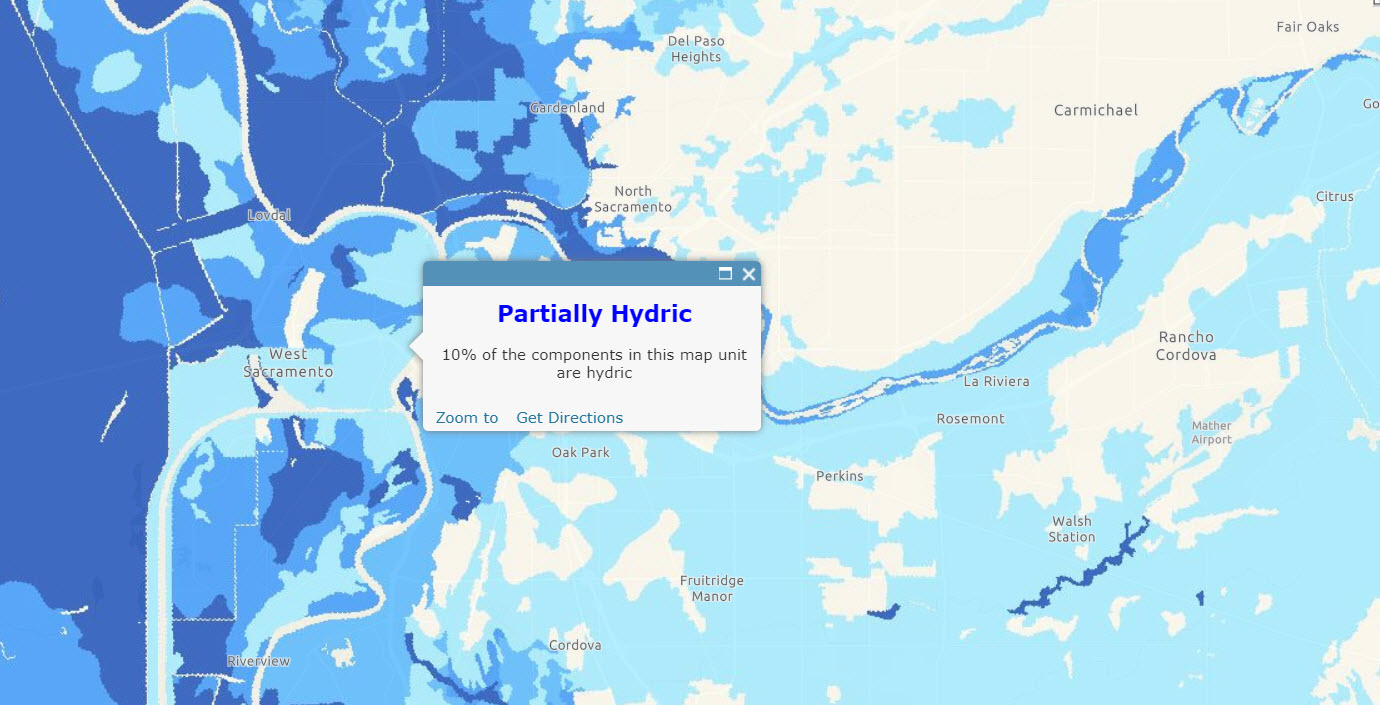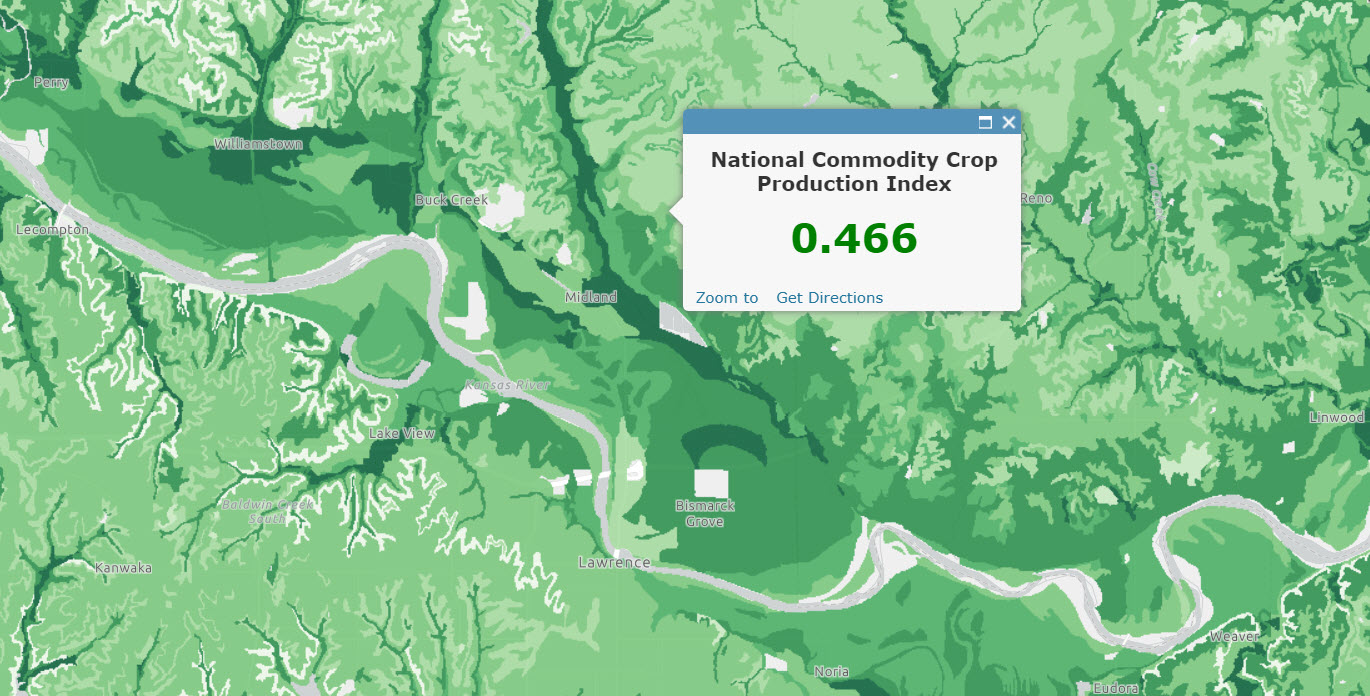 Downloader
We recently updated the SSURGO downloader. For more information, read What's new with the SSURGO Downloader.
Commenting is not enabled for this article.