If you have been waiting for vector Basemaps behind your firewall, Esri has developed a new content solution for you. The vector Basemaps that you have been using from ArcGIS Online are now available with the recently released Data Appliance 7.0 for ArcGIS. Esri Vector Basemaps are now included with the Data Appliance for ArcGIS World and North America Advanced and Standard product options.
Esri Vector Basemaps provide rich, detailed maps from industry-leading data providers to enhance your ArcGIS and web applications. These basemaps are perfect when you want to take advantage of a high-performance street map (in multiple styles) as a background to your maps. Finally, Esri Vector Basemaps are designed to run with a Standard or Advanced edition of ArcGIS Enterprise.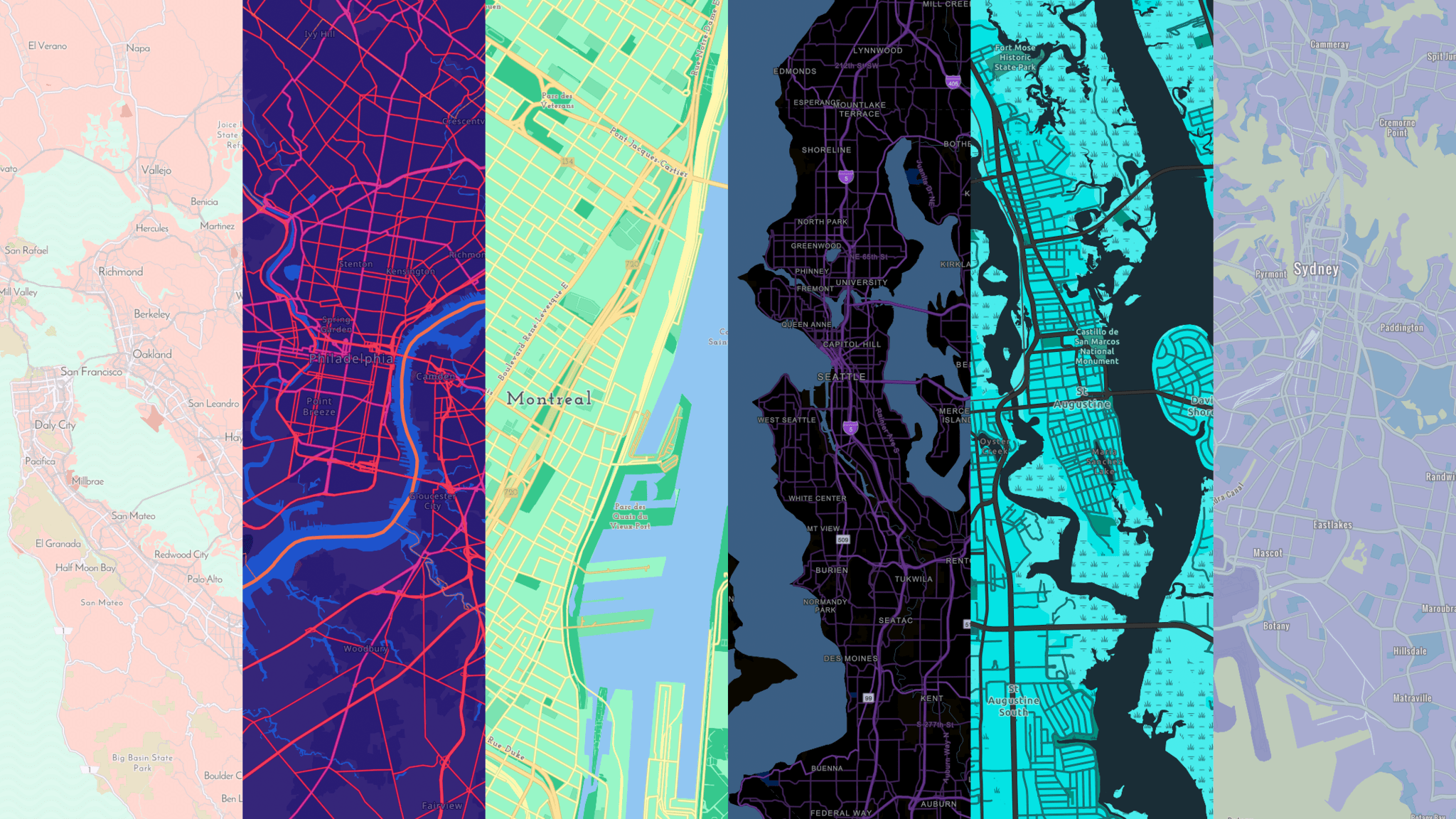 The Esri Vector Basemaps are delivered to you on a USB flash drive loaded with vector tiles, numerous styles, and a style publishing tool. The deliverable includes the following items:
An installation vector tile package to upload to your ArcGIS Enterprise portal using ArcGIS Pro and publish as a hosted vector tile service on your hosting server.
Thirty-five vector tile layers (map styles) to use in your maps and apps or customize.
A style publishing tool used to create your Vector Basemap tile layers (map styles) on your ArcGIS Enterprise portal.
In the event your organization needs only the vector Basemaps, the Data Appliance for ArcGIS: Esri Vector Basemaps can also be purchased as a standalone option.
For more information, please contact dataapp@esri.com, or outside the United States, contact your local Esri International Distributor.
Further links:
Data Appliance 7.0: On-Premise Location Data
https://www.esri.com/en-us/arcgis/products/data-appliance/overview
Commenting is not enabled for this article.