This episode of ArcGIS StoryMaps Live  took place on March 17th, 2022. Scroll down to watch the full recording of the event and learn more about the featured panelists. 
In this episode of ArcGIS StoryMaps Live: Federal Government Edition, learn how individuals working with the U.S. Environmental Protection Agency (EPA), National Oceanic and Atmospheric Administration (NOAA), and National Aeronautics and Space Administration (NASA) use ArcGIS StoryMaps to communicate their important mission work.
Our featured panelists: Demi Gary, Jenny Marder, Jefferson Beck, Rafael de Ameller, Tiffany Small and Wyn Zenni.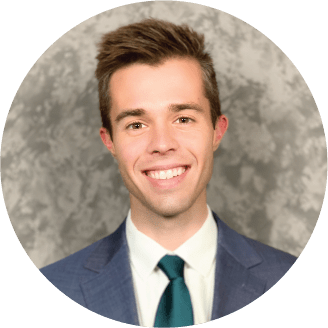 Alex O'Neill, he/they, Geospatial Program Analyst, US EPA
Alex O'Neill is a Geospatial Analyst at EPA who supports the Agency's national geospatial program. His work touches on all aspects of GIS in the federal workspace—from designing maps and apps to drafting geospatial policies procedures. Beyond GIS, if it's ever truly possible, he is an avid endurance runner, a lover of Brittany Spaniels, and a crafty urban gardener. Alex will introduce our panelists Demi and Wyn will present during the live Q&A section of the webinar.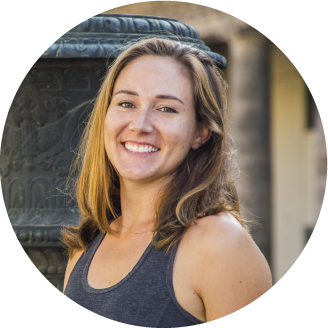 Demi Gary, M.Sc., they/them, Citizen Science Research Fellow, Oak Ridge Institute for Science & Education
Demi is an ORISE fellow researching citizen science initiatives alongside EPA's Office of Research & Development. Their career interests include how citizen science can be used to address environmental justice concerns and create equitable environmental conservation policies. Demi enjoys engaging in interactive and accessible ways to communicate science to the public and advocating for social justice.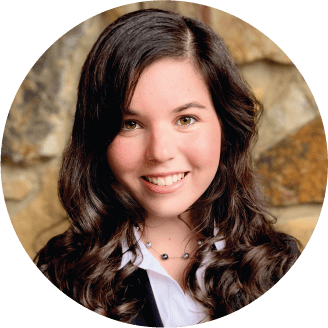 Wyn Zenni, she/her, Oak Ridge Associated Universities, Office of Science Advisor, Policy, & Engagement, U.S. EPA
Wyn Zenni is an ORAU contractor working with EPA's Citizen Science, Challenges, and Innovations team to engage communities in scientific research and advocate for environmental protection and public health. She is passionate about exploring how citizen science can help achieve environmental justice goals, facilitate community-led conservation, and democratize science. Wyn is a 2020 Vassar College alum with a degree in Environmental Studies who enjoys photographing local wildlife and playing with her two cats, Jellybean and Snickers.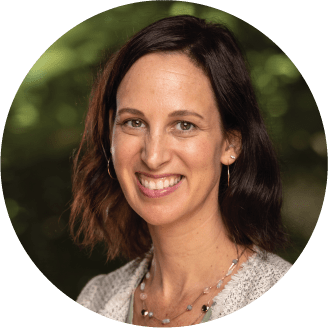 Jenny Marder, she/her, Senior science writer, NASA, Joint Polar Satellite System 
Jenny is a senior science writer for NASA and the Joint Polar Satellite System program. As a freelance journalist, her stories have appeared in the New York Times, Washington Post and National Geographic.  She was formerly digital managing editor for the PBS NewsHour.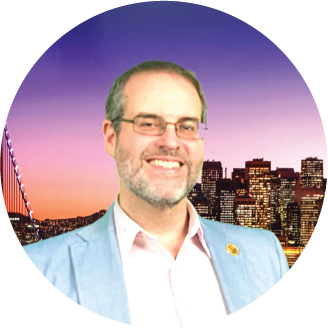 Rafael de Ameller, he/him, NOAA Environmental Visualization Lab Leader, Contractor I.M. Systems Group, Inc.
Rafael is a scientist, a technologist, and an innovator, committed to facilitating collaboration and Earth science data interoperability. Genuinely excited and enthusiastic about learning and finding new solutions, Rafael has become one of the most outstanding scientists in the fields of geospatial Earth data fusion, visualization and collaboration to improve data interoperability and, in turn, science productivity.
Tiffany Small, she/her, Graphics Specialist, NOAA Visualization Lab
Tiffany Small is the Graphics Specialist at the NOAA Visualization Lab where she helps inform and educate the public on topics related to environmental data. Her work spans from visualizations and motion graphics to page layouts and digital products, including storymaps. She lives in Washington, DC.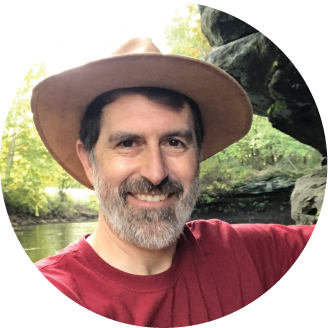 Jefferson Beck, he/him, Video Producer, NASA Goddard Space Flight Center
Jefferson is a video producer supporting NASA Earth Science Communications out of Goddard Space Flight Center where he covers general Earth science results and the JPSS satellite mission. For nine years while at NASA Goddard he was embedded with Operation IceBridge, an airborne mission measuring polar ice, and logged more than 200 hours flying over both poles. He received his MFA in Science and Natural History Filmmaking at Montana State University. He has also worked as a print reporter, a non-profit coordinator, and a field technician working with a sockeye salmon study in Alaska.