Join us on Thursday, February 25th, at 2:00pm Eastern for the next edition of ArcGIS StoryMaps Live.
Get up to speed on new enhancements to ArcGIS StoryMaps and see what's coming next
Hear how our featured storytellers, Clarissa Dudenhoeffer and Cedric Vidonne, are using ArcGIS StoryMaps at United Nations High Commissioner for Refugees.
Let the StoryMaps team answer your questions live

Our featured storytellers: Cedric Vidonne and Clarissa Dudenhoeffer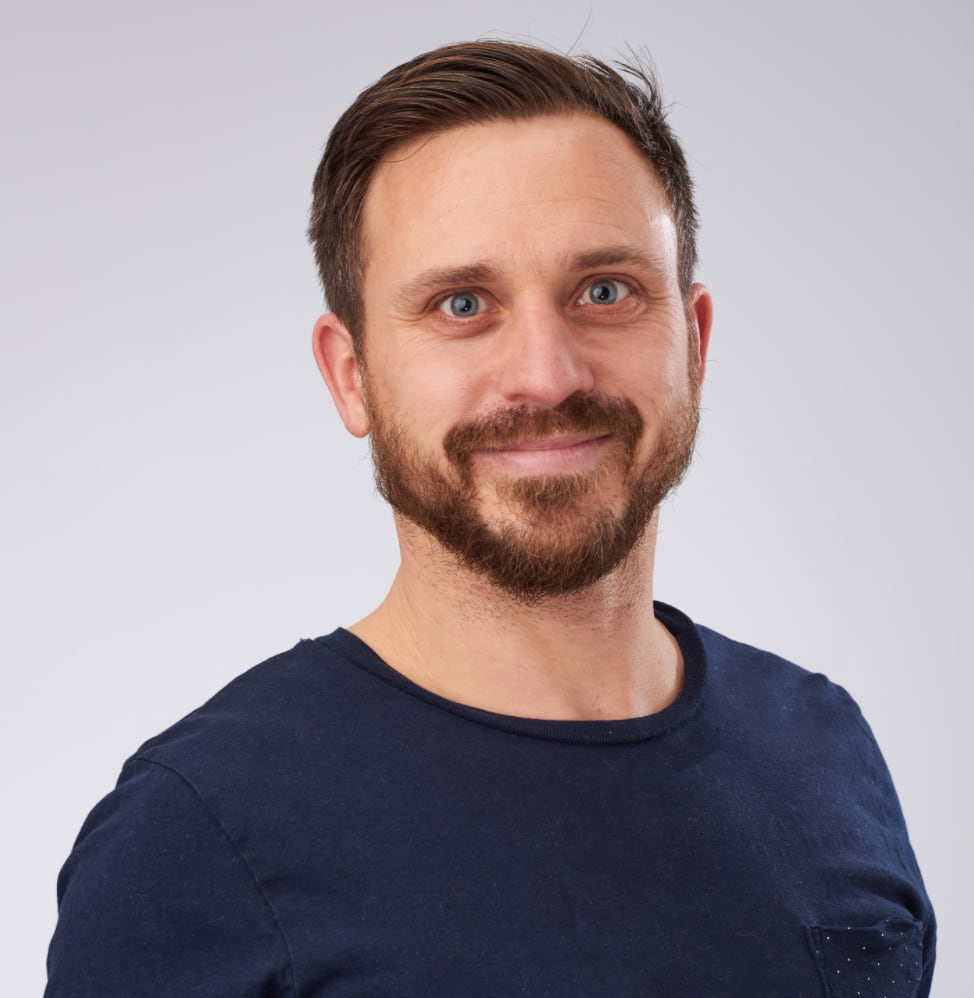 Cedric Vidonne is an Information Management Officer for UNHCR, the UN Refugee Agency. He uses his cartographer and designer background to create all sorts of visual products, such as maps and infographics but also compelling storytelling pieces. Currently, in Switzerland, Cedric had the opportunity to support UNHCR work for the refugees in various contexts around the world, including Africa and more recently South America. In 2018, Cedric and his colleagues from the UNHCR Mapping Unit won the Esri Storytelling with Maps Contest for their work on the Rohingya Refugee Emergency in Bangladesh.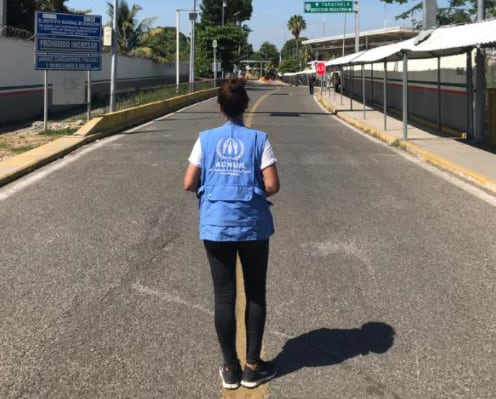 Clarissa Dudenhoeffer is an Information Management Officer with the UN High Commissioner for Refugees (UNHCR) working on the analysis of humanitarian data and the use of different types and sources of data to investigate and illustrate the needs of displaced populations. Interested in communication and data visualization, she has been working with her team of "data superheroes" – as she calls them – to step up UNHCR's storytelling. In August 2020 the team rolled out a story map series on the interplay between COVID-19 and displacement – and they have plenty more stories in the pipeline.