Learn about Story Maps research and how we're working with authors to shape the next generation of apps.
Esri Story Maps have come leaps and bounds since their infancy in 2011. The applications evolved organically from research and development efforts seeking to understand maps as communication tools. Today, Esri Story Maps are used broadly within the ArcGIS community.

The Story Maps team is thrilled to watch our authoring community continue to grow in tandem with the platform. Each year, more and more community story maps wow us with their refinement and effectiveness. They're accomplishing great things, big and small, from keeping organizations briefed internally to prompting action on pressing humanitarian issues.
With the success of nearly a million stories hosted on ArcGIS Online, we've asked the community to help shape the next generation of Story Maps.
A number of authors have contributed their voices and told us what they need to excel in their work through our digital storytelling survey (survey now closed). Stay tuned—we're crunching the numbers, and we'll be sharing our findings here shortly.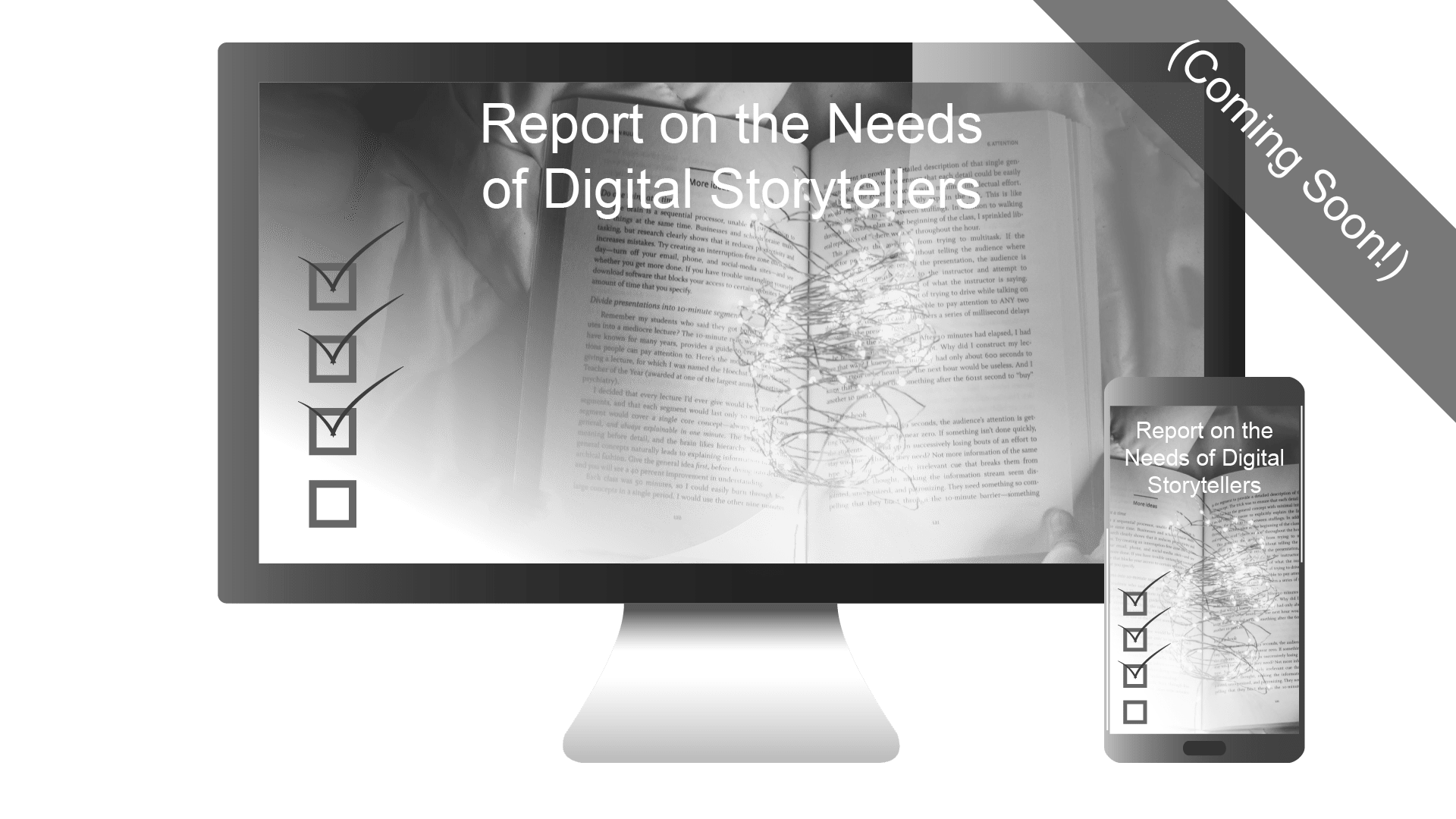 Research is one way that we're making sure access to our tools continues to expand. If you follow our official Twitter channel @EsriStoryMaps, we invite participation from authors with weekly one and two question polls. Our 13-question form survey that concluded in November expanded upon these short polls and explores emerging trends, pain points, and needs for digital storytelling.
Through these multiple efforts, we seek to capture a holistic, data-driven understanding of the digital storytelling field. We'll be using this information to shape how the next generation of Story Maps will look and perform.
Every day our developers labor away, happily, over hot compilers. With your input, they can better advance the existing applications—and create entirely new ones.
See some of the great stories authored by the community; check out our favorite community story maps from 2017.
Commenting is not enabled for this article.