A month has passed since the exhilarating 2023 Esri User Conference (UC) ended, leaving us still abuzz with all that transpired. Amidst the whirlwind of inspiring user presentations, engaging conversations, and informative technical workshops, the anticipation for the upcoming 2024 Esri Developer Summit already looms large.
As we eagerly await that event, the ArcGIS Survey123 team has curated a treasure trove of their favorite technical workshop sessions from the UC. This selection promises to amplify the efficacy of your work, whether you're a newcomer or a seasoned Survey123 user. These sessions are available to ArcGIS subscription holders, and if you're without a subscription, fear not—the plenary sessions are yours to view anytime on Esri Mediaspace, with more recordings to be released to the public soon.

Starting With the ArcGIS Foundation
Embarking on our journey of exploration, let's delve into the software that powers the ArcGIS platform and learn some new capabilities.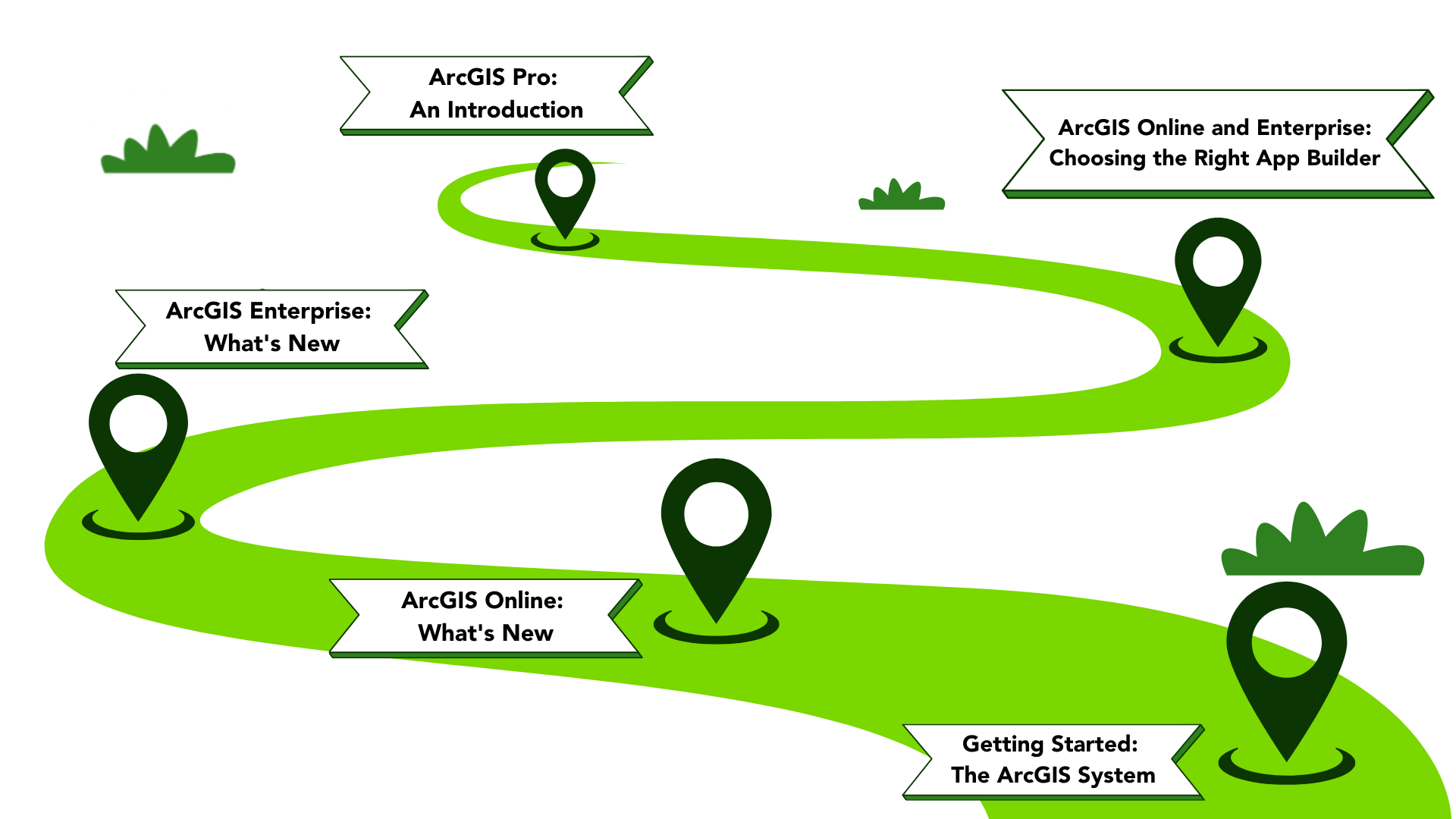 Up Next is Getting into Web and Mobile Apps
Make the most of ArcGIS apps for the office and field.  Design solutions that streamline everyday workflows.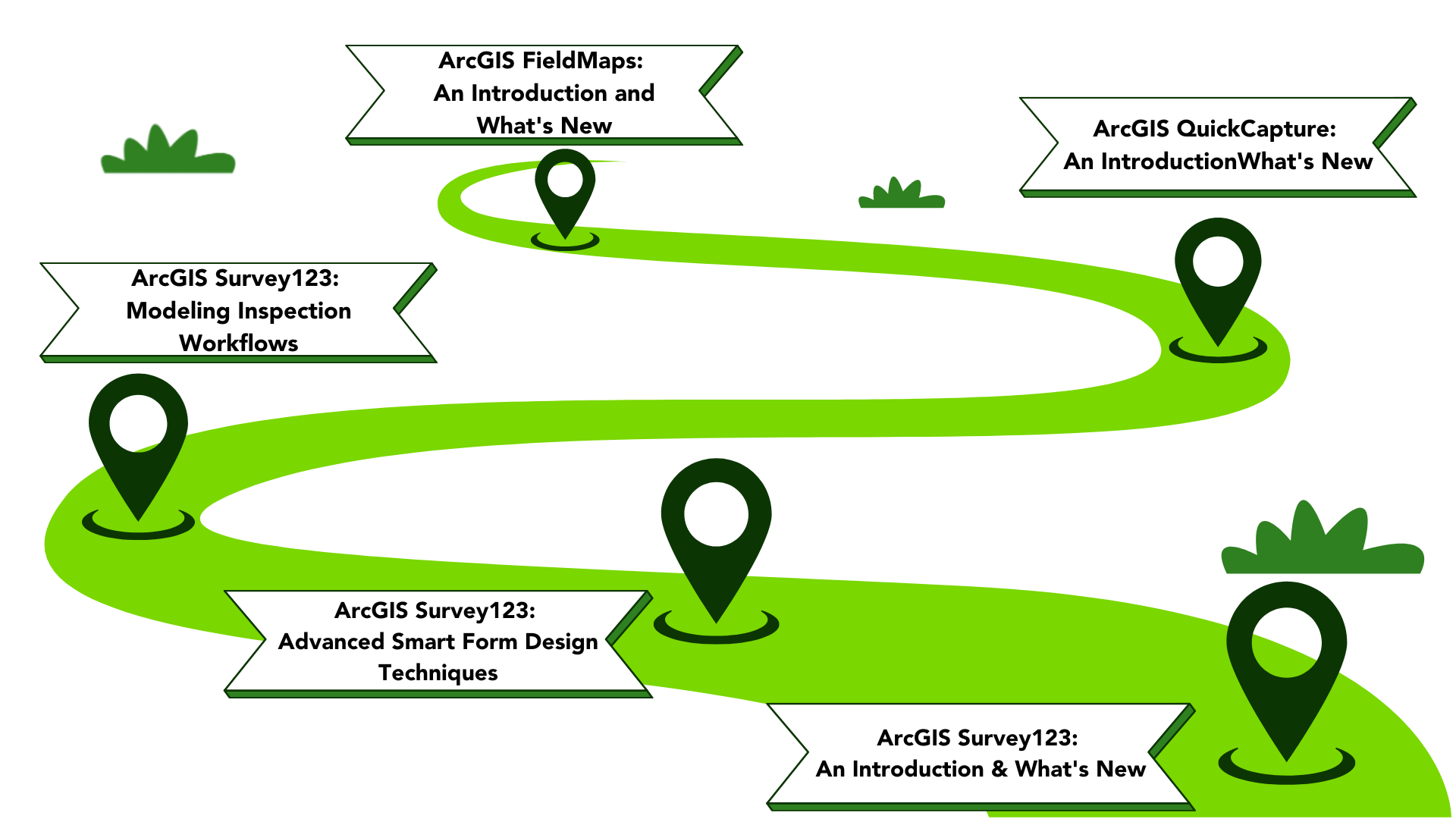 Cont.
Extend your knowledge of ArcGIS office and field apps. Learn the power of configuring web apps that turns data into actionable insights.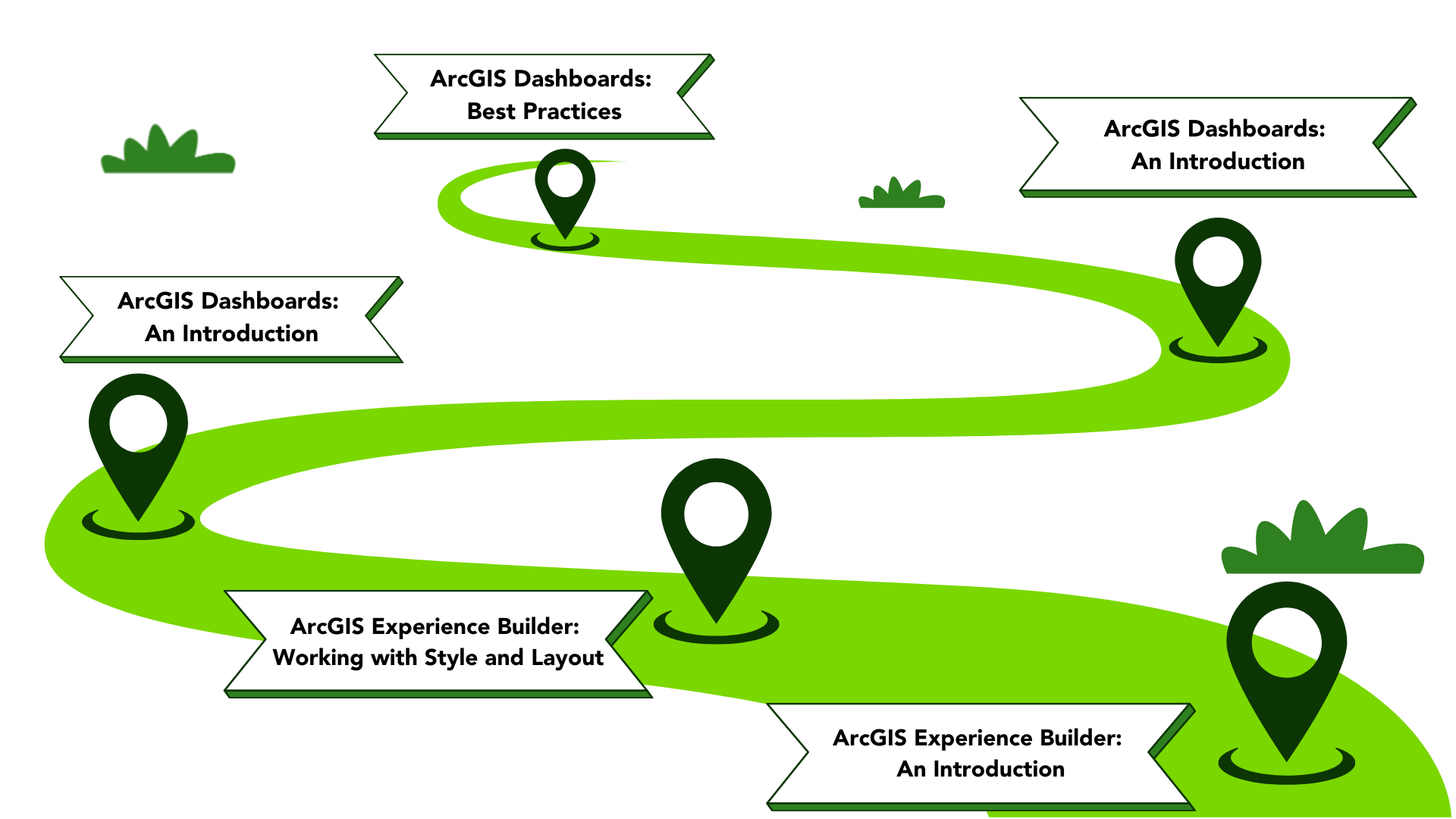 Finally, Innovate With Other ArcGIS Tools
Dive into the realm of developing and creating meaningful ArcGIS apps that power the rest of the organization.
Until Next Year
Let these UC technical workshops serve as waypoints, guiding you along the path to making the most of your ArcGIS journey. While these are only snippets of the many sessions available now, we hope they will help you focus your efforts in learning new skills. The world of GIS has infinite possibilities to help you light up your entire organization. Therefore, don't ever stop exploring, learning, and forging ahead. And don't forget to save the date for the 2024 Esri UC!
Commenting is not enabled for this article.