ArcGIS Workforce is a powerful mobile solution that improves the planning and coordination of your field workforce. Workforce uses a location-based approach for planning and coordinating field work activities. Included with your ArcGIS organization, Workforce brings the location of mobile workers and the work they need to do to the field maps you deploy to your mobile workforce.
In August we released a significant new version of ArcGIS Workforce that added support for offline workflows. With this update, we've added support for ArcGIS Enterprise 10.8.1.
New versions of the mobile apps are available now on the Apple App Store and Google Play. There is an ArcGIS Workforce General Patch now available for  installing the ArcGIS Workforce web application on your Enterprise portal as well (both Windows and Linux setups are available).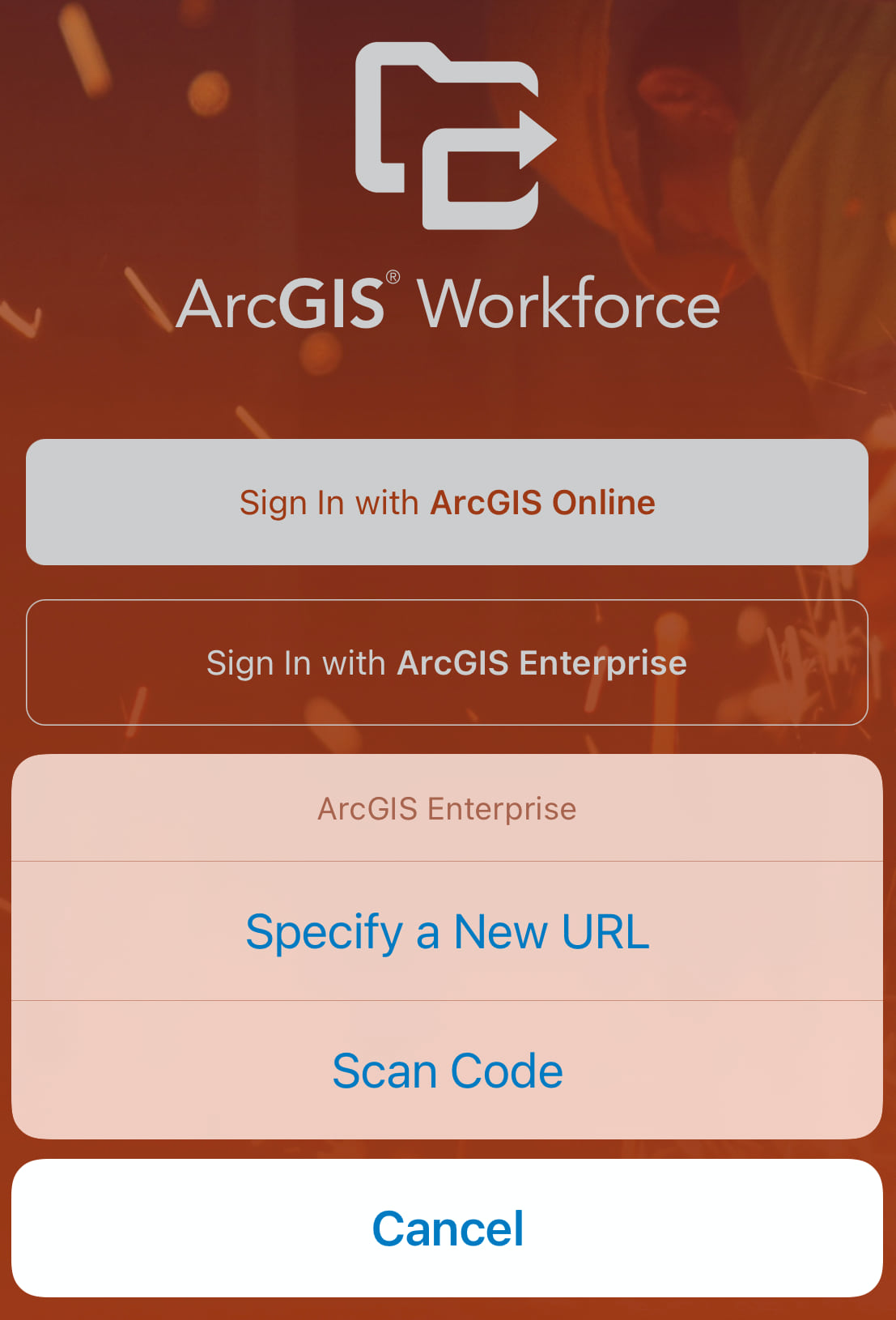 Please see our doc website for additional details.