The original "science behind the systems" continues to advance on several fronts. It intersects with computer science, analytical cartography, remote sensing, and imagery science. Some of the most important work is in developing and documenting useful datasets for science, and interoperating between these datasets and various approaches. Paramount here are effective and open analysis, modeling, and replicability and reproducibility of approaches.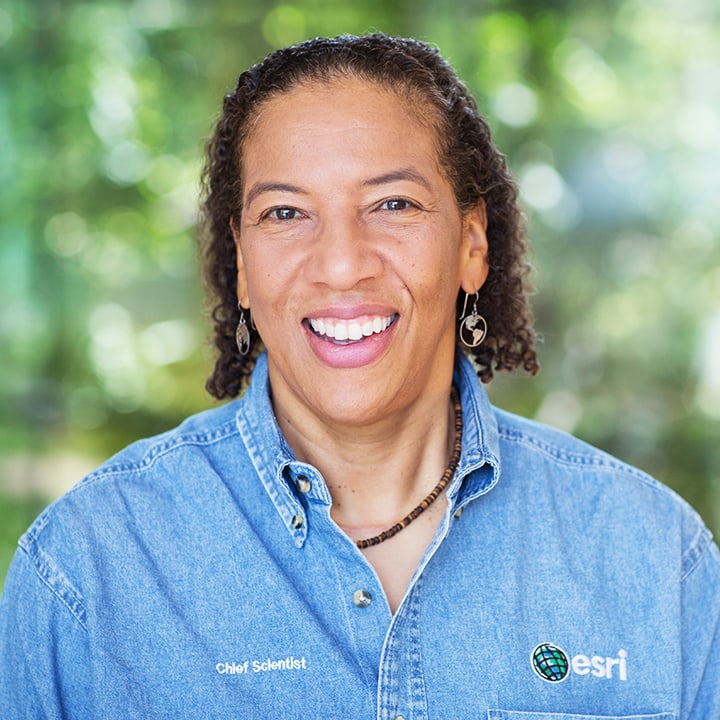 Geographic information science is in our DNA
Geographic information science, also known as GIScience or geospatial data science, has been in Esri's DNA since our founding in 1969. Many of our key staff and leaders trained with legends in the field. "Father of GIScience" Mike Goodchild is a long-standing, trusted consultant to further guide and critique us, as is remote-sensing and education pioneer Dave Cowen. Chief scientist Dawn Wright is on the editorial boards of the International Journal of Geographical Information Science and Transactions in GIS. 
Advancing an evolving field
Many of our staff serve on a range of other GIScience journal editorial boards or contribute to outlets such as the Cartography and Geographic Information Science (CaGIS) Journal, the Cartographic Journal, Journal of Geography in Higher Education, and the Annals of the American Association of Geographers.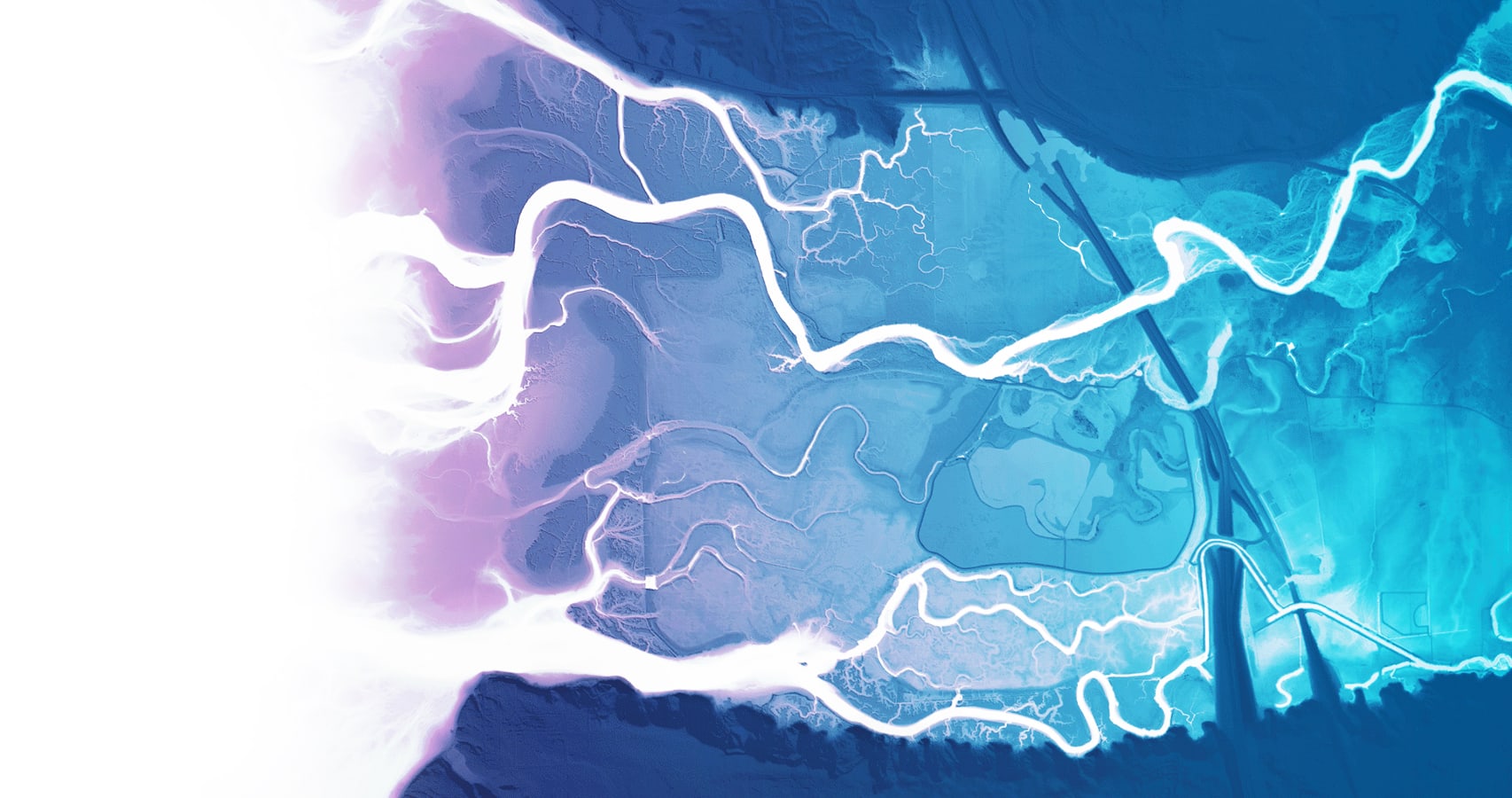 Esri database of peer-reviewed research
Search for and discover peer-reviewed publications by Esri staff.
Explore the GIS&T Body of Knowledge
Nine Esri staff have authored chapters or edited sections in the Geographic Information Science & Technology Body of Knowledge (GIS&T Bok).
GIScience research papers at Esri UC
Present your peer-reviewed paper at the Esri User Conference.
Theory and applications in a post-GISystems world
Read this research article by Dawn Wright in the International Journal of Geographical Information Science.
Integrated geospatial infrastructure
Learn about Esri's integrated geospatial infrastructure initiatives, which both include and extend past the traditional spatial data infrastructure (SDI) concepts. This is the next evolution in the modern SDI story—moving beyond data, technology, and core spatial data science methods to embrace innovations in governance, engagement, and capacity building.
Group on Earth Observations
Esri is now an associate member of Group on Earth Observations (GEO), a global intergovernmental partnership that improves the availability, access, and use of Earth observations for a sustainable planet. Esri is involved in GEO's flagship Biodiversity Observation Networks (BON) as well as several of GEO's initiatives—for example, Global Water Sustainability (GEOGLOWS), Blue-Planet, and Earth Observations for the Sustainable Development Goals—and community activities (e.g., Digital Earth Africa).
Cartography
Inspiration, resources, training, and fascinating reads on cartographic science
Spatial Data Science in Higher Education
Learn how to incorporate spatial analysis into your data science curriculum through Esri capabilities, success stories, and training.
Our collaborators in GIScience
Special product licenses for scientific organizations