---
Experience what's possible with curated collections of hands-on tutorials.
Try ArcGIS Earth
Learn the basics, conduct viewshed analysis, evaluate line of sight and historical events, and re-create the D day battlefield in this path.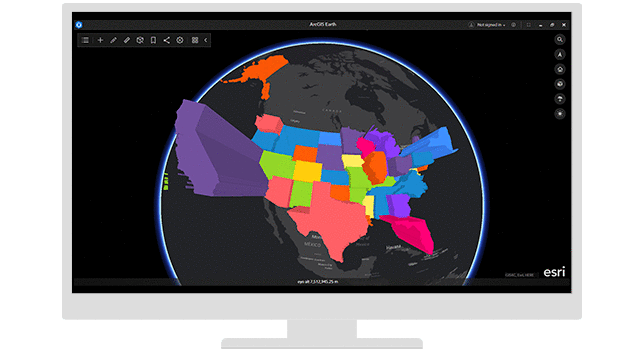 Featured blog articles
Show More
Documentation
---
Find answers and information so you can complete your projects.
Show More
Training classes
Show More
Guides
---
Use these resources to lead you through setup and configuration.
Show More