For many cities and counties, the passing of the American Rescue Plan Act (ARPA) created as much confusion as excitement. Every municipality and county were allocated federal funds in an effort to better support recovery efforts in the midst of the COVID-19 pandemic. There have been many misconceptions about the funding from ARPA, such as cities having to eventually repay the funds (they don't), funds having to be spent by the end of the year like the CARES funding (they don't), and cities having to supply some matching funds as they would with most grants (they don't).
Planning and economic development professionals have been essential in helping cities and counties wade through some of the byproducts of this pandemic to support local businesses (e.g. changes to curb management, pedestrian access, and outdoor seating) and help alleviate some of the housing crisis many are experiencing (e.g. changes to ADU policy).  These necessary activities have put other larger-scale projects, such as zoning reform, updated affordable housing policy, and green infrastructure planning, on hold.  This influx of money to governments has communities re-thinking their plans.  After all, it was only last year when hundreds of cities and counties were bracing for significant budget cuts because of lack of tax revenue in their communities. As they start to prioritize the projects they'd like to undertake, many have questions about how they can access the funds.
Explore the Funding Options
Let's look at some of the main funding vehicles that planners and economic developers have at their disposal:
It's worth mentioning that there are additional funds available through other agencies, such as the Department of Commerce, the Department of Health and Human Services, and more that will overlap with planning and economic development initiatives.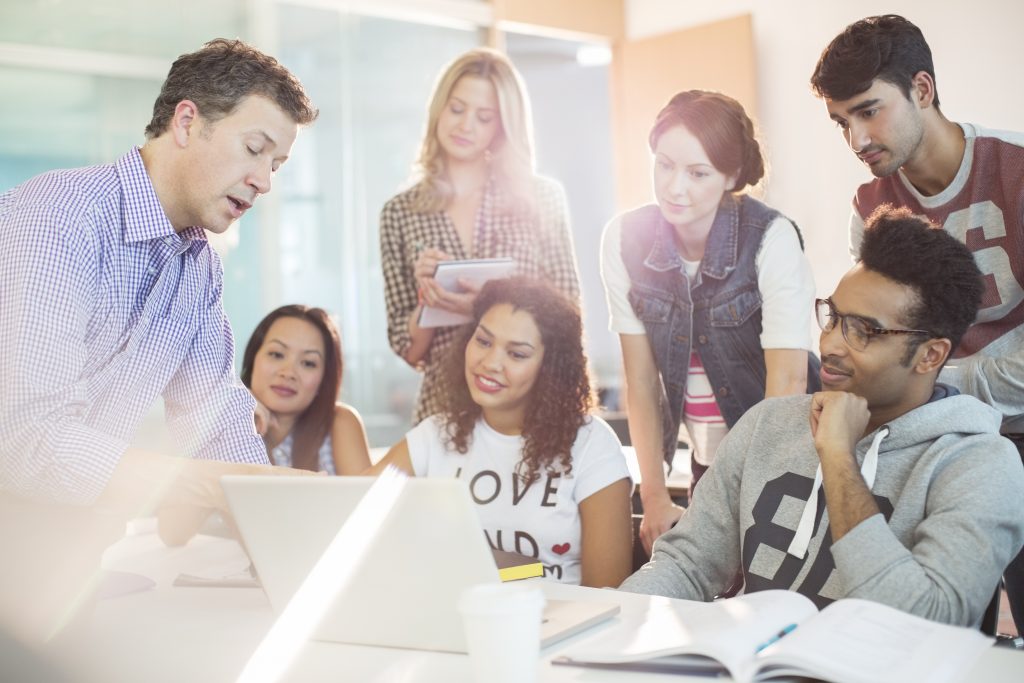 Identify Priority Projects
Most state and local government organizations are still in the early phases of listing priorities for funding projects, but it should be clear that, if your city or county has a worthwhile planning project that provides sustainable benefit and value to the community, there is no shortage of funding options to make these plans a reality. Some of these projects are likely to include:
Comprehensive Plan Updates – There's no shortage of cities that had to put long-range planning on hold while dealing with office closures and other immediate problems brought on by the pandemic.
Zoning / Housing Reform – The current housing crisis that's visible nationally has highlighted the need to modernize dated, exclusionary zoning codes to more equitable and sustainable ones. As the trend of counter-urbanization continues, this is going to be of particular importance to suburban and rural communities that need to accommodate former urban residents that are able to take advantage of remote work options.
Curbside Management – The list of cities that made temporary accommodations for businesses to expand operations to (and beyond) the curb is a lengthy one. Many of these cities, in the interest of continuing to promote walkability and decrease vehicle dependence are looking at making more permanent changes that meet the needs of local businesses and the community.
Lead with a Geospatial Approach
It's no secret that location is at the center of planning and economic policy, and GIS is the tool that planners use to embrace a data-driven approach to policy development, project design, and public engagement. Esri provides a complete geospatial platform that empowers planning and economic development departments to make necessary and justifiable decisions for both short and long-term needs. Components of this platform include:
There is no doubt that this is both an exciting and challenging time for planners and economic developers in this country. With both the numerous funding vehicles and web-based tools easily available to them, the projects they need to implement to meet the short and long-term needs of their communities are well within their reach.