Esri technology integrates campus and building data so that you can understand the complex needs of your spaces and staff. A well-managed work environment supports employee performance and productivity, improves resource efficiency, and reduces costs. Increase the value of your portfolio with insights delivered by powerful data management, analysis, and visualization capabilities.
GIS capabilities for campus operations
Fully mobile field workforce
Equip all personnel with real-time spatial data.
Operational awareness
See key metrics and spatial context in dashboards.
Data management
Use industry-standard data models and symbology.
User story
Mapping campus snow removal in Minnesota
The University of Minnesota, Twin Cities, uses a unique Snow Removal Map to record information about 105 miles of campus snow removal routes.
Webinars
Learn how to deploy and use GIS to spatially enable your campus and support operations.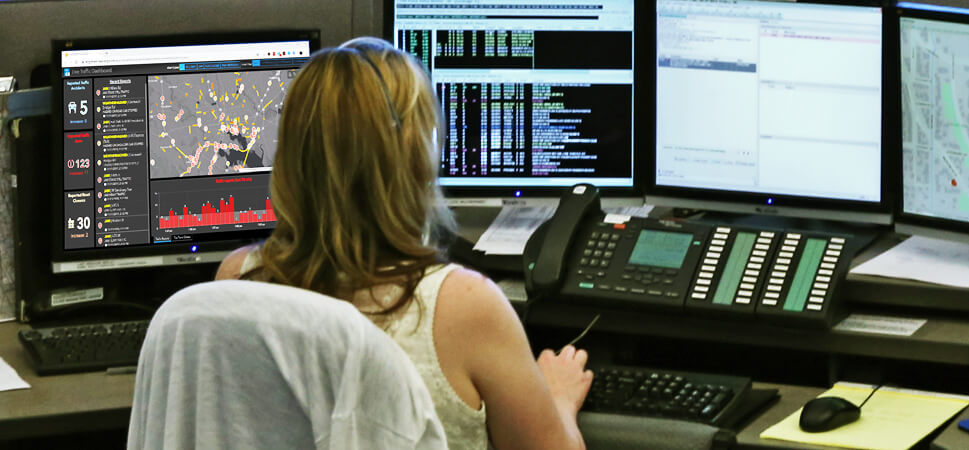 Products and ArcGIS Solutions
Explore product offerings and ArcGIS Solutions that meet your campus needs.
Ebook
The Smart Workplace
In this 19-page ebook, learn how indoor maps give operations teams comprehensive insight into facility performance and enhance decision-making by visualizing building activities and asset status.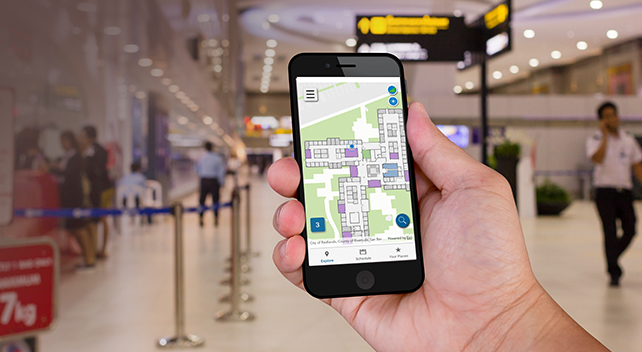 Need help determining which option is right for your institution? Schedule a conversation with a member of our team.